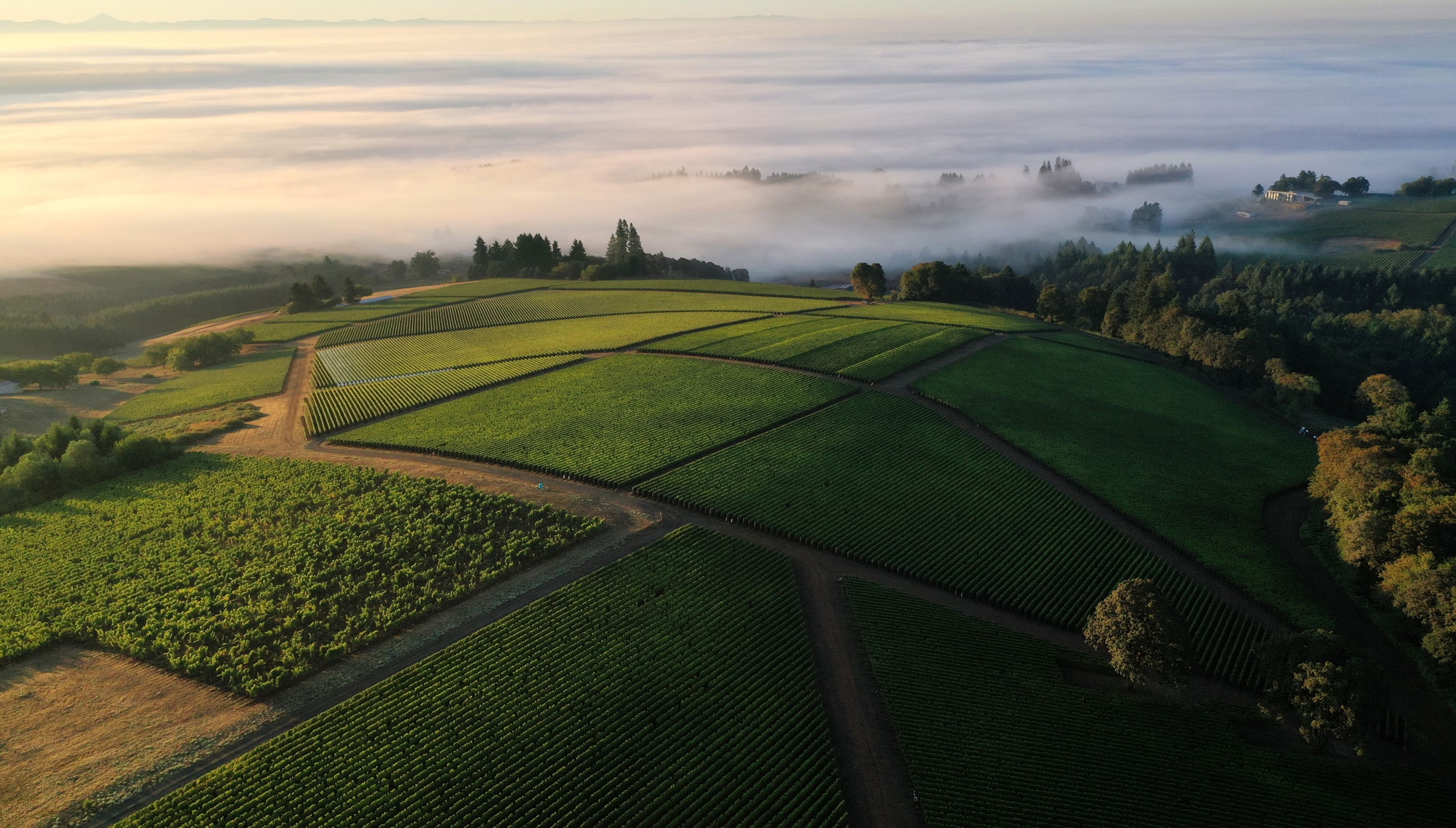 WineryHunt Oregon
2021 Featured Wineries
WineryHunt Club Members enjoy VIP experiences at these wineries in 2021
Featured Winery Details
Click "View Profile" under each winery to see full information
Featured Winery Map
WineryHunt Club Members enjoy waived tastings and discounts at these Featured Wineries in 2021
What if I lose my card?
We don't have replacement cards. However, each winery is provided a list of members and can validate your membership from this list.
When can I visit these wineries?
You can visit the wineries anytime during their open hours in 2021. Some wineries may be closed for the holiday season or temporarily closed for Covid restrictions. Open status is available on each winery's website.
Does every winery offer 10% discounts?
Almost. The exception is Abbott Claim and Flaneur - they don't have discount structures even for normal club members. However, they will be offering special pairings or bonus pours during your visit.
How were the wineries selected?
Wineries do not pay to be included on WineryHunt. They are carefully chosen and invited to join the program based on the exceptional wines and experiences that they offer.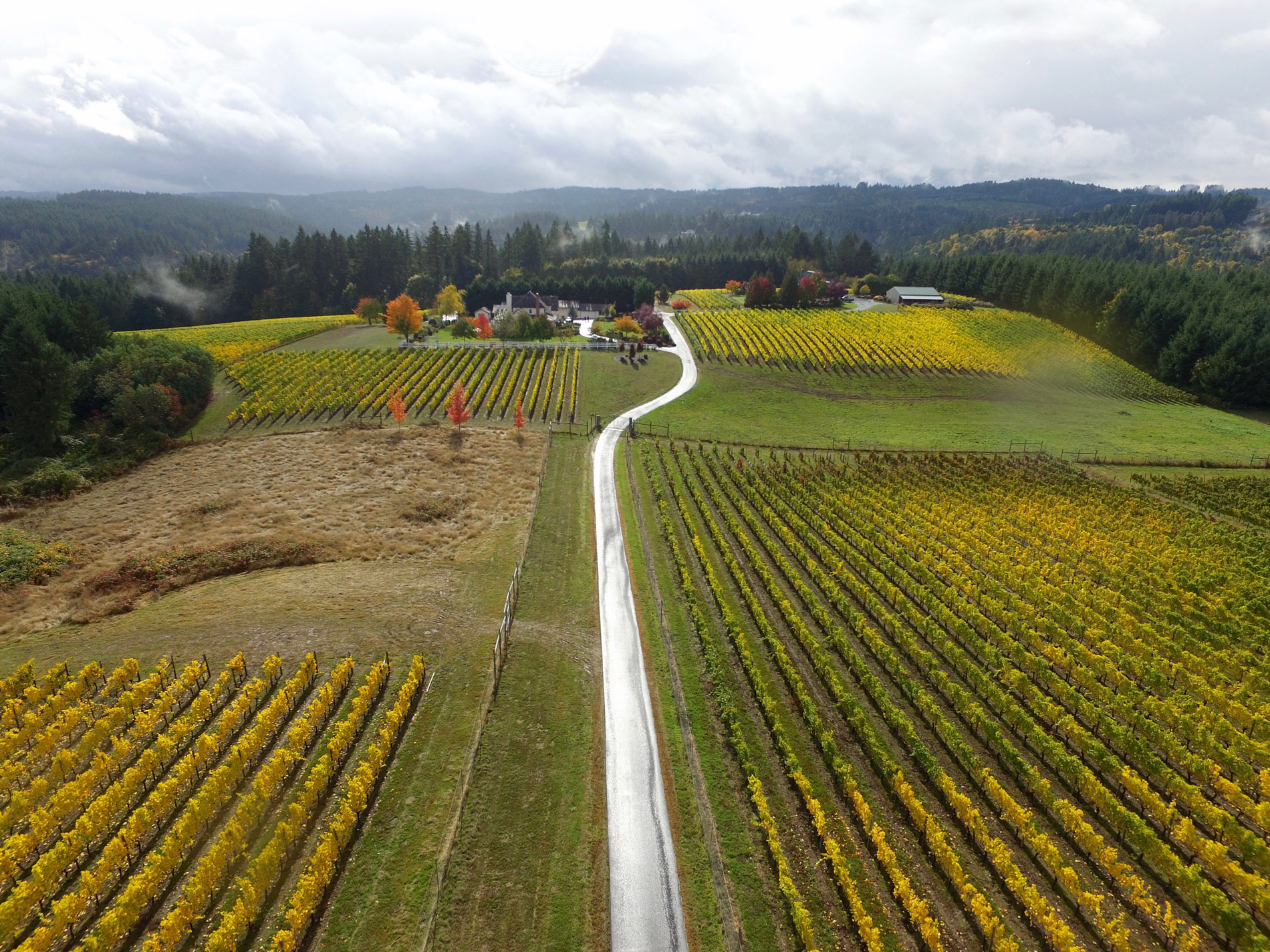 Join the 2022 WineryHunt Oregon Wait List
Current members will automatically be invited to join the 2022 club. We invite new members to join our wait list for 2022!