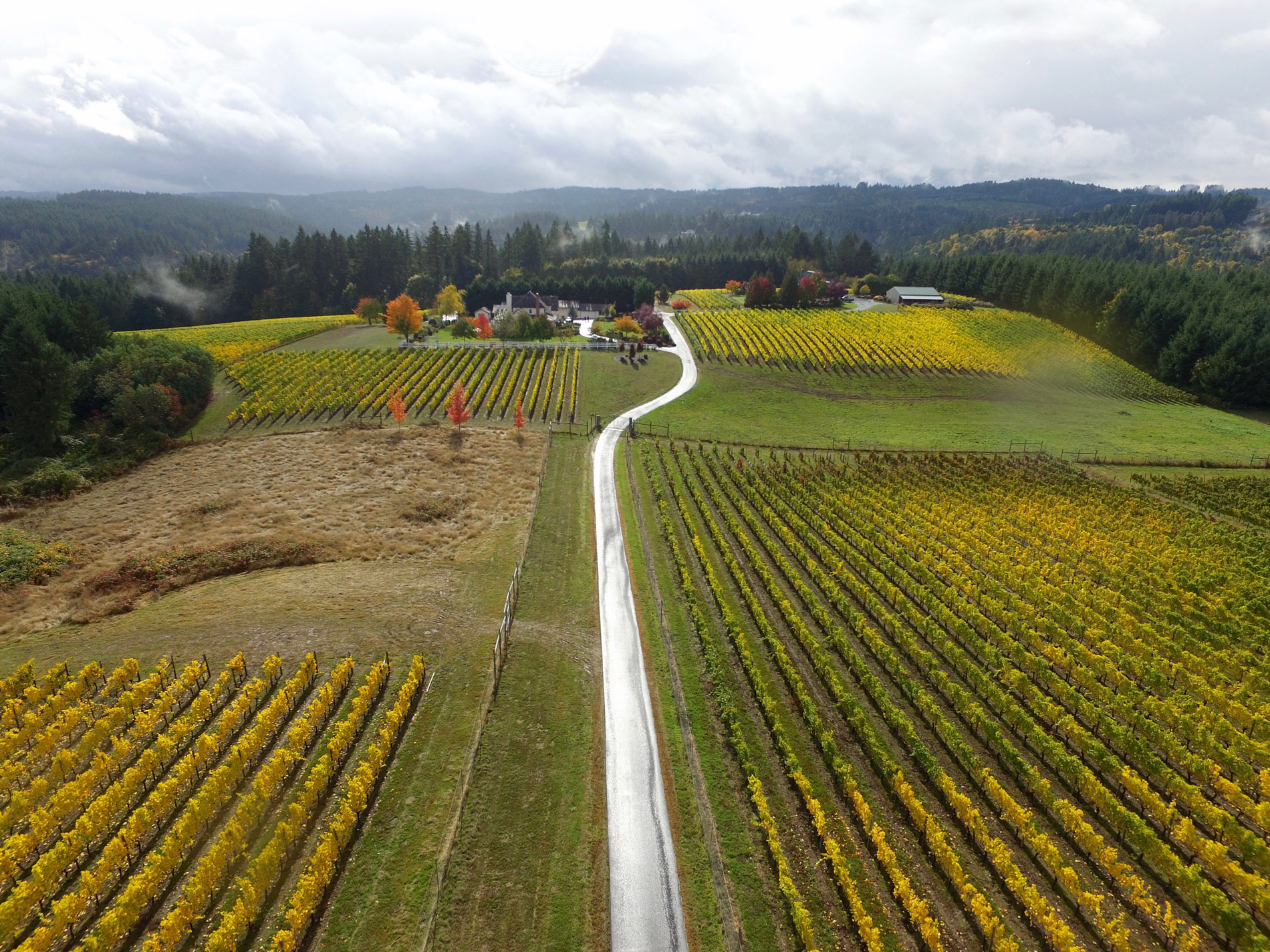 Benza Vineyards
Hillsboro, Oregon
Featured Winery
Benza Vineyards is a WineryHunt Oregon Featured Winery. Members enjoy a waived wine tasting at Benza Vineyards in 2021.
15 acres of Pinot Noir, Pinot Gris and Chardonnay in Oregon's newest AVA - the Laurelwood District.
Located in the beautiful countryside south of Hillsboro and west of Sherwood, Benza Vineyards grows and crafts classic Oregon varietals and sparkling wine. Owners Ron Benza and Trish Damkroger bought the 22-year old vineyard in 2017 and have been hard at work setting up their winery since. The wines are all excellent and speak to the promise of the newly formed Laurelwood District AVA.
The onsite tasting room and winery is about to break ground, so for the time being tastings are held on the beautiful back patio overlooking the vineyard or inside the converted horse barn. We are pleased to feature Benza Vineyards in respect to the excellent wines, laid-back nature and genuinely friendly people behind the brand.
Wines Produced: Chardonnay, Pinot gris, Pinot noir, Rosé, Sparkling wine
Reservation Instructions
Book your tasting by emailing ron@benza.com
WineryHunt Member Benefits
Complimentary tasting
10% Discount on bottle purchases
Three Great Reasons To Visit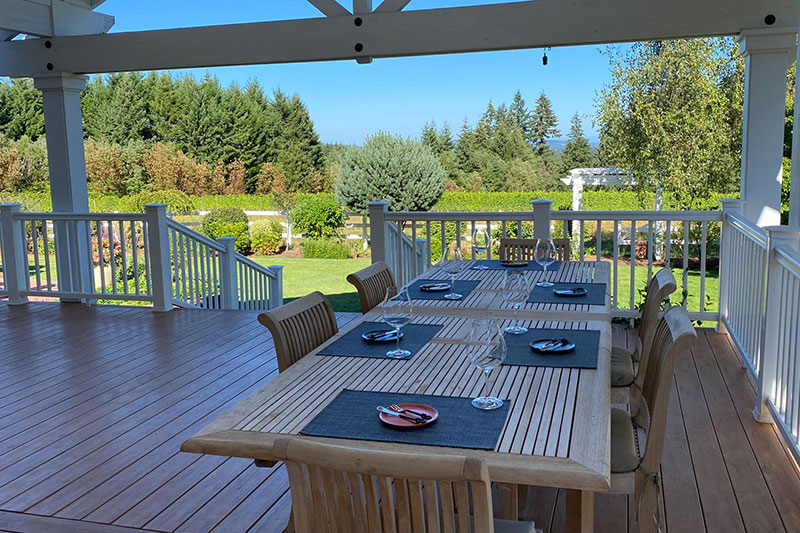 Hidden Gem
Benza Vineyards just recently was approved for wine tastings. WineryHunt members get first access!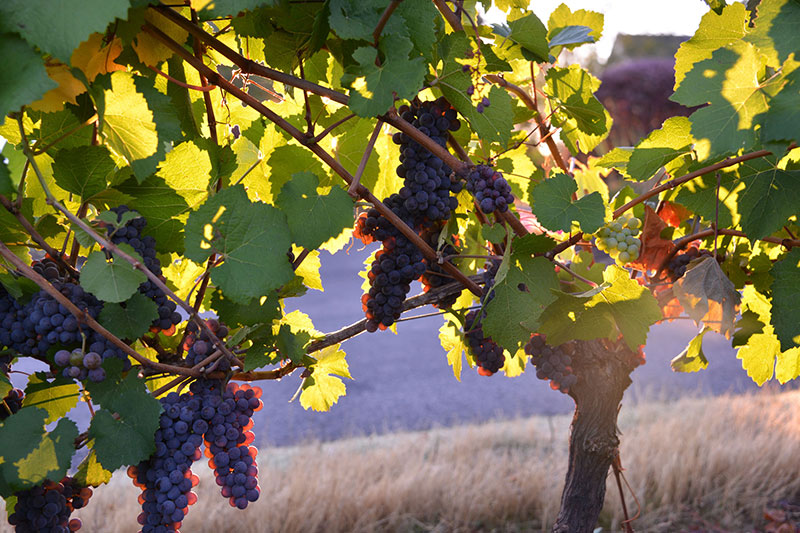 LIVE Certified Sustainable
Benza's 15-acre vineyard of Chardonnay, Pinot gris, and Pinot noir is certified sustainable by the LIVE organization.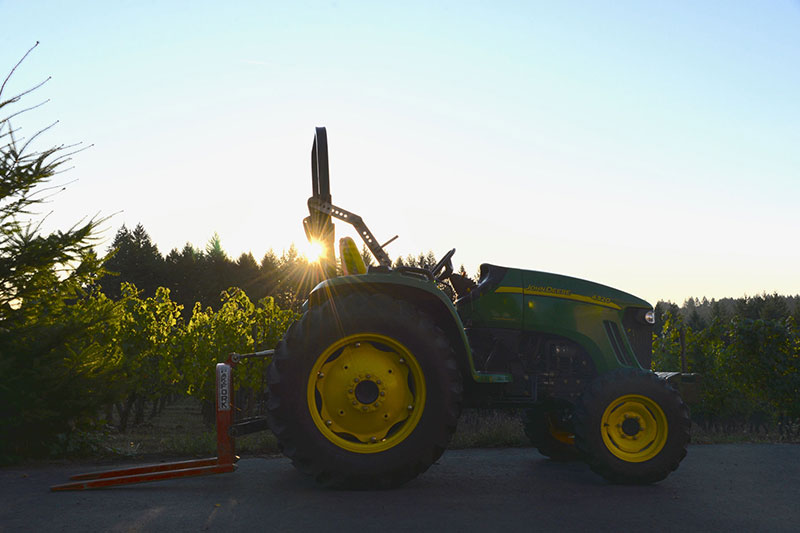 Newest AVA
Benza Vineyards is located in the one of the newest recognized American Viticulture Area: Laurelwood District.