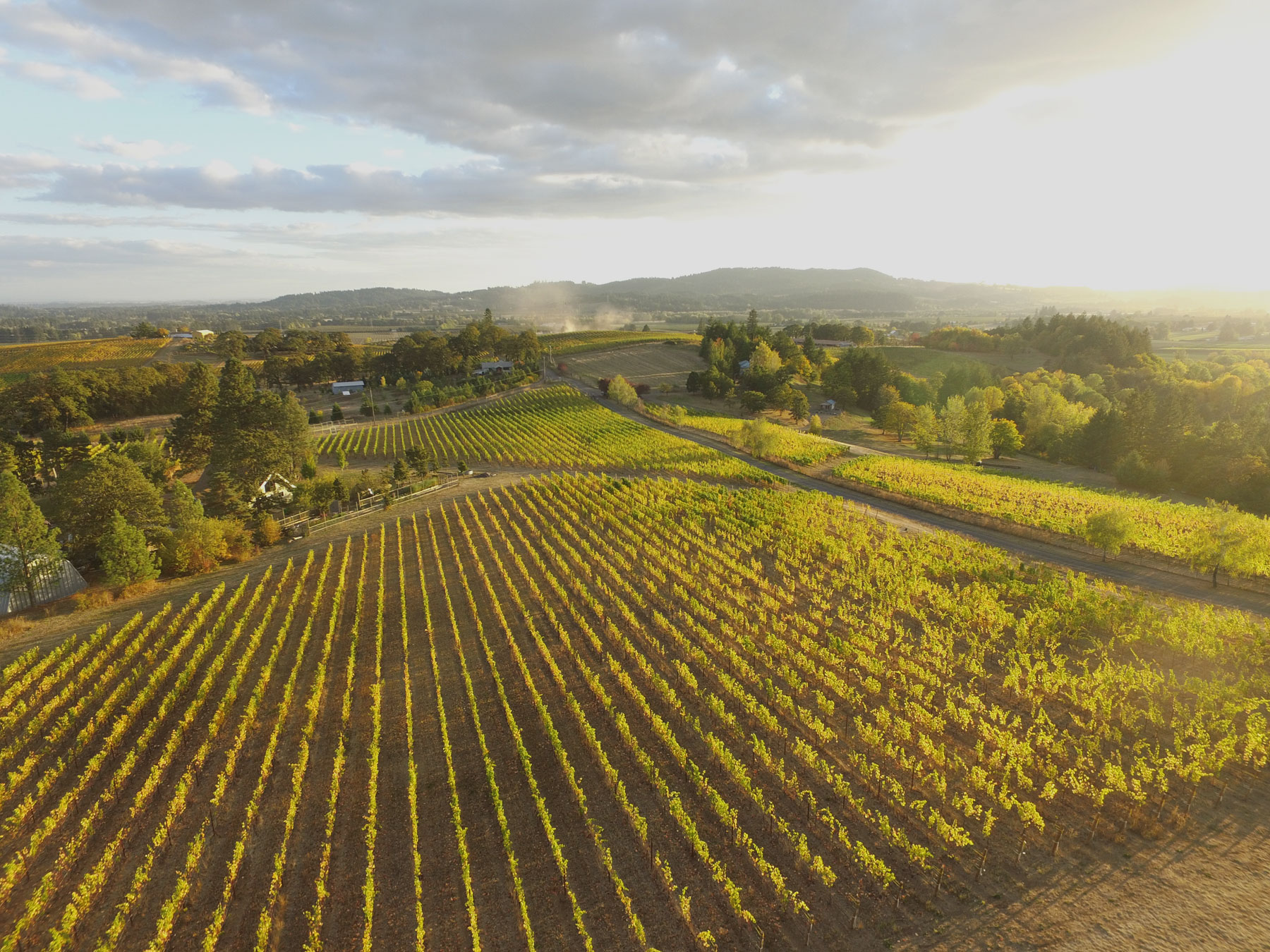 An Oregon Wine Tasting Itinerary
NOTE
This article is for trip planning purposes. Only the wineries that are listed as 2021 Club Featured Winery are offering WineryHunt Membership Benefits this year.
One of the first towns that you drive through on your way into Wine Country from Portland, Newberg features the wineries and tasting rooms of many of Oregon's most innovative winemakers.
The city sits at the confluence of the Chehalem Mountains and the Dundee Hills AVAs, making it the center of some of the most interesting vineyards and tasting rooms in the Willamette Valley. Newberg is also a friendly place to gather, shop, and play.
Distance from Portland
A quick hop from Portland, downtown Newberg is only 30 minutes away.
Get Directions
6 Wineries
There are six wineries in downtown Newberg, all within walking distance.
Other Attractions
You think downtown Newberg has great wine. Guess what? They also have great food! Check out the many dining options here.
Featured in Previous Years
While these wineries aren't offering benefits to WineryHunt Club Members in 2021, they are well worth visiting when you are in downtown Newberg.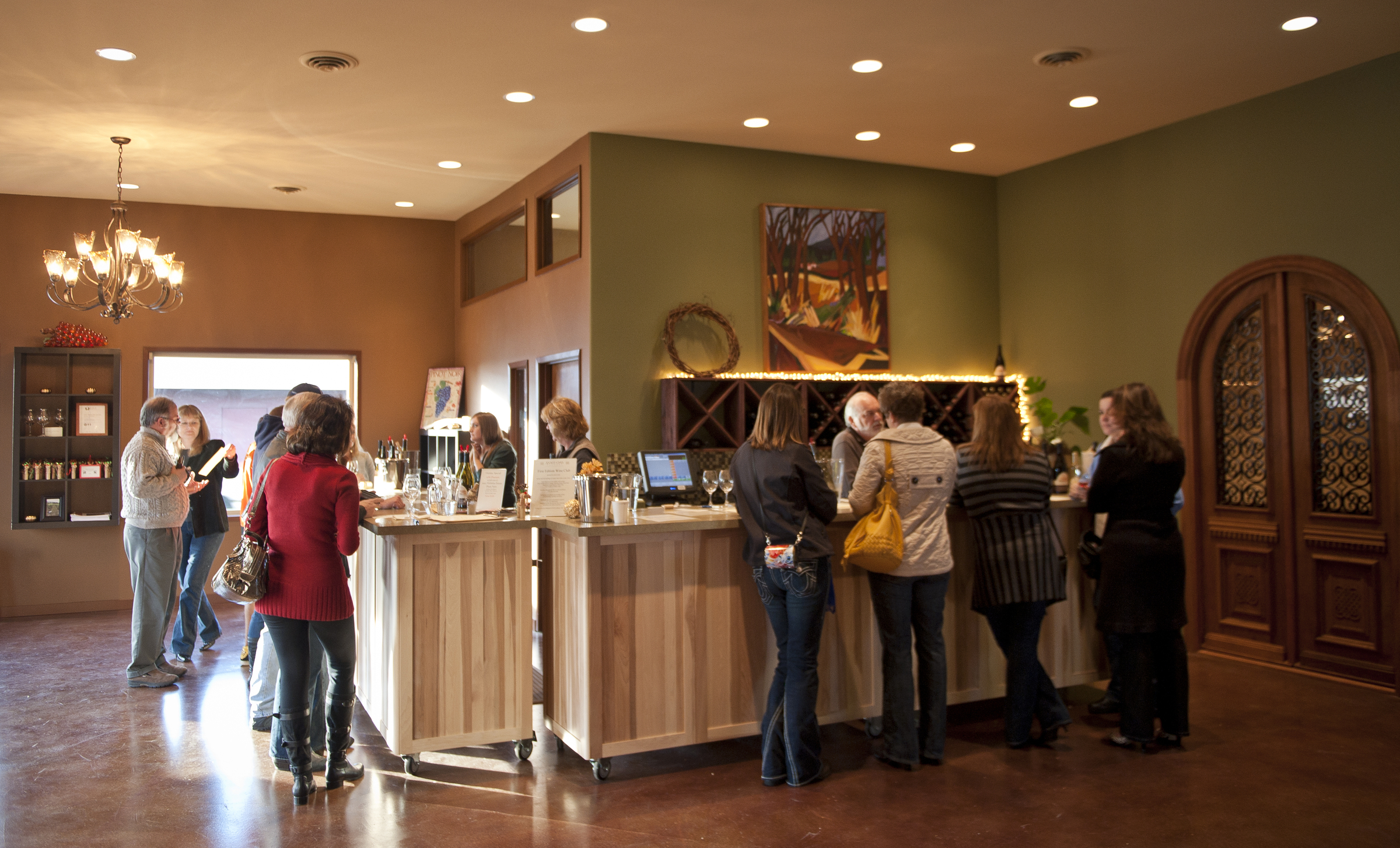 Anam Cara Cellars
306 N Main St, Newberg, OR 97132
Directions & Hours
Website
Located in downtown Newberg, Anam Cara Cellars crafts a full range of elegant Oregon wines In an unassuming building in downtown Newberg, Anam Cara Cellars offers a warm and inviting atmosphere to sample some of Oregon's best Chardonnay and Pinot noir. Nick and Sheila Nicholas started Anam Cara in 2004 after planting a vineyard on their Chehalem Mountains property. Over the years they've built a dedicated following thanks to their excellent Nicholas Vineyard wines. The Anam Cara Cellars tasting room has a cozy feel, with wonderful local art and you'll be hosted by the very knowledgeable staff.
There is good parking as well as comfortable chairs, good natural light and friendly hosts. Overall, this is a gem of a tasting room in Newberg, and it will be hard to pass by without stopping once you've visited and tasted the wines!
Wines Offered: Riesling, Chardonnay, Gewürztraminer, Rosé, Pinot Noir, Dessert Wine
"Fantastic Wines! Tasting room is well decorated and comfortable. Beautiful rotating local art on the walls is always enjoyable to view. Staff and owners are Wonderful and love taking the time to talk to their guests. Highly recommend checking them out!" -MF, Google Review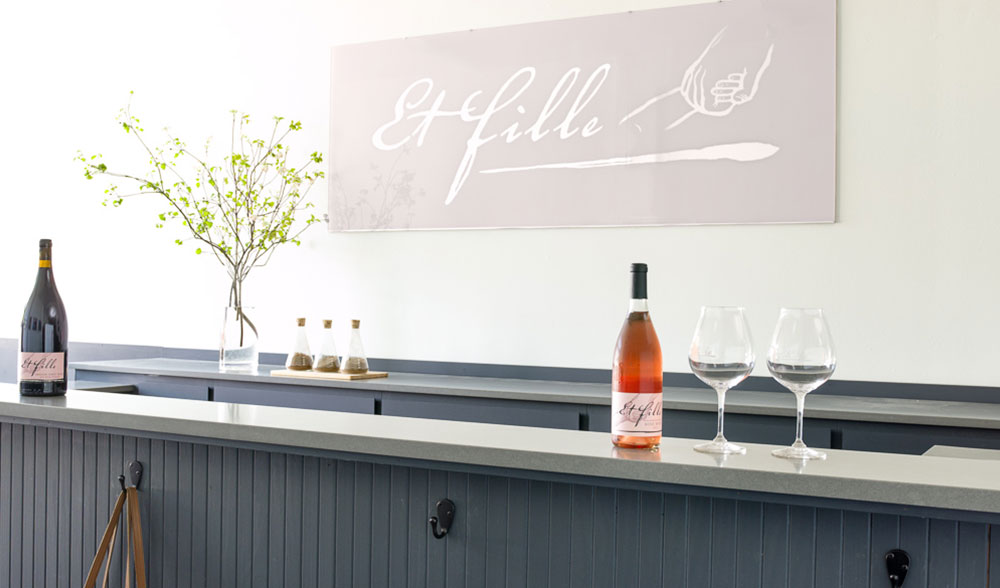 Et Fille Wines
718 E 1st St, Newberg, OR 97132
Directions & Hours
Website
Father and daughter team Howard and Jessica Mozeico co-founded Oregon's Et Fille Wines in 2003 with the goal of creating wines that bring together family, friends, and warm conversation over shared meals. Et Fille, which means "and daughter", originally represented the hand-in-hand collaboration of its co-founders and now includes Jessica's daughter. Today, Jessica operates the business, making elegantly complex wines inspired by her late father's legacy and daughter's future.
Visit their chic downtown tasting room and sample wines made from some of the premier vineyards around Newberg.
Wines Offered:Pinot Noir, Rosé, Viognier
"Fantastic wines! Friendly people. Love the father / daughter connection and story. Have gone here a number of times. The Pinot noir is delicate yet fruity with a long finish." -LP, Yelp Review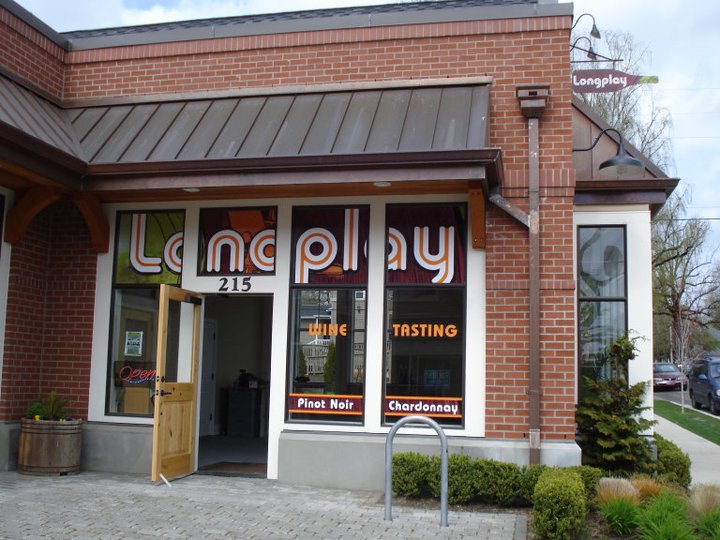 Longplay Wines
215 E 1st St, Newberg, OR 97132
Directions & Hours
Website
At Longplay Wine, they say wine is like music. There are many genres and styles, and "best" is more a question of taste than absolutes. A pop song may be catchy and nobody is offended by elevator music, but that isn't what Longplay aspires to in their wines. Owner, grower, wine peddler, Todd Hansen would rather have a wine with a focused edge, and that's what you'll get when you visit Longplay Wine.
Todd and his team grow their grapes in the Chehalem Mountains at their estate vineyard, Lia's. You may have tasted some of their fruit in wines from other well-known wineries as they always grow more than they make into wine. Visit their main street tasting room, experience some "analog wines for a digital world," meet the grower, and enjoy the chill atmosphere.
Wines Offered:Pinot Noir, Chardonnay
"Great wines, service and spinning LP record. The owner is has passion for the product he produces and sells. Knows the wine, quite literally, inside out. The place has become and instant favorite. Cant wait to bring friends and family." -GC, Yelp Review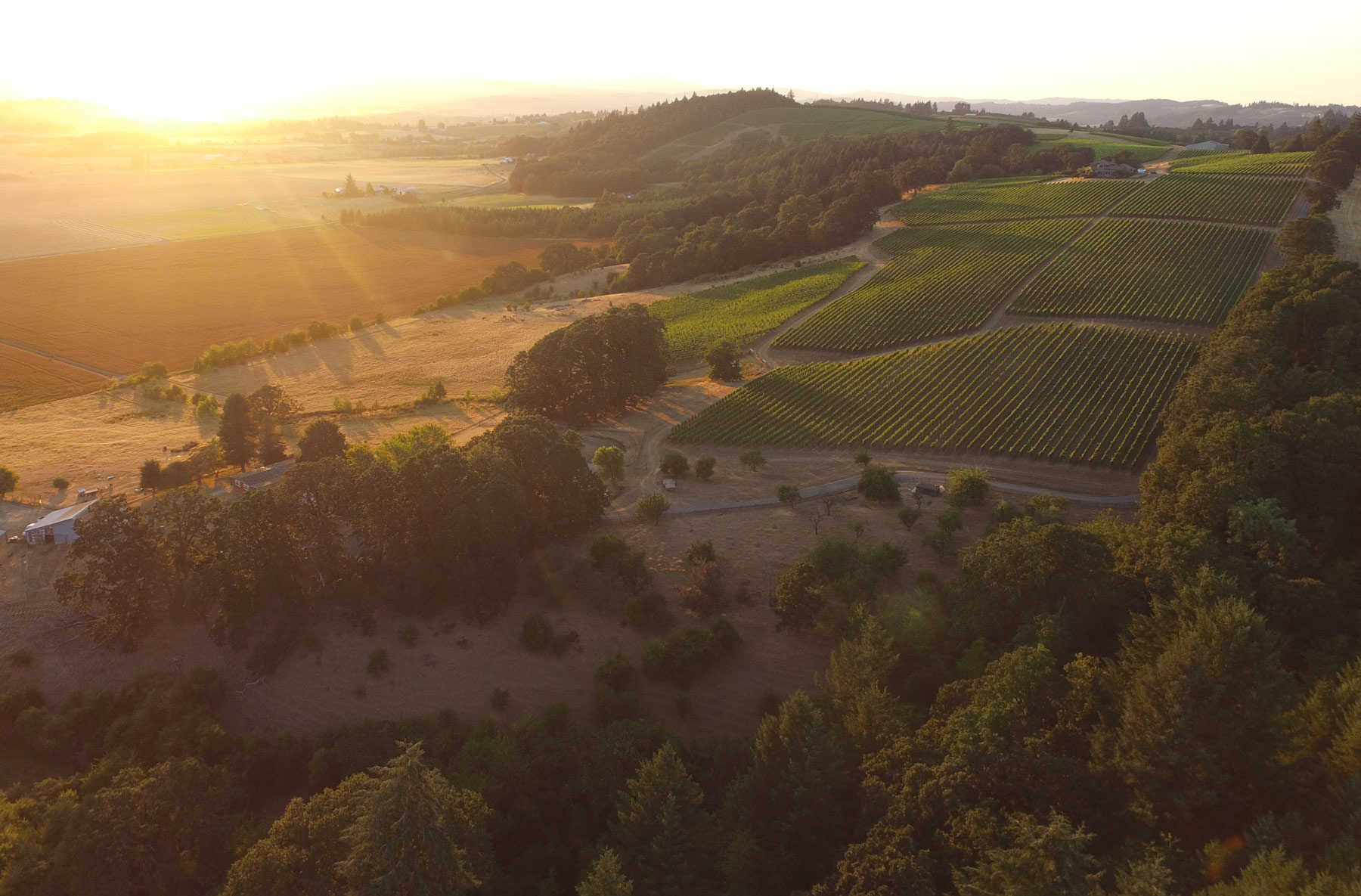 Join the WineryHunt Oregon Club
Members enjoy waived tastings and discounts at Featured Wineries throughout the year
View Club Details