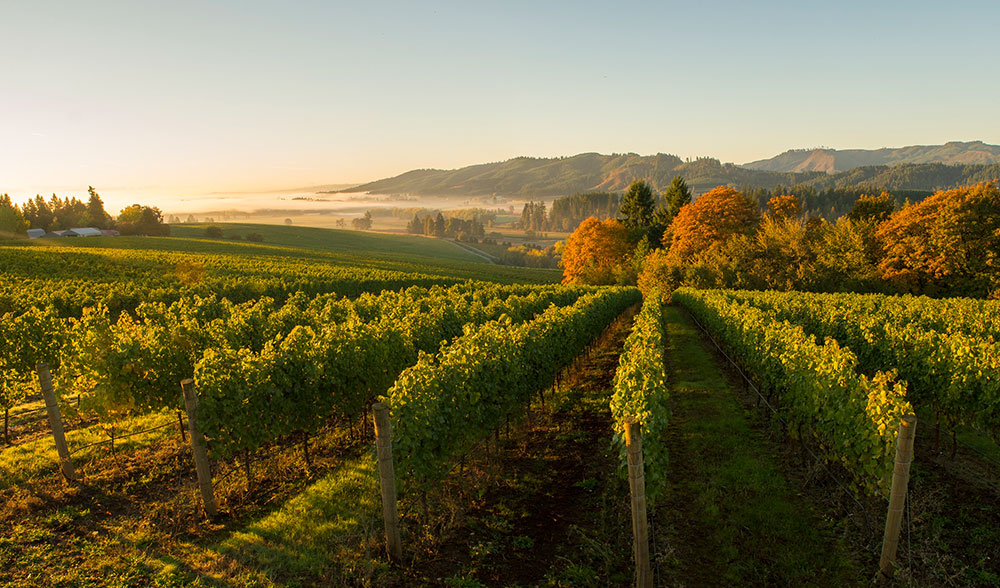 An Oregon Wine Tasting Itinerary
NOTE
This article is for trip planning purposes. Only the wineries that are listed as 2021 Club Featured Winery are offering WineryHunt Membership Benefits this year.
Located in the Tualatin Valley, Forest Grove is home to some of the Willamette Valley's oldest grapevines.
The Tualatin Valley's signature grapes are Pinot Noir, Pinot Gris, Gewürztraminer, and Riesling among others. With old vines come the deep roots needed to make wines of complexity and deep character. The indigenous tribes of this area called the river "Tualatin," which means "gentle and easy flowing." The same could be said for the winemakers that nurture the wines you'll enjoy during your visit.
Distance from Portland
Just 30 minutes from Portland, Forest Grove gets you out of the hustle and back to the land.
Get Directions
31 Wineries
There are 31 wineries in and around Forest Grove in the lush Tualatin Valley.
Featured in Previous Years
While these wineries aren't offering benefits to WineryHunt Club Members in 2021, they are well worth visiting when you are in the Forest Grove.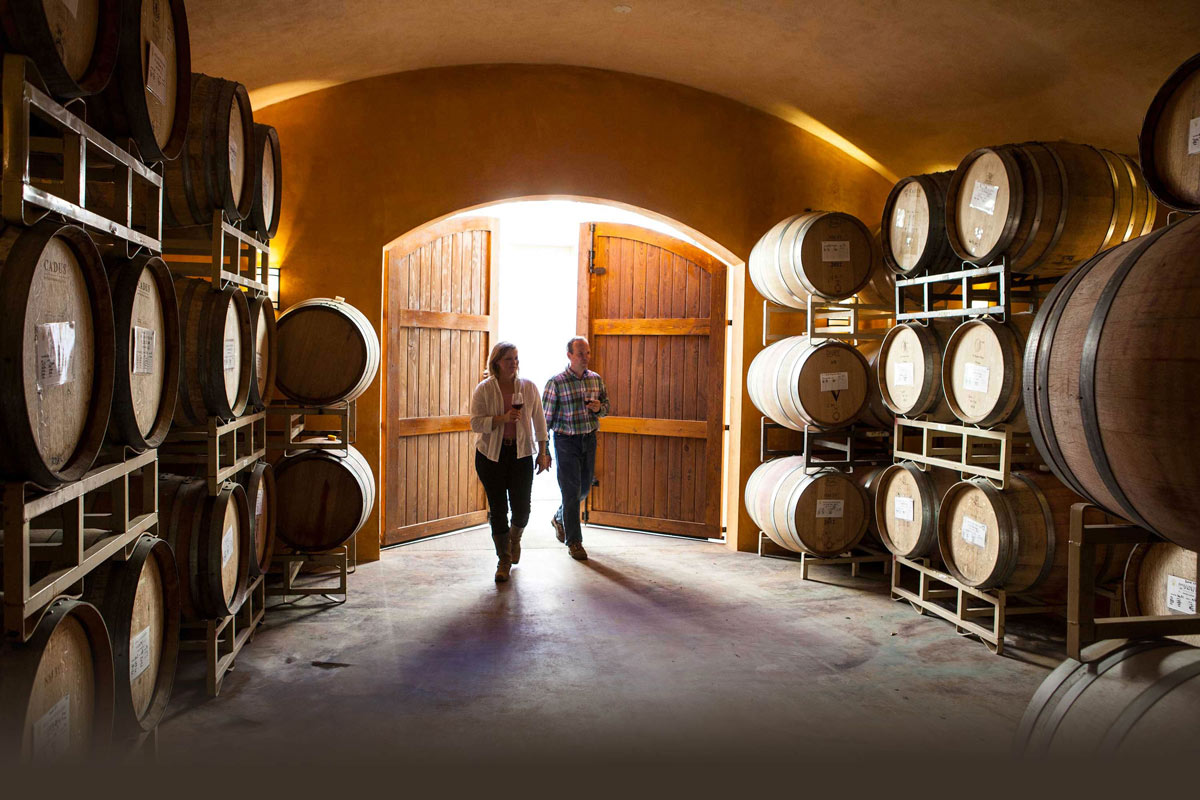 Apolloni Vineyards
14135 NW Timmerman Rd, Forest Grove, OR 97116
Directions & Hours
Website
Apolloni Vineyards' roots originate in the Arezzo region of Tuscany, Italy. Alfredo Apolloni and his wife Laurine purchased their 62-acre property in 1999. They moved from the mid-west, set up house, and soon were expanding the existing 5 acre vineyard on the property.
Today, they have a wide range of varietals for their winemaking team to transform into wine, including Nebbiolo and other warm climate varietals sourced from Washington that harken back to the family's Italian roots. Be transported to Tuscany when you visit their villa and sample Pinot Noir and Italian varietals while you enjoy the sunshine on the patio and the bocce courts.
Wines Offered: Pinot Blanc, Chardonnay, Pinot Gris, Viognier, Pinot Noir, White Blends, Sangiovese, Cabernet Sauvignon, Merlot, Red Blends, Nebbiolo, Sparkling Wines, Rosé, Dessert Wines
"Fantastic place to taste wine. When the weather is nice, the patio and bocce ball areas are great to hang out and enjoy a glass (or two) of well crafted wine. The friendly staff and great wine keep me coming back." -LE, Google Review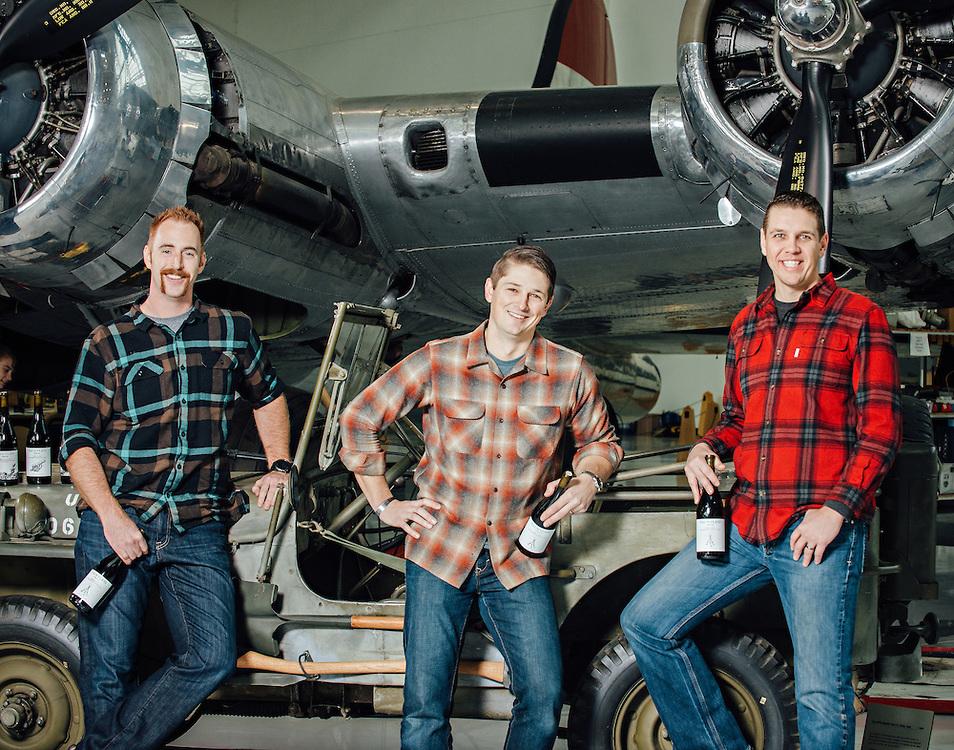 Dauntless Wine Cø
2003 Main St, Forest Grove, OR 97116
Directions & Hours
Website
Dauntless Wine Cømpany is a veteran-owned and operated winery whose mission is to serve the veteran community through charitable contribution. Located in the northern Willamette Valley, their goal is to craft premium Oregon wine while helping veterans transition from the battlefield to the home front. At Dauntless, they are committed to service by giving veterans a professional alternative through viticulture and enology - allowing them to decompress from the stressors of post-war life.
Today, two out of every three retiring farmers are not being replaced, and veterans are needed once again to serve America. Dauntless is a proud member of the Farmer Veteran Coalition - a 501(c) organization that assists Veterans in becoming farmers and agricultural leaders in their communities. A visit to their tasting room is a one-of-a-kind experience with a unique story that goes with every wine you'll taste.
Wines Offered:Pinot Noir, Syrah, Rosé of Pinot Noir, Pinot Gris, Chardonnay, Blanc de noir
"I LOVE DAUNTLESS! Their wine is delicious, their mission is amazing. If you haven't been to visit them or tried their wine yet - YA NEED TO!" -PS, Google Review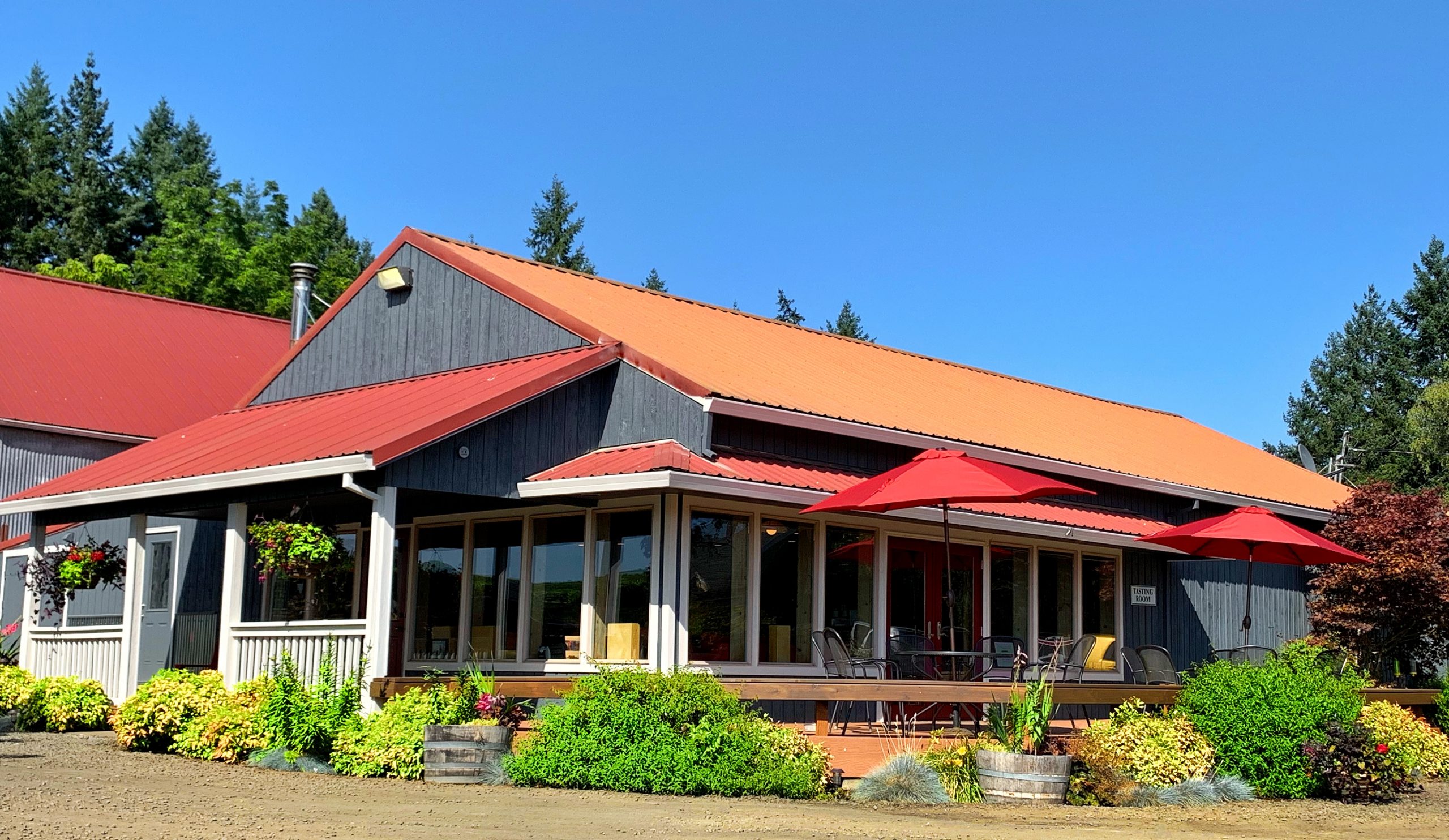 Tualatin Estate Vineyard
10850 NW Seavey Rd, Forest Grove, OR 97116
Directions & Hours
Website
Tualatin Estate Vineyard, established in 1973 by wine pioneer Bill Fuller, is one of the oldest and most respected vineyard sites in Oregon's Willamette Valley. Wine grapes from this 175-acre vineyard have produced world-renowned wines for nearly 45 years. Tualatin Estate is the only vineyard to have won the Best of Show for both the red and white categories at the London International Wine Competition in the same year. Tualatin's Pinot Noir captured the Governor's Trophy, Oregon's most prestigious wine award, two years consecutively in 1994 and 1995. This is a feat unduplicated by any Oregon winery.
Tualatin Estate Vineyard is proudly owned and operated by Willamette Valley Vineyards since 1997. The setting is quaint with picnic tables on the lawns to enjoy a glass or bottle of Willamette Valley Vineyards' award-winning wine. The staff are very friendly and love sharing stories about the Founder, Bill Fuller, who still makes wine at age 82 and frequents the tasting room.
Wines Offered: Pinot Noir, Chardonnay, Sparkling wine, Pinot Blanc, Pinot Gris, Muscat, Riesling, Cabernet Sauvignon, Syrah, Malbec, Cabernet Franc, Tempranillo, Merlot, Viognier, red blends
"I love this place so much I became a member. It is one of the oldest vineyards in Oregon, and the grounds are lovely. The setting is quaint, set right in front of the vineyards, and there are tables inside and outside. Grab a bottle and soak up the sun in the spring and summer or hang out inside during the winter." -MP, Yelp Review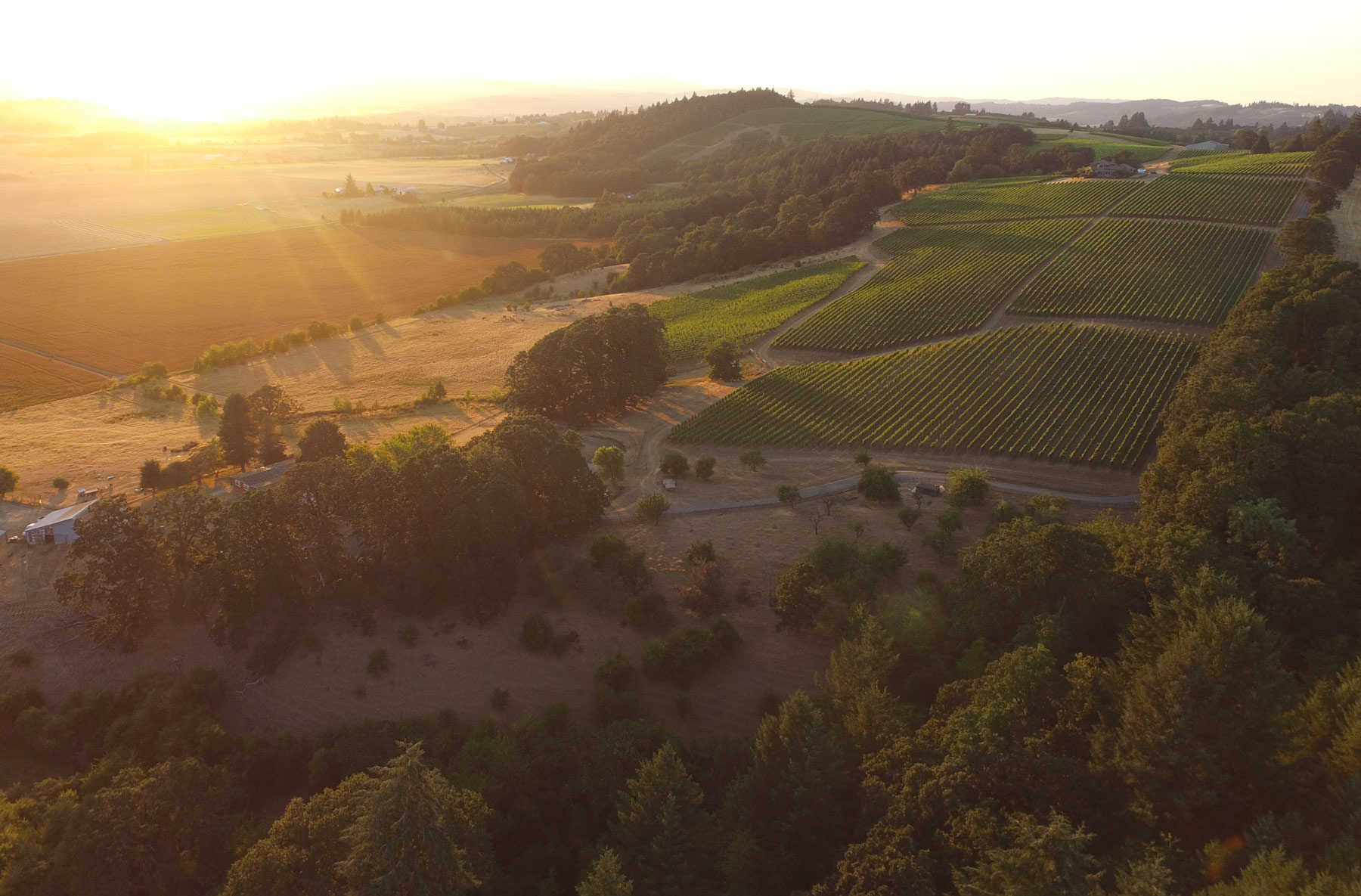 Join the WineryHunt Oregon Club
Members enjoy waived tastings and discounts at Featured Wineries throughout the year
View Club Details