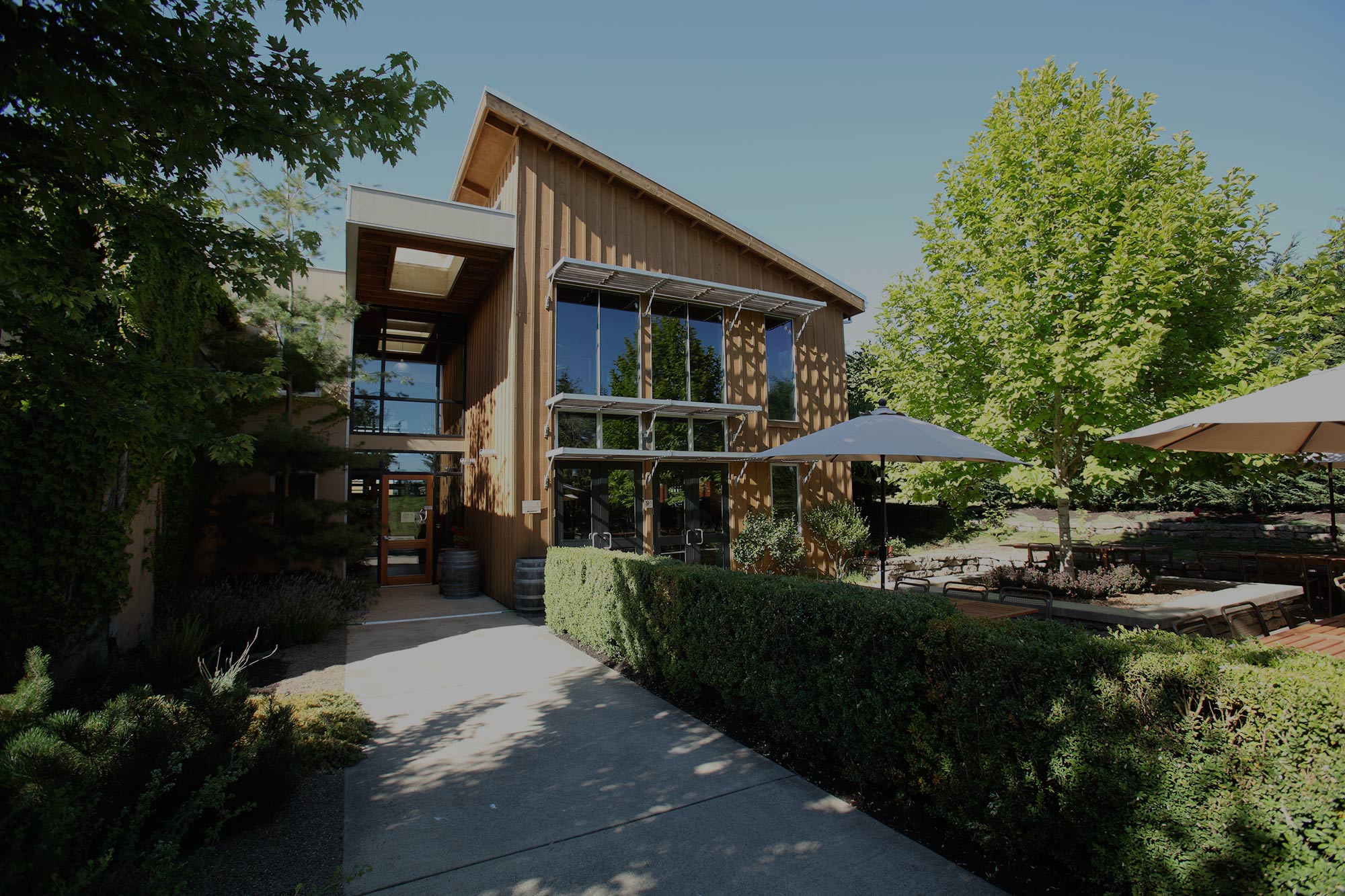 The Carlton Winemakers Studio
Carlton, Oregon
Featured Winery
The Carlton Winemakers Studio is a WineryHunt Oregon Featured Winery. Members enjoy a waived wine tasting at the Studio in 2021.
The Carlton Winemakers Studio is a unique cooperative winery in which 15 different vintners share one space to craft premium Oregon wines.
Founded in 2002, the Winemakers Studio is located on the north side of Carlton and provides the ideal incubator for smaller wineries looking to start or grow their wine brand. Some of Oregon's biggest names got their start here, including Soter and Penner-Ash. Well-loved brands and up-and-comers call the studio home today, including Andrew Rich Wines, Lavinea, Hamacher Wines, Ratio, Lazy River, and Wahle. The modern tasting room features a revolving selection of wines made at the studio.
The winery was the first in the United state to be registered with the U.S. Green Building Council. Built to LEED standards, the Studio has been recognized for its outstanding innovation in design and construction. The winery has received impressive accolades over the years, with features in Food & Wine, Wine Spectator, The Oregonian and more.
The Winemakers Studio is open throughout the winter and offering tastings outdoors in their covered open-air tent.
Wines Produced: Chardonnay, Pinot gris, Pinot noir, Rosé, GSM & other red blends
Reservation Instructions
No reservation necessary
Tastings on first come, first served basis
WineryHunt Member Benefits
Complimentary tasting
10% discount on bottle purchases
Three Great Reasons To Visit
15 Vintners
15 different vintners make wine in this shared winemaking facility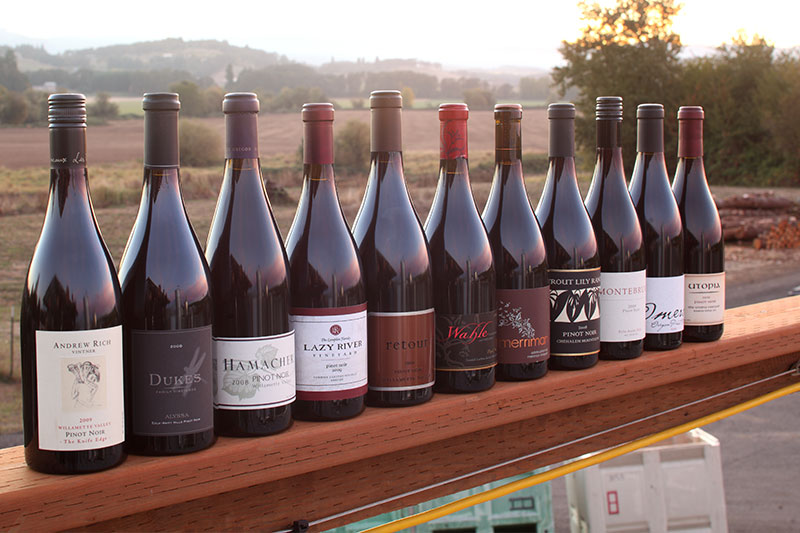 60+ Wines
Over 60 small-batch wines are crafted in the winemakers studio every year and the tasting menu rotates accordingly.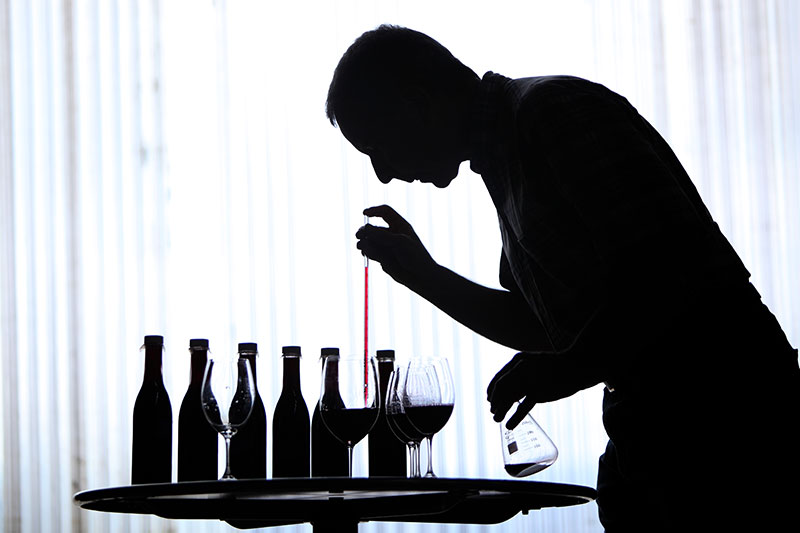 Acclaimed Winemakers
Some of Oregon's top winemakers, like Isabelle Meunier and Anthony King, make wine here