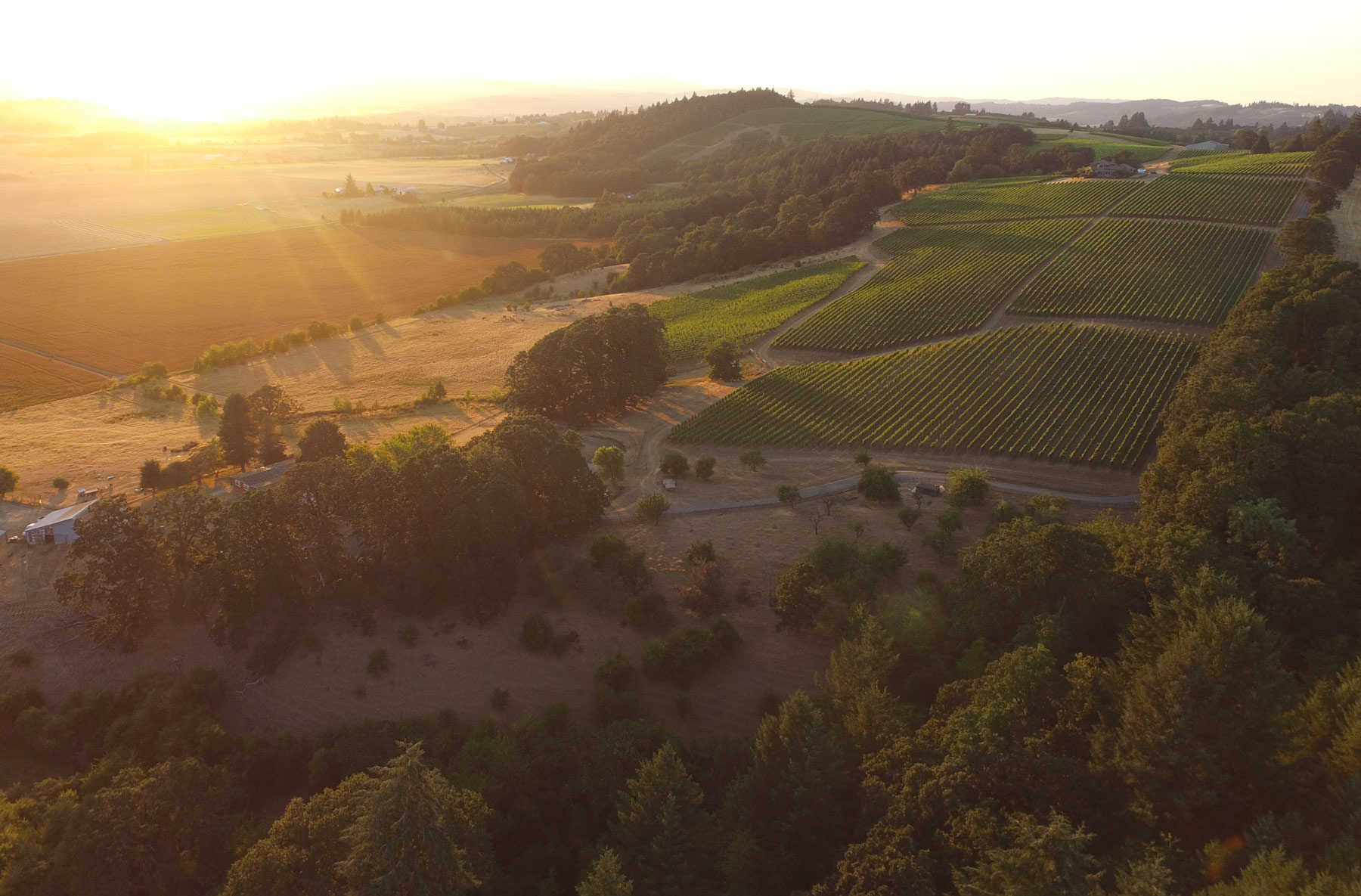 Join The 2020 WineryHunt Oregon Club
Every month we feature a different Oregon wine region. Club members enjoy waived wine tastings and discounts at that region's Featured Wineries.
Join our mailing list to be notified this November when the 2020 Club is available to join. Your email will not be shared.
Discover 12 Unique Oregon Wine Tasting Regions
Here are the twelve wine regions to be featured in 2020. Club Members enjoy free wine tastings and discounts at each month's Featured Wineries
Full profiles for each of the 2020 regions will be available soon. Additional wineries are still being added. Memberships will be released on November 15, watch your email for the link to join. Memberships are limited and will sell out on Nov 15!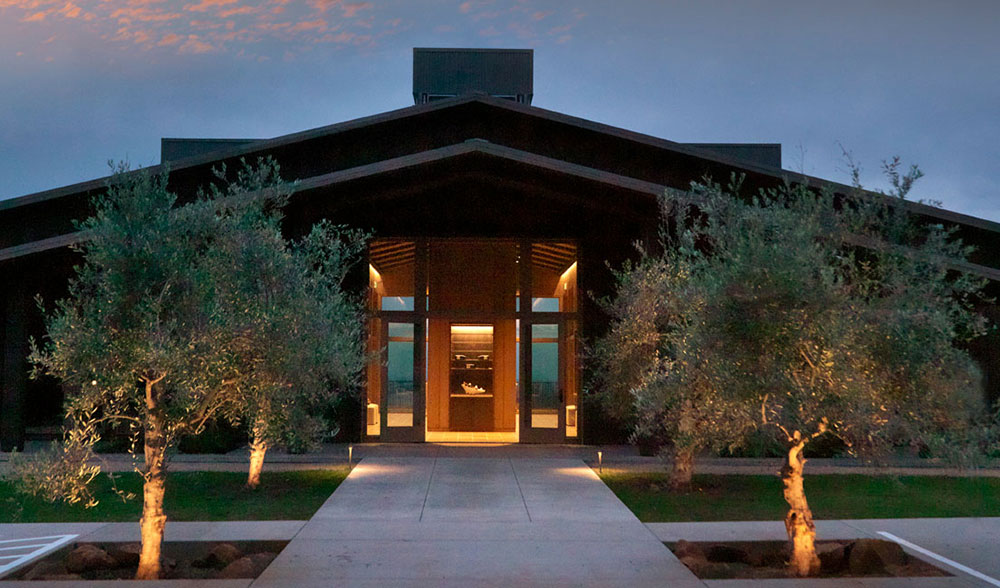 Dundee
January 2020
Alit Wines
Day Wines at Day Camp
Domaine Roy & Fils
Winderlea Vineyard & Winery (By Appt)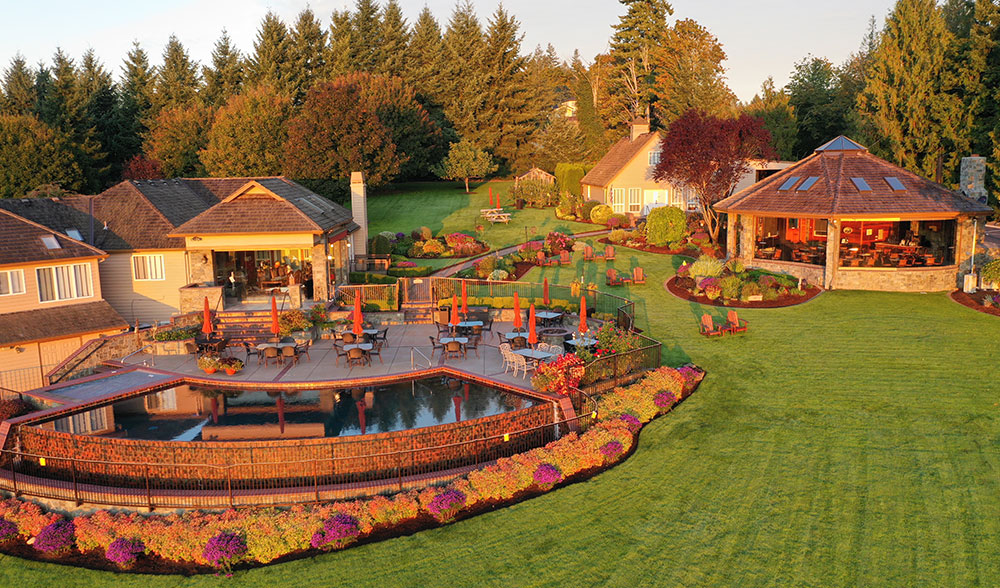 East Chehalem Mountains
February 2020
Avidity Wines
August Cellars
Blakeslee Vineyard Estate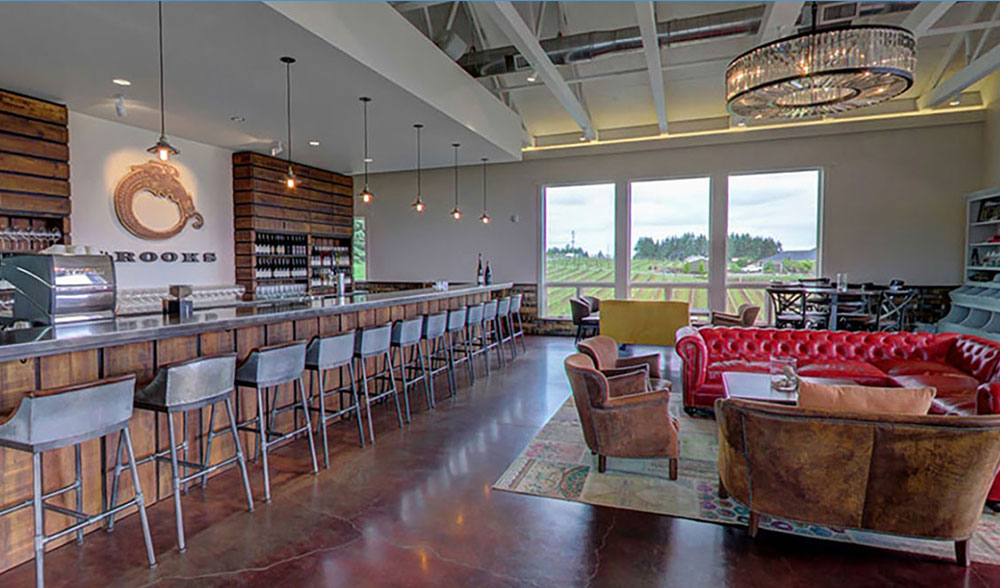 Eola-Amity Hills
March 2020
Björnson Vineyard
Brooks Wines
Grochau Cellars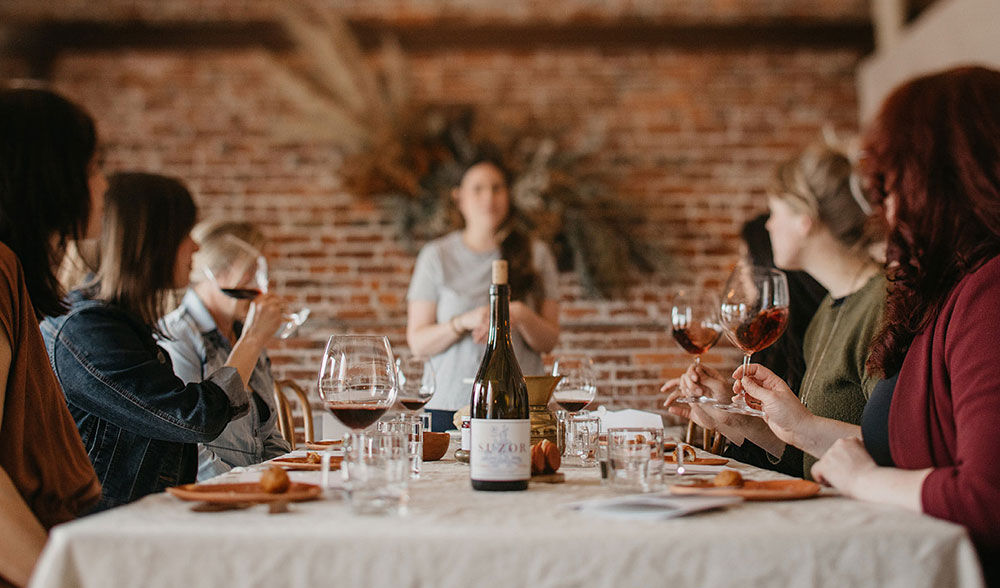 McMinnville
April 2020
Brittan Vineyards
Elizabeth Chambers Cellar
J.L. Kiff Vineyard
Suzor Wines (By Appt)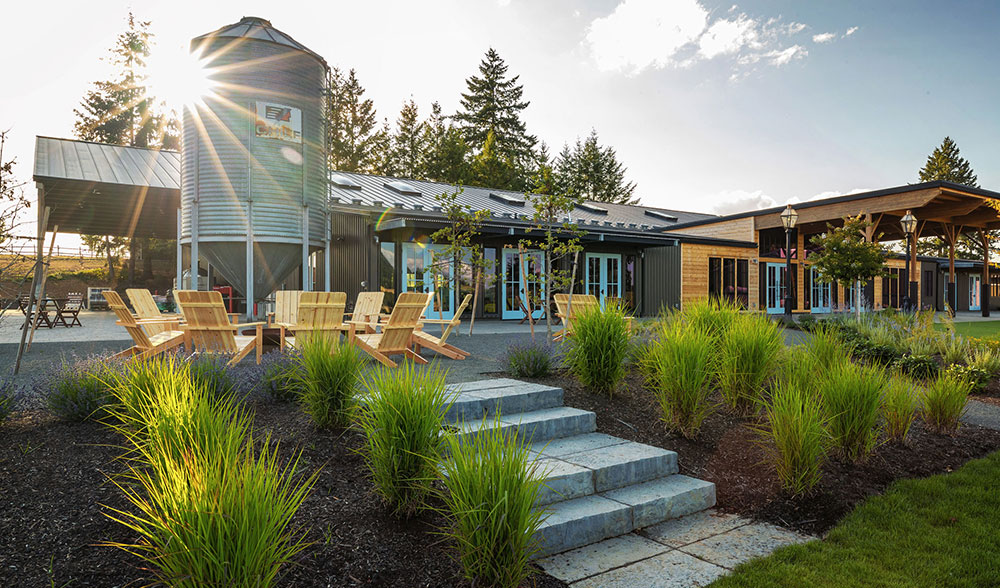 Carlton Countryside
May 2020
Abbey Road Farm
Carlton Hill Vineyard (By Appt)
Lemelson Vineyards
Laurel Ridge Winery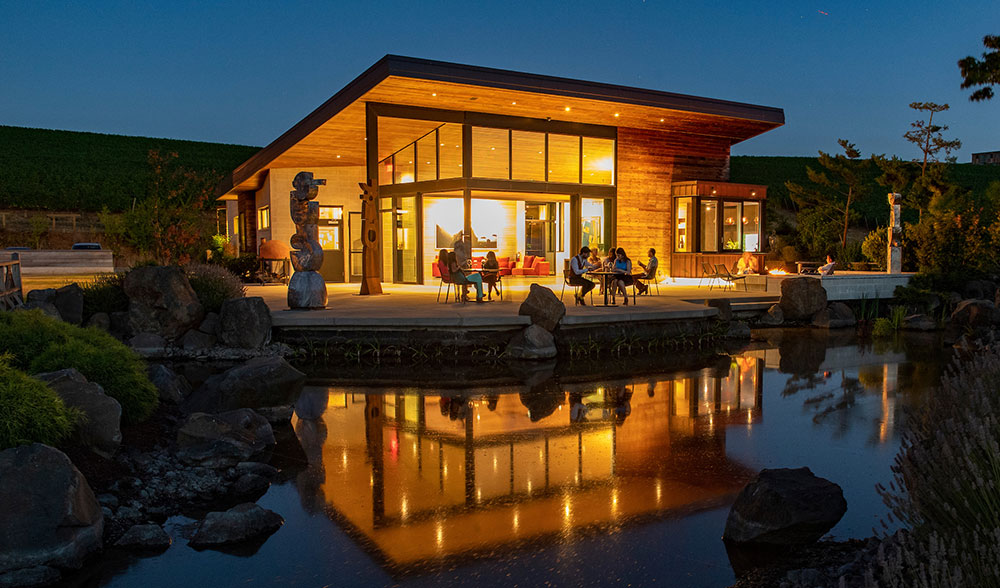 Yamhill
June 2020
Atticus Wine (By Appt)
Beacon Hill Winery
Saffron Fields Vineyard
Soléna Estate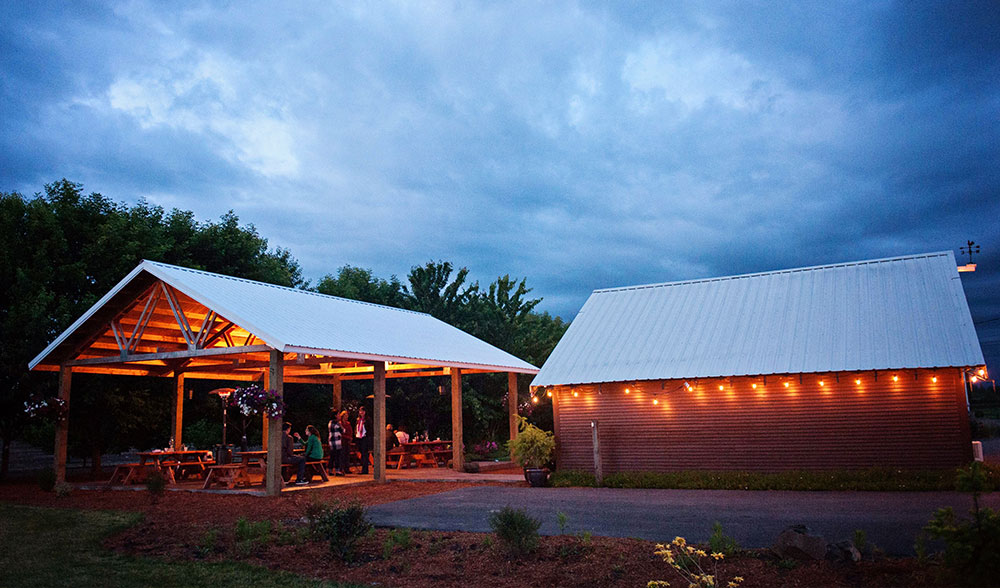 Cascade Foothills
July 2020
Hanson Vineyards
Pheasant Run Wine
St.Josef's Winery
Whiskey Hill Winery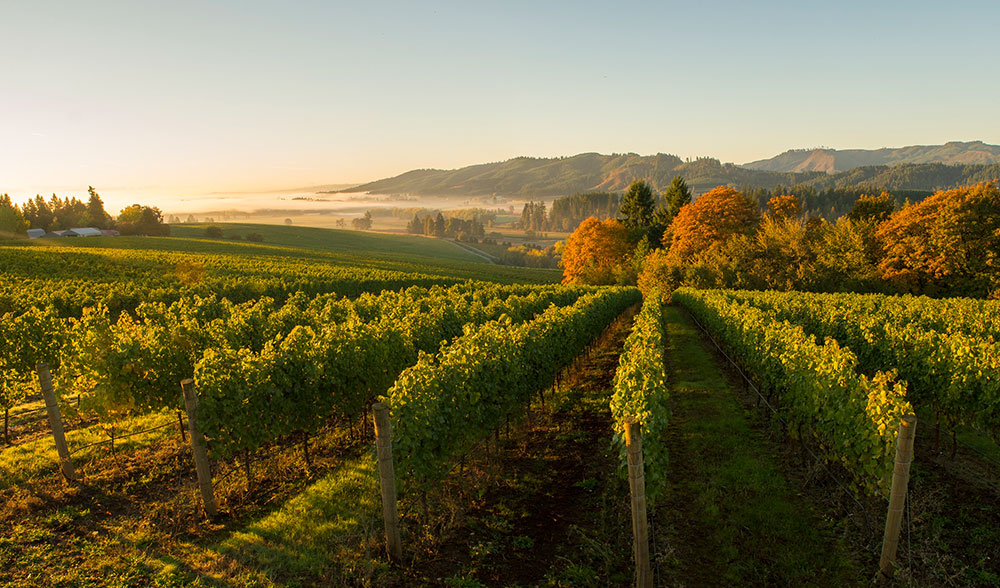 Forest Grove
August 2020
Apolloni Vineyards
Dauntless Wine Cø
Tualatin Estate Vineyard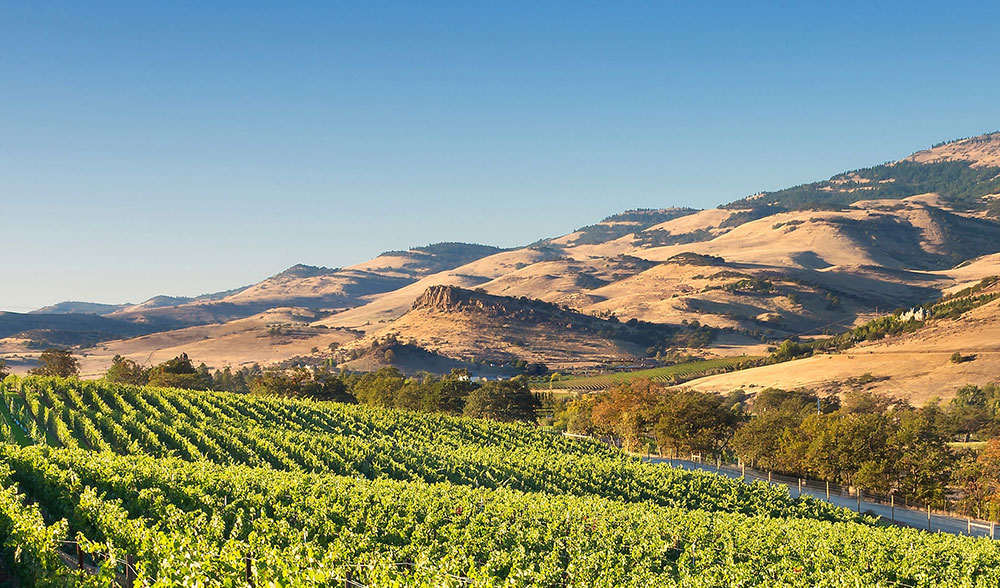 Ashland
September 2020
Dana Campbell Vineyards
Eliana Wines
Irvine & Roberts Vineyards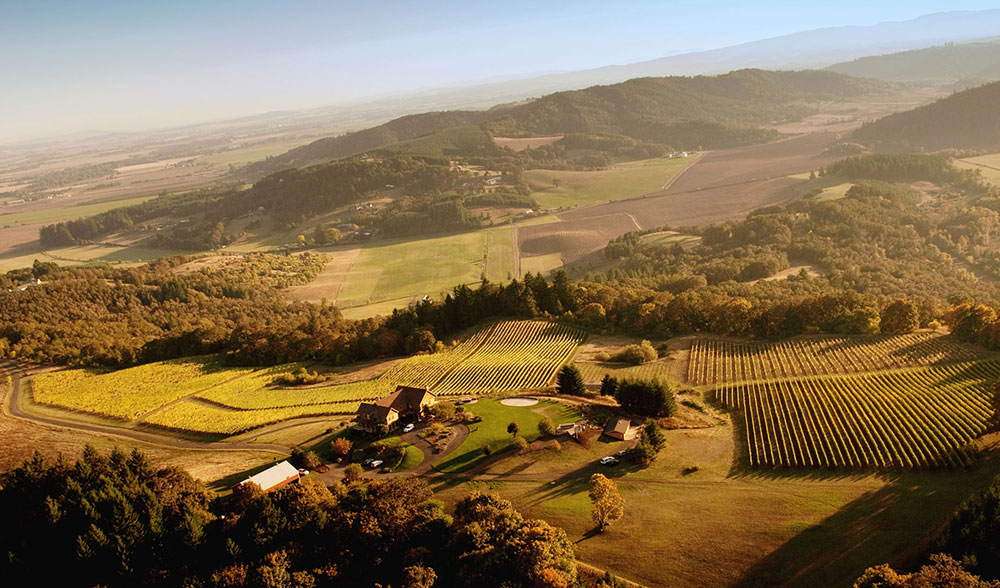 McMinnville Foothills
October 2020
Coleman Vineyard
Yamhill Valley Vineyards
Youngberg Hill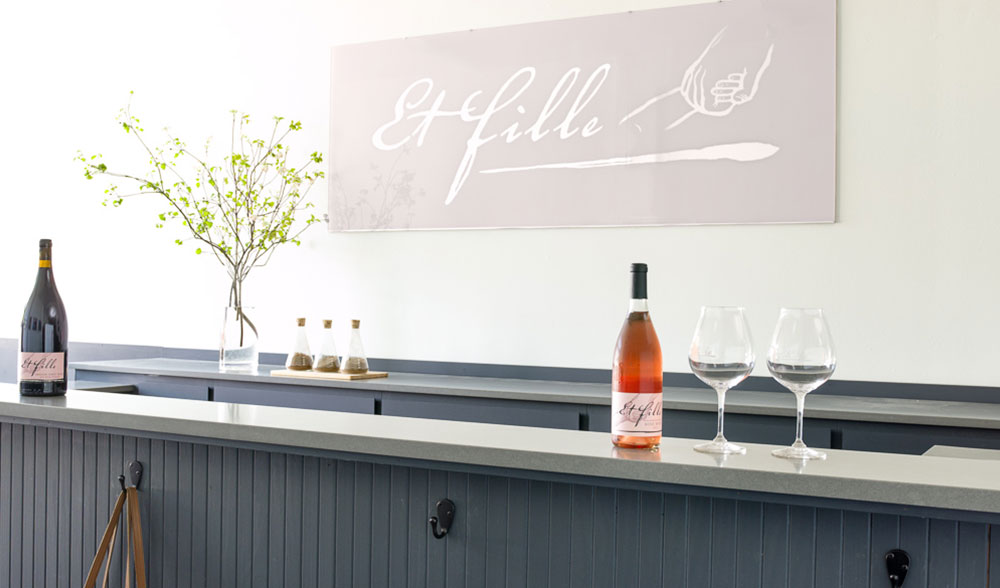 Newberg
November 2020
Anam Cara Cellars
Et Fille Wines
Longplay Wines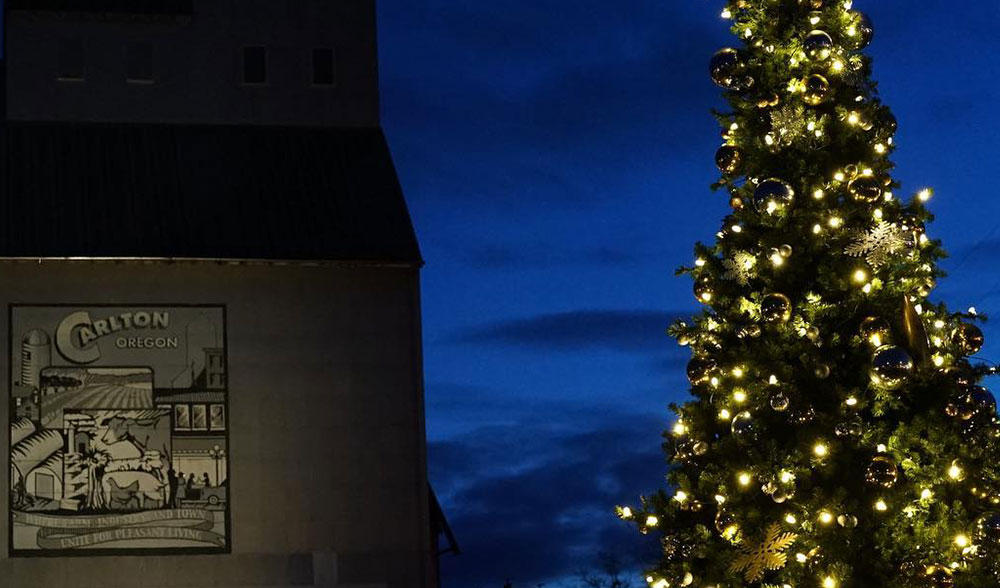 Christmas in Carlton
December 2020
Carlton Winemakers Studio
Craft Wine Co
K & M Wines
Pike Road Wines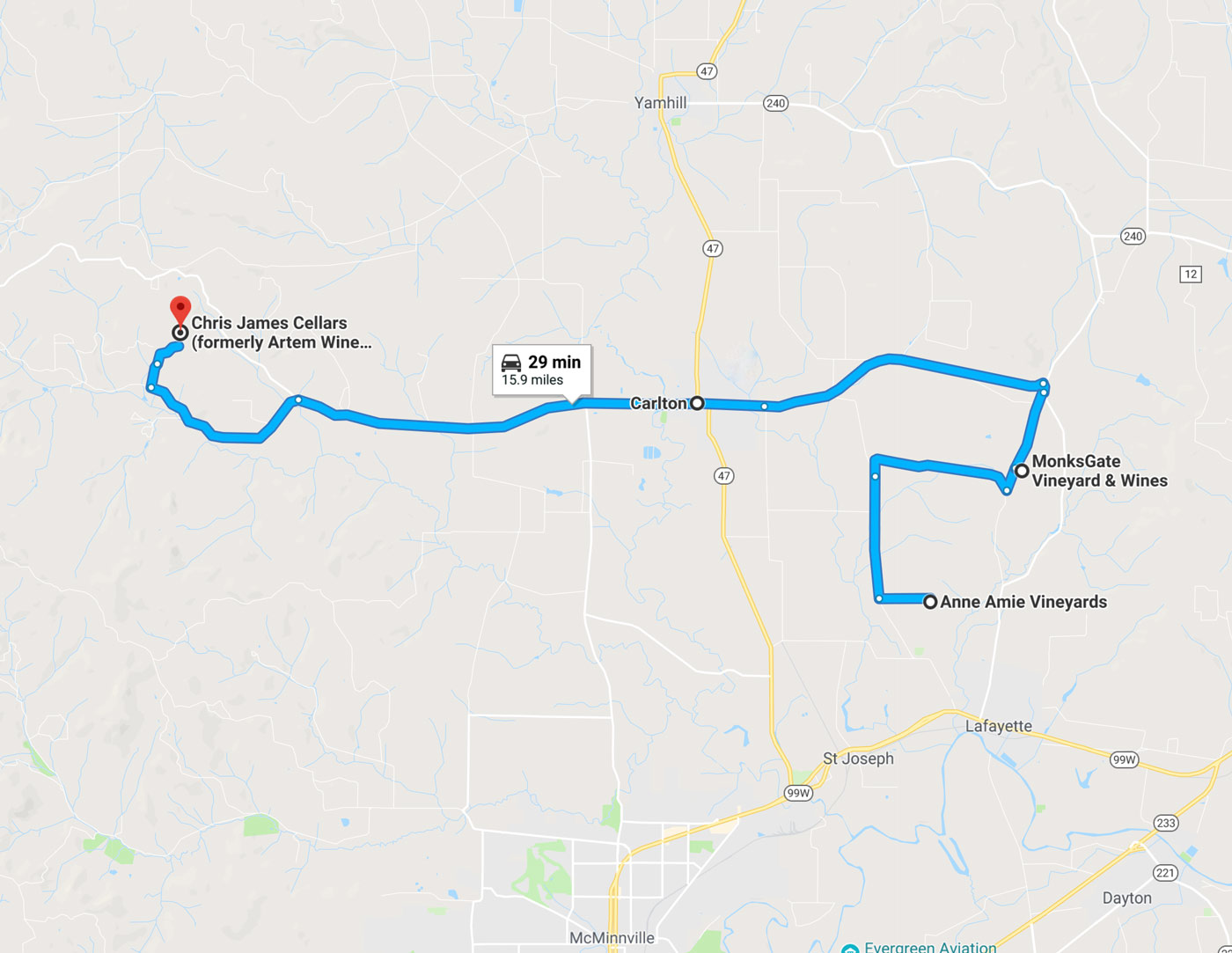 Take the guesswork out of Oregon Wine Tasting
With 700+ Oregon wineries, how do you decide where to go wine tasting?
We've carefully curated 40+ incredible wineries in 12 different regional pockets throughout Oregon. Members receive detailed wine tasting itineraries every month via email, social media and the website. Visit one winery at a time throughout the month, or all during a one-day tasting adventure.
More Benefits for Club Members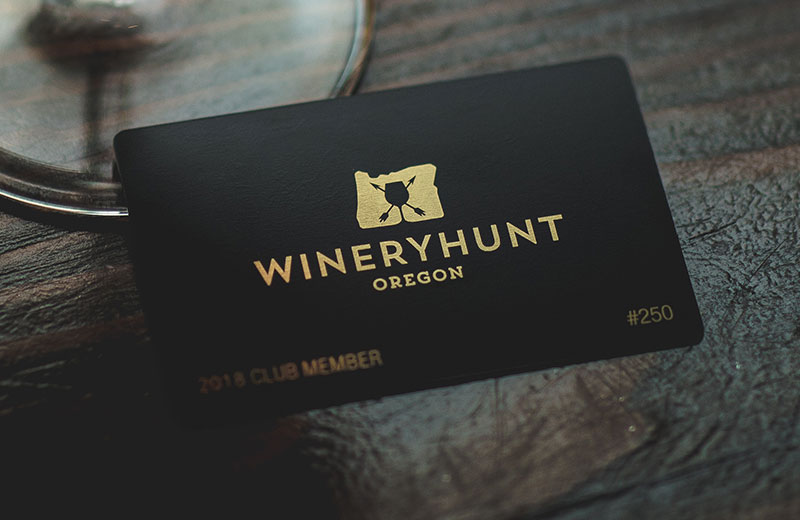 Limited Number of Members
Club memberships are limited! Members receive a high quality metal membership card to show at wineries.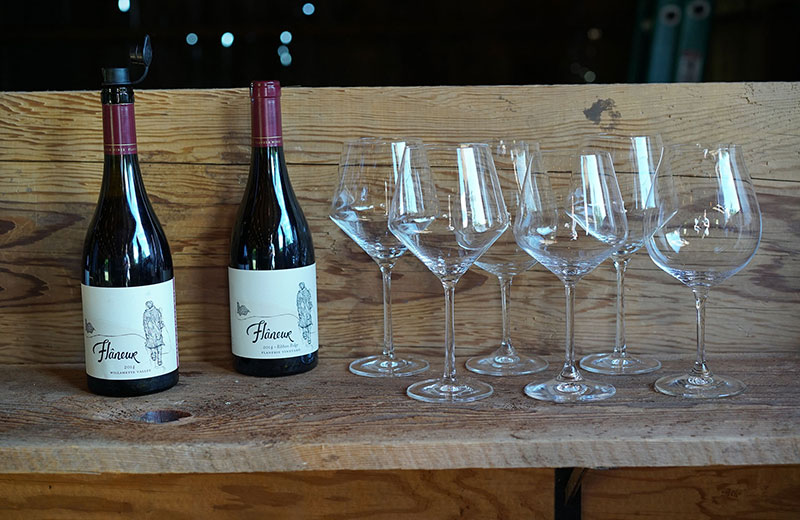 10% Discounts on Wine Purchases
All 2020 Featured Wineries are generously offering 10% discounts to WineryHunt Club Members during their featured month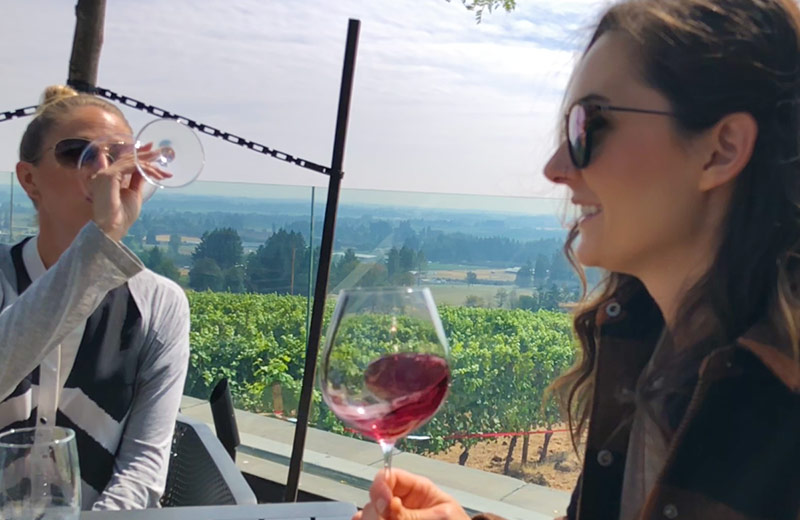 One Month To Visit
Members have one full month to visit the featured wineries within each month's featured region
Frequently Asked Questions
Who are the Featured Wineries?
We choose a mixture of established, acclaimed wineries and brand new up-and-comers. The 2020 featured wineries will be announced shortly and detailed within each region's profile page
What is the cost to be a member?
The cost to be a member is $125 for a one-year membership. You are not charged anything in addition to the initial membership fee. The value of tasting at all 40+ wineries is over $500.
Do I need to join the wait list if I'm a current member?
No. If you are a current member and receive our regular emails already, you will be provided an email to join the club on November 15.
How will I know when each winery is featured?
We send members regular emails detailing each month's Featured Wineries. Featured winery details are also presented on the website and through social media on instagram, facebook and twitter.
Can my +1 also taste free?
Each member receives one tasting flight (4-7 wines) at each winery. You certainly may let your +1 sample from your flight, but that person will also need to be a member to receive their own personal flight.
What will I receive to prove membership?
Membership cards have been mailed to all members. This card can be shown at featured wineries to receive waived tastings and other benefits. Each winery will also be given a list of club members in case you forget or lose your card.
What if I miss a month and can't visit the featured wineries?
Waived tastings are only available for one month at a rotating selection of wine tasting regions. Unfortunately there is no leeway on this.
Who runs WineryHunt?
WineryHunt is run by Brian Richardson of Vinbound Marketing in Carlton, Oregon. We have deep roots in the Oregon wine industry and created this program to incentivize wine lovers to travel to all the amazing wineries distributed throughout the state.
I'm a member and not receiving WineryHunt emails
Please email us with your information so we can double check that your email information is properly in our mailchimp account.
Browse More of WineryHunt Oregon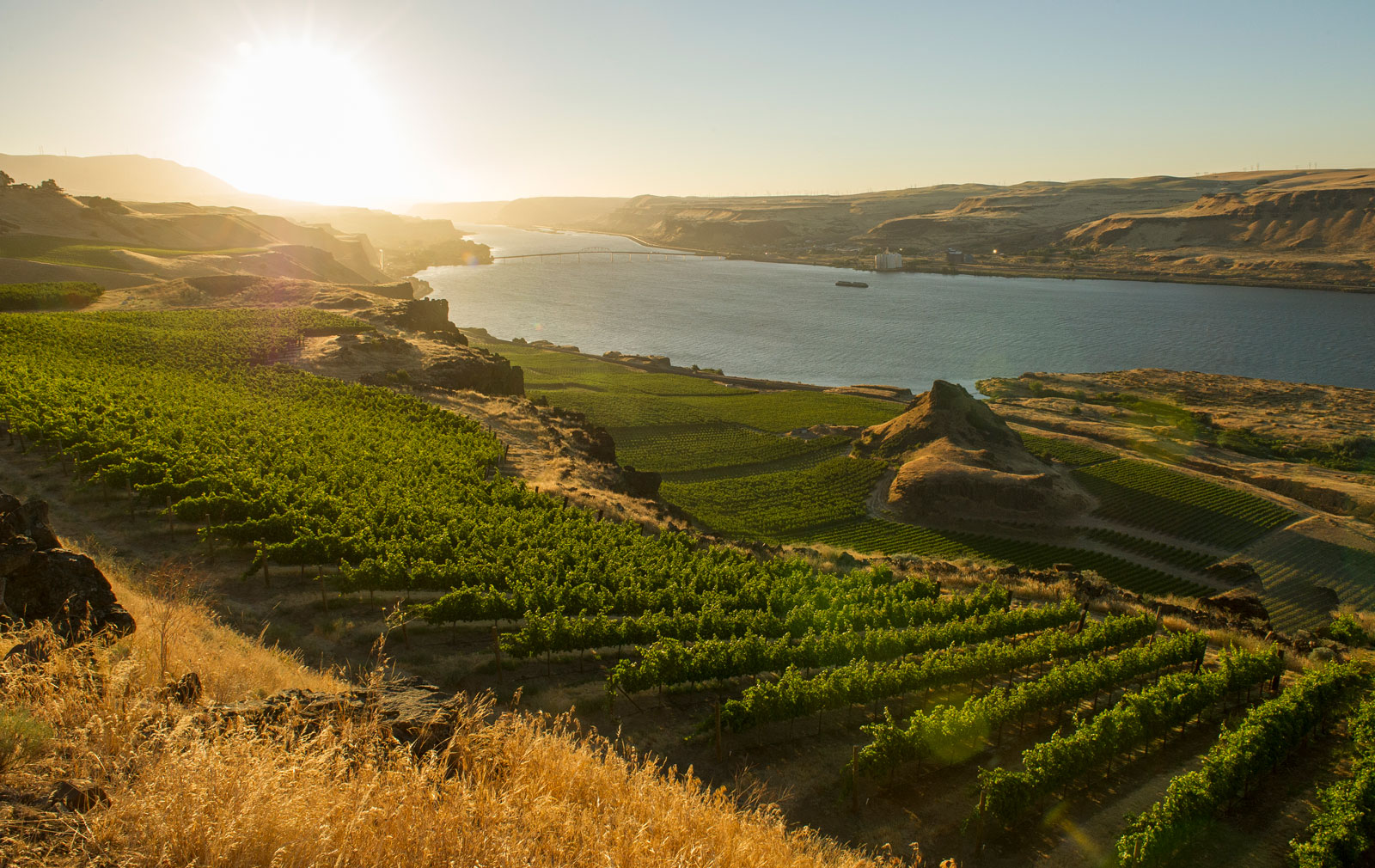 Also Available: WineryHunt Washington & WineryHunt Sonoma
Curious about exploring Washington Wine Country? Have friends in the bay area who would love WineryHunt Sonoma? WineryHunt is now in both Washington and California!
Learn More & Join