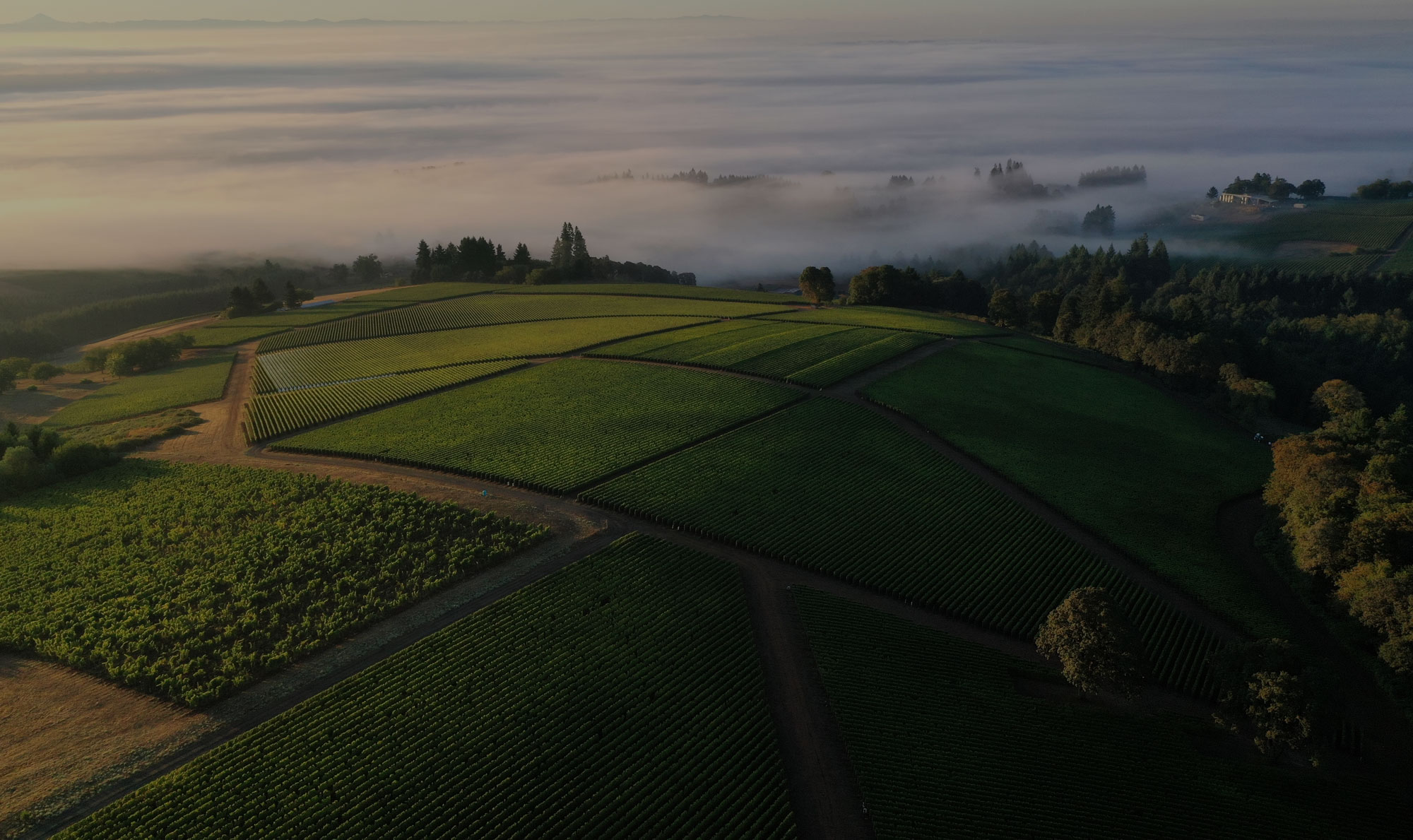 The 2021 WineryHunt Oregon Club
Note: The 2021 Club is Full. Join our 2022 Wait List Here.
WineryHunt Oregon is a unique membership club for Oregon wine tasters.
The 2021 program features twenty premium Oregon wineries for our members to experience. Members enjoy comped wine tastings and 10% discounts.
View The Featured WiNERIES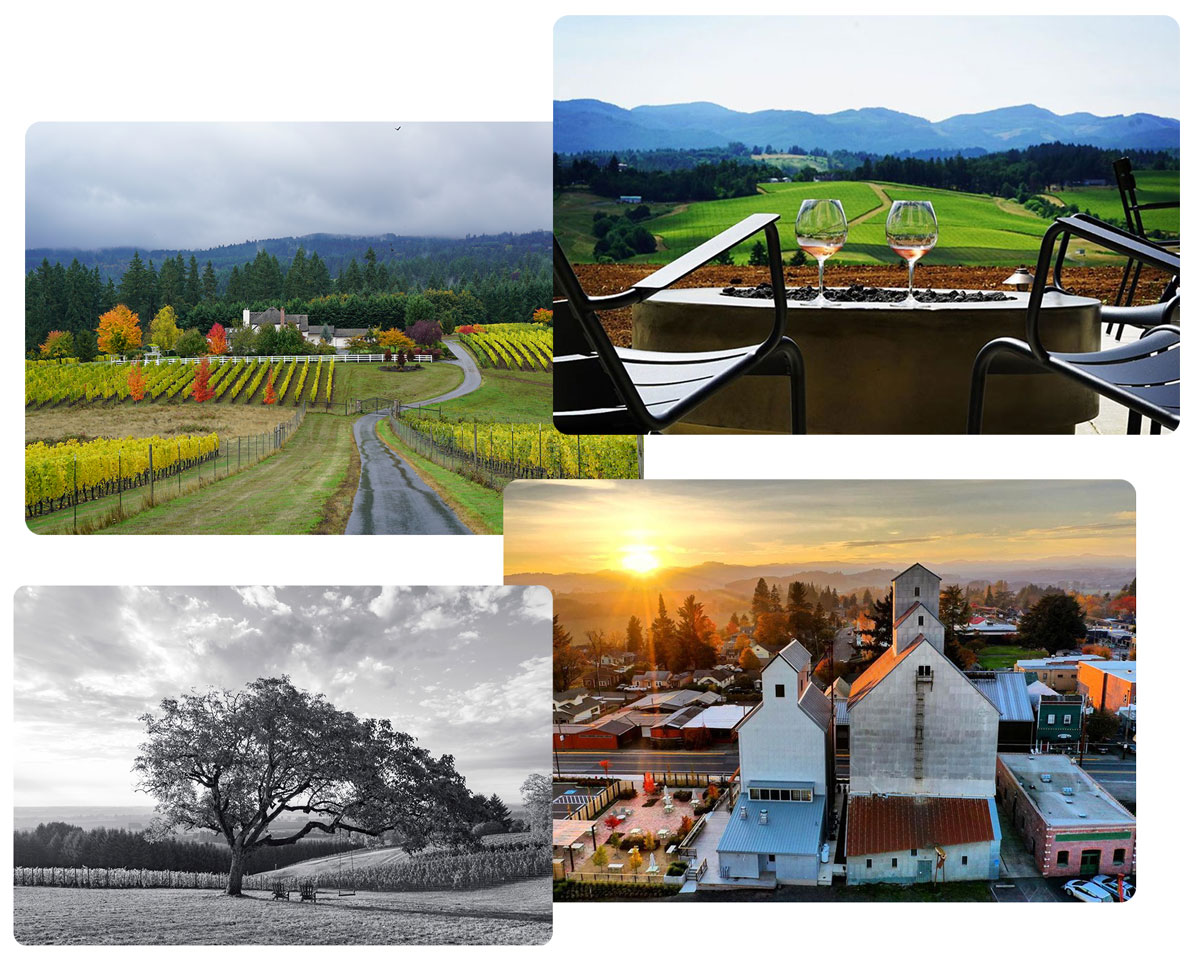 Enjoy 20 Unique Wine Tasting Experiences Throughout Oregon
With 700+ Oregon wineries, how do you decide where to go wine tasting? How do you hear about the newest tasting rooms and up-and-coming wineries?
We've carefully curated 20 incredible wineries throughout Oregon for our members to visit in 2021. Members have the full year to enjoy member benefits at our Featured Wineries.
"I've loved WineryHunt! Such a great way to get to know wineries we haven't visited and it has gotten us out of the rut of doing the same old wine tastings."

Sam T.

WineryHunt Oregon Member

"This has been great! Every spot we have gone has been very kind, great atmospheres and a great way to learn about wineries I have never heard of before!"

Joy M.

WineryHunt Oregon Member

"I am loving WineryHunt!! It has taken me to wineries that I would have normally passed by. It has really opened my eyes to the industry and how lucky we are to live among it."

Amy C.

WineryHunt Oregon Member

"I absolutely love the club, and have recommended it to countless others"

Jerry R.

WineryHunt Oregon Member

"It has been a fantastic experience for my wife and I. We have really enjoyed getting out to a number of new wineries that we have not been to before."

Bill Y.

WineryHunt Oregon Member

"We are VERY much enjoying WineryHunt. We have lived in the city for years and never really enjoyed wine country. This has pushed us to do it and we are thrilled!"

Jamie L.

WineryHunt Oregon Member

"It's great in that I'm getting introduced to tasting rooms and vineyards I've never been. I really look forward to my monthly adventure!"

Cara R

WineryHunt Oregon Member

"

This is such a fun experience. I'm so glad my friends and I joined. This is the once-a-month event we all love.

"

Dawn M.

WineryHunt Oregon Member
More Benefits for Club Members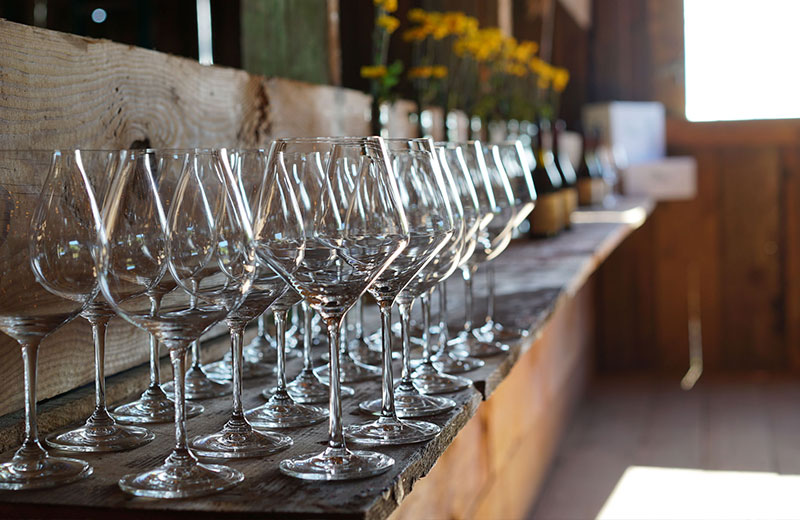 Waived Tastings & 10% Discounts on Wine
All 2021 Featured Wineries are generously offering waived tastings & 10% discounts to WineryHunt Club Members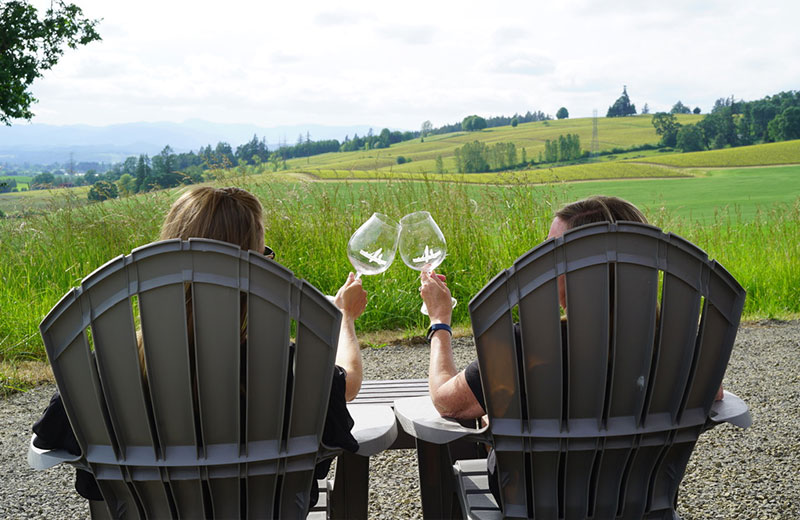 One Year To Visit
New for 2021, members have one full year to visit the featured wineries to ensure ample opportunity to make an appointment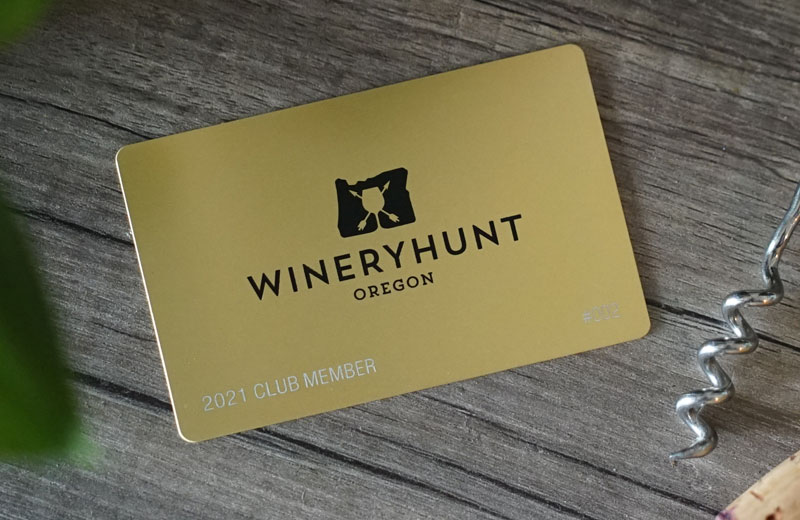 Limited Number of Members
Club memberships are limited! Members receive a high quality metal membership card to show at wineries.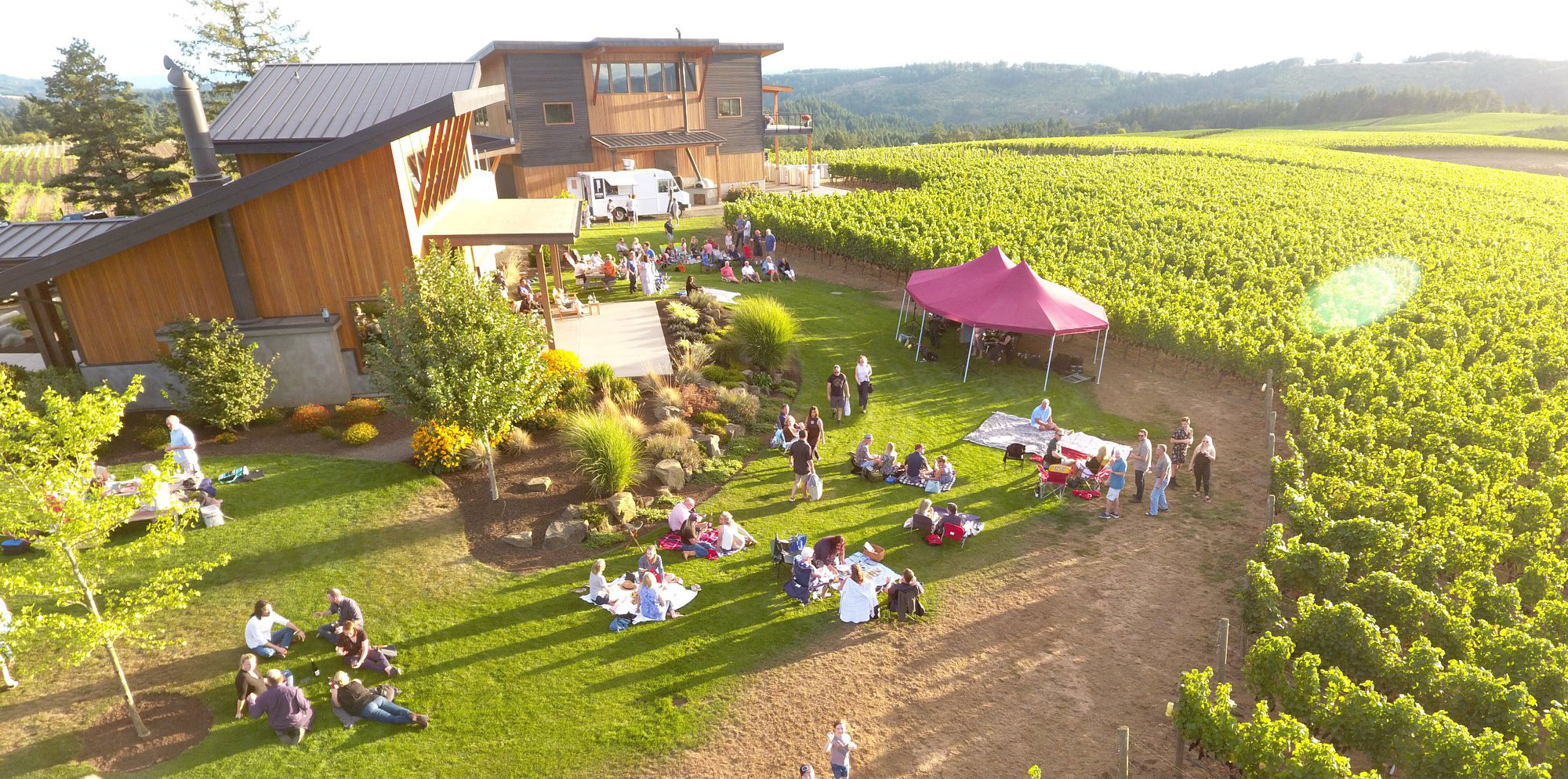 Join the 2022 WineryHunt Wait List
We will email you this fall when memberships are available to purchase.
Frequently Asked Questions
Why did you change from the monthly to yearly model?
Wineries in 2021 are featured for the entire year, rather than a different group of wineries each month. Covid essentially required all wineries move to an appointment-only model, making it difficult for many of our members to make an appointment when vying for a limited number of reservations. To ensure members are able to experience each of the wineries, the featured wineries are generously offering member privileges for the entirety of 2021.
What is the cost to be a member?
The cost to be a member depends on whether you are a repeat or new member. 2022 pricing will be announced this fall.
Can my +1 also taste free?
Each member receives one tasting flight (4-7 wines) at each winery. You certainly may let your +1 sample from your flight, but that person will also need to be a member to receive their own personal flight.
How many people is each membership card good for?
Each cardholding member receives one tasting flight (3-7 wines) at each winery. A couple may share one membership, but it requires you to share the same flight. Your +1 will also need to be a cardholding member to receive their own personal flight.
What will I receive to prove membership?
Membership cards are mailed to members soon after purchase. This card can be shown at featured wineries to receive waived tastings and other benefits. Each winery will also be given a list of club members in case you forget or lose your card.
How many times can I visit the Featured Wineries?
Members may enjoy their WineryHunt member benefits at each of our 20 Featured Wineries one time in 2021. But of course, if you have an amazing experience, we encourage you to join that Winery's wine club for even better benefits and the option of visiting as much as you please.
Who runs WineryHunt?
WineryHunt is run by Brian Richardson of Vinbound Marketing in Carlton, Oregon. We have deep roots in the Oregon wine industry and created this program to incentivize wine lovers to travel to amazing wineries that you may not have heard about otherwise.
I'm a member and not receiving WineryHunt emails
Please email us with your information so we can double check that your email information is properly in our mailchimp account.
Browse More of WineryHunt Oregon