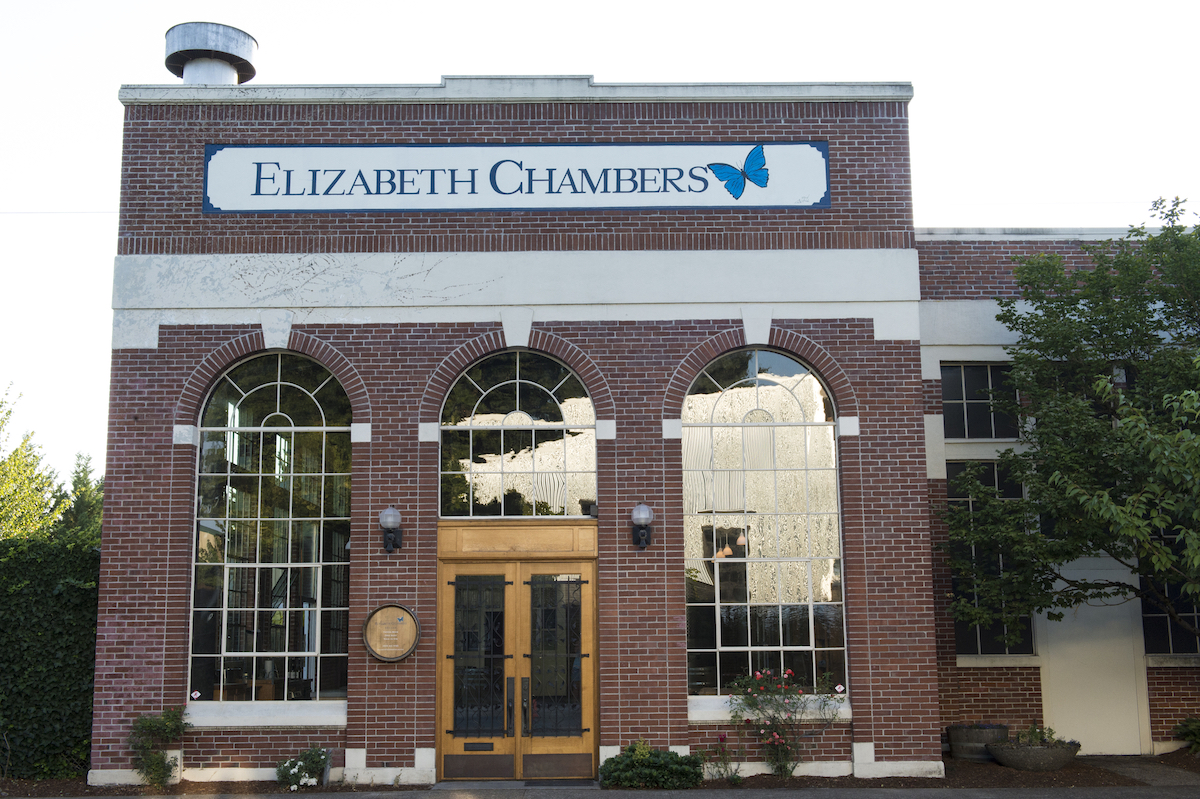 Elizabeth Chambers Cellar
McMinnville, Oregon
Featured Winery
Elizabeth Chambers Cellar is a WineryHunt Oregon Featured Winery. Members enjoy a waived wine tasting at Elizabeth Chambers in 2021.
Elizabeth Chambers Cellar is a boutique winery specializing in handcrafted micro-regional Pinot noir made in McMinnville.
The butterfly on the Elizabeth Chambers Cellar label is a tribute to Elizabeth. Her determination to establish a boutique wine brand and her perseverance inspired her family to complete the winery's metamorphosis into a luxury destination for Oregon Pinot noir worthy of a collector's cellar.
Head Winemaker Drew Voit now guides the Elizabeth Chambers winemaking and vineyard relations. Drew and Cellar Master Daniel Shepherd make wines from respected Willamette Valley vineyards such as Temperance Hill, Durant Vineyard, Lazy River Vineyard, and Fairsing Vineyard.
This is a tasting tour of the Willamette Valley no WineryHunt Member should miss!
Wines Produced: Chardonnay, Pinot noir, Rosé
WineryHunt Member Benefits
Complimentary tasting
10% discount on bottle purchases
Three Great Reasons To Visit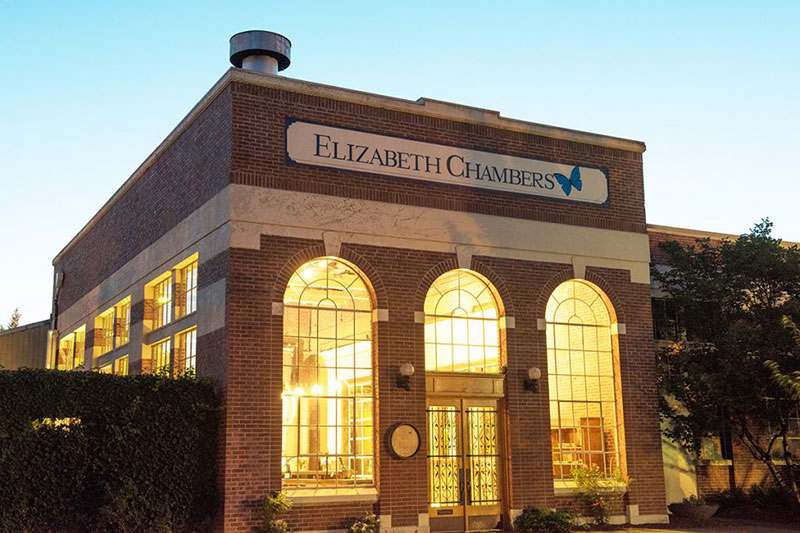 Historical Building
Elizabeth Chambers Cellar is located in what was the McMinnville Power Plant that was built in the late 1920's and was in operation until 1978. History and wine buffs will enjoy this dip into local lore.
Fantastic Secret Garden
Located in bustling downtown McMinnville, you'd never expect a secret paradise on the other side of the ivy covered wall adjoining Elizabeth Chambers. It's perfect for wine tasting in the sunshine.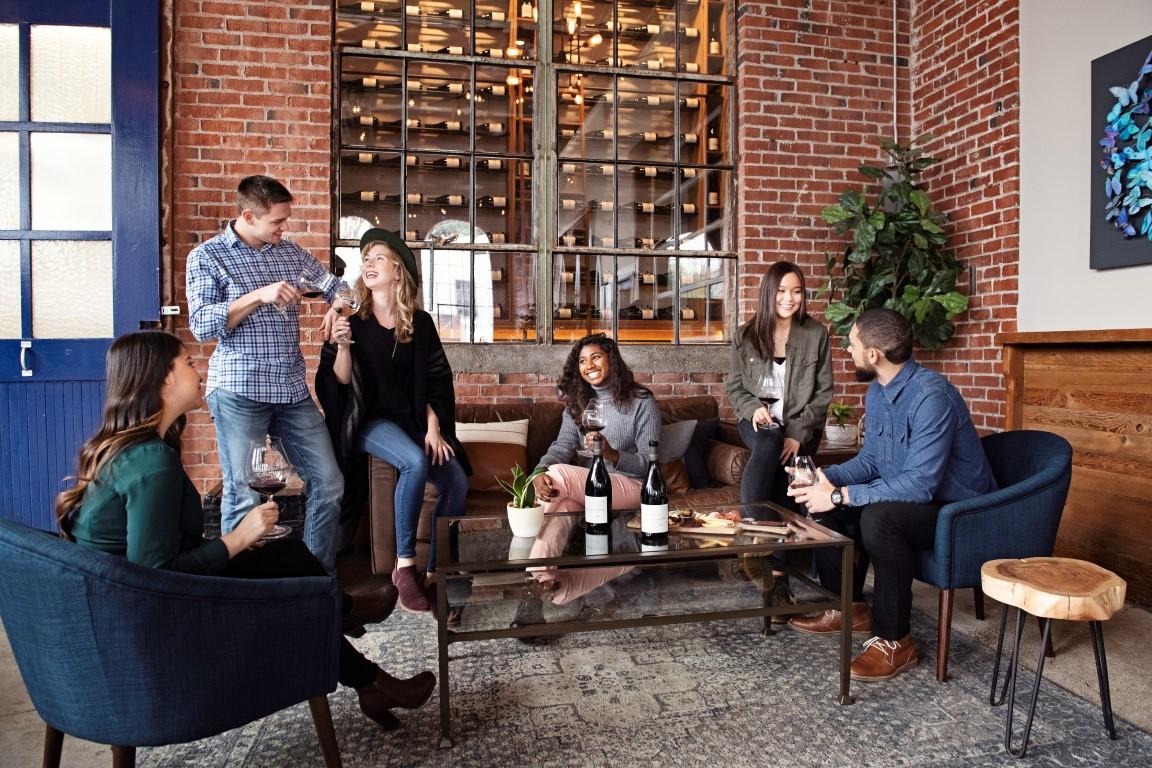 Comfortable Hospitality
The hospitality team of Elizabeth Chambers is dedicated to making wine lovers feel at home with dynamic tasting flights and a cozy atmosphere inside or out.