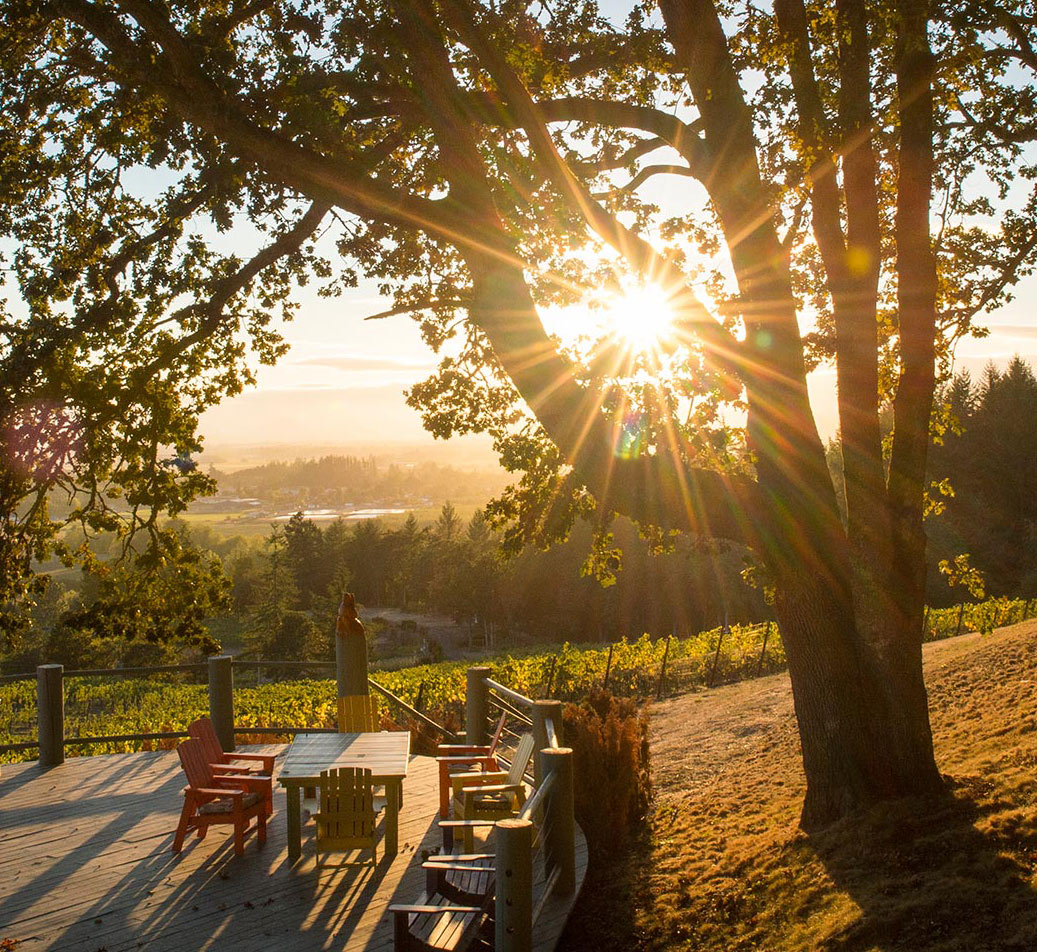 Hop into our all-terrain vehicle and head out to see our Estate vines up close and personal! Explore the different blocks, while learning the history of our vines and drinking Biodynamic wines from the grapes that surround you. Return to the tasting room to relax in our shady grove while enjoying a complimentary glass of wine paired with charcuterie and cheese.
•

Ride in an RTV and discover the land that makes the wines
• Approximate time 90 minutes, Reservations required.

•

Up to 4 guests

•

Available from 11 am until 3 pm

•

$50 per person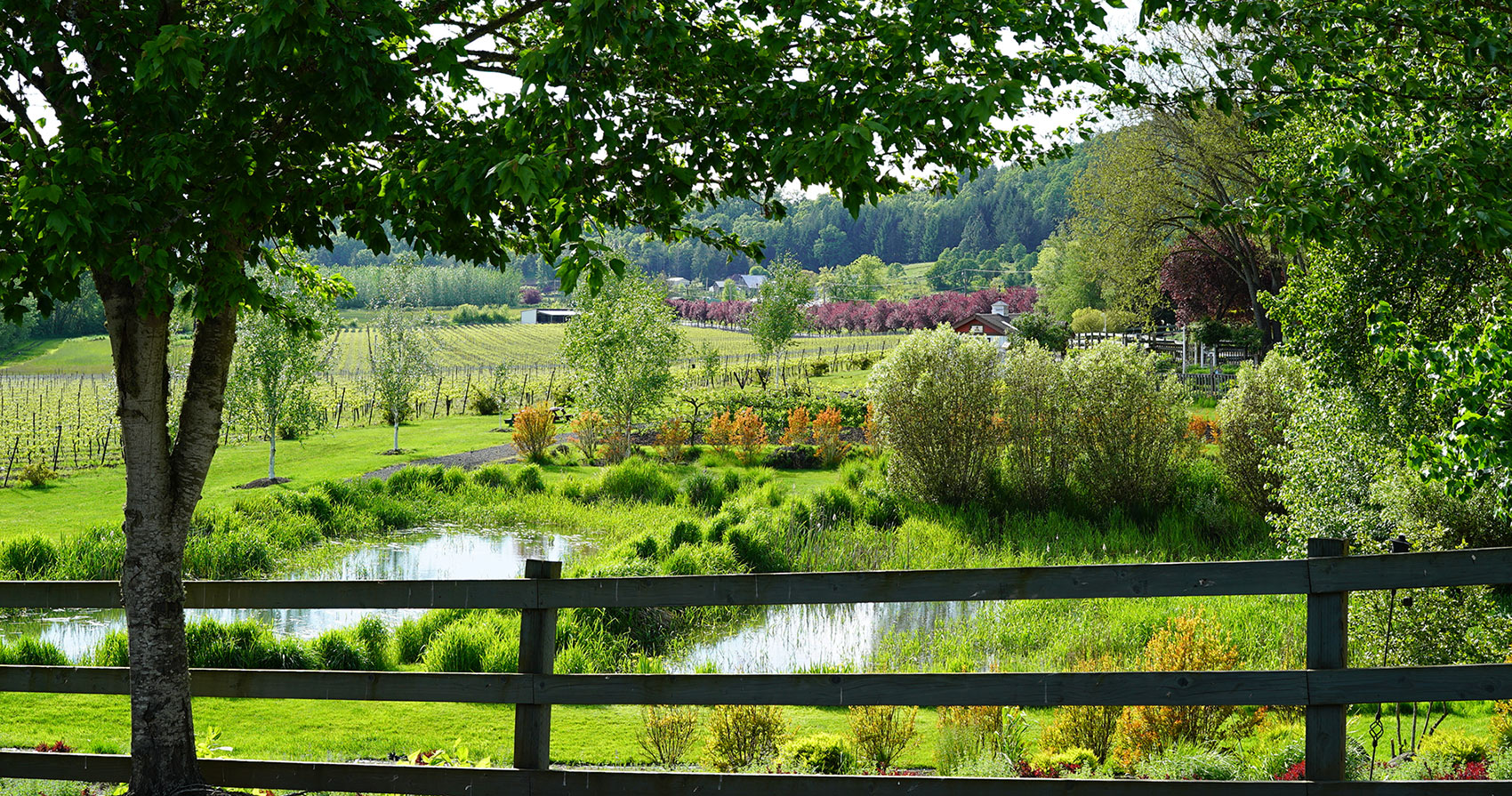 Keeler Estate Vineyard
5100 SE Rice Ln
Amity, OR 97101
Get Directons ↗

info@keelerestatevineyard.com
(503) 687-2618
keelerestatevineyard.com
Keeler Estate Vineyard is an organic, biodynamic vineyard and winery located one mile northeast of Amity, Oregon. You don't have to book the vineyard tour to experience this winery... just stop by the tasting room Thursday-Sunday, 11am to 5pm. Families and picnics welcomed!
What Is Biodynamic Farming?
Biodynamic farmers strive to create a diversified, balanced ecosystem that generates health and fertility within the farm itself. Preparations made from fermented manure, minerals and herbs are used to restore and harmonize the vital life forces of the farm, enhance the nutrition, quality and flavor of the food being raised. Read More Here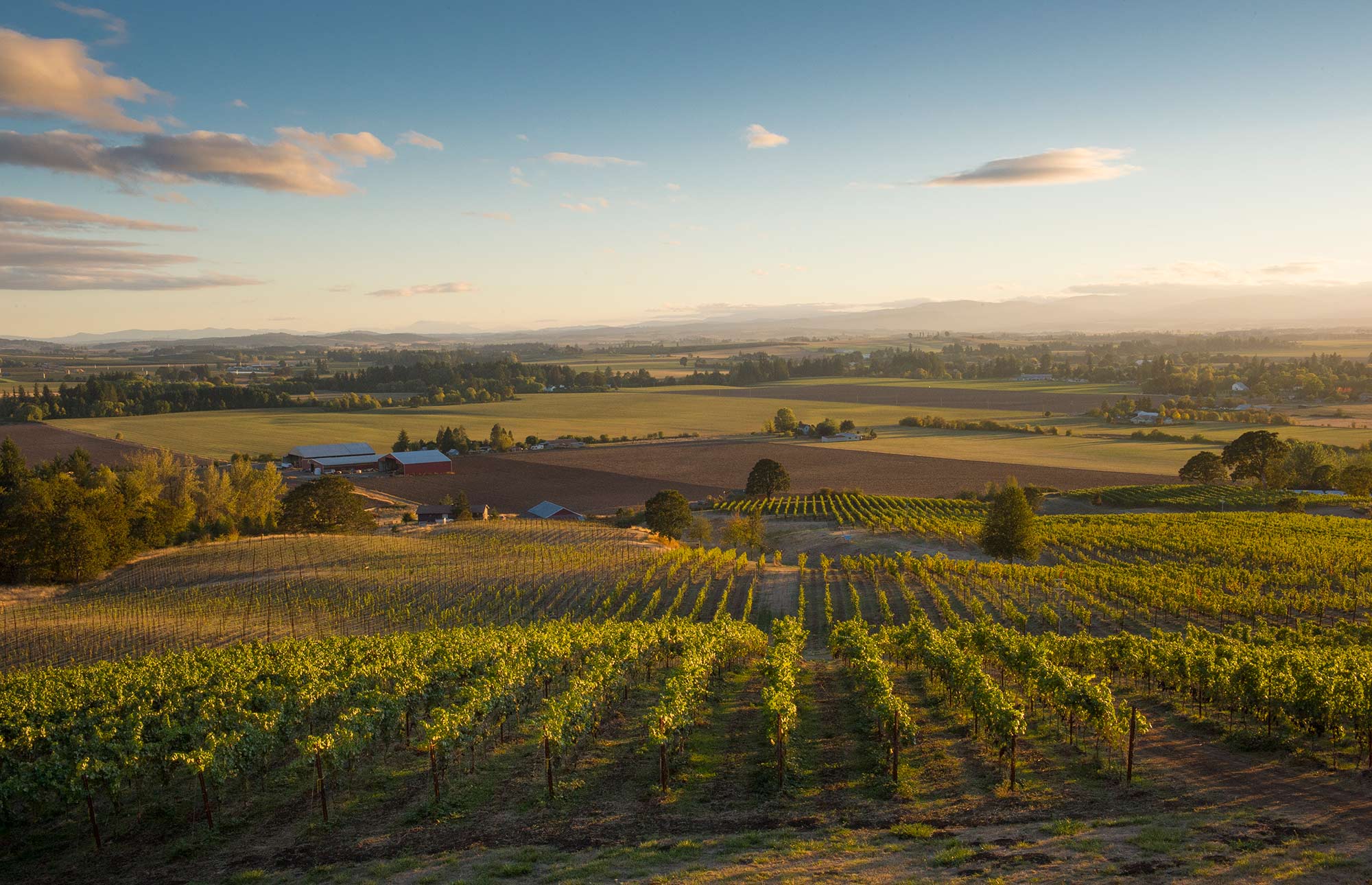 "

Gracious respectfulness and human warmth unite with superb wines here. Please don't miss the experience and Please walk among the vines and touch the earth here--it's thrilling.

"

John J.

TripAdvisor

"

The Pinot Noir we tasted on site made us sit up and take notice, and the bottle we bought and enjoyed later in the week confirmed the first impression: excitingly rustic out of the bottle, it mellowed into smooth and elegant after a couple of hours in the glass.

"

Jake M.

TripAdvisor

"

The tasting was informative, unrushed and contained very good wines, thanks to Ivy. Our dog was welcome at all times and when the owners showed up they showered her with treats and attention.

"

P. Andarus

TripAdvisor

"

Wow! Not a lot of words needed. Beautiful scenery - one of the best. Beatrice, part of the ownership family, was our hostess. She was informative and passionate about the winery. The wines were very good. Wonderful experience!

"

W Aschow

TripAdvisor

"

My husband and I toured Keeler Estate Vineyard and found the most amazing wines, views, and owners. All from the heart. We were so grateful to have found this place and these wonderful people and would love for others to share this wonderful experience.

"

Keeler Estate Vineyard

Lynn L. | TripAdvisor Review

"

We spent a week in the area and going here was by far the best experience we had. Dogs are welcome and from the moment you arrive, you feel like part of their family. The owner is so amazing and walks around greeting tasters. Thank you for the wonderful hospitality and kindness!

"

Sarah C.

Google Review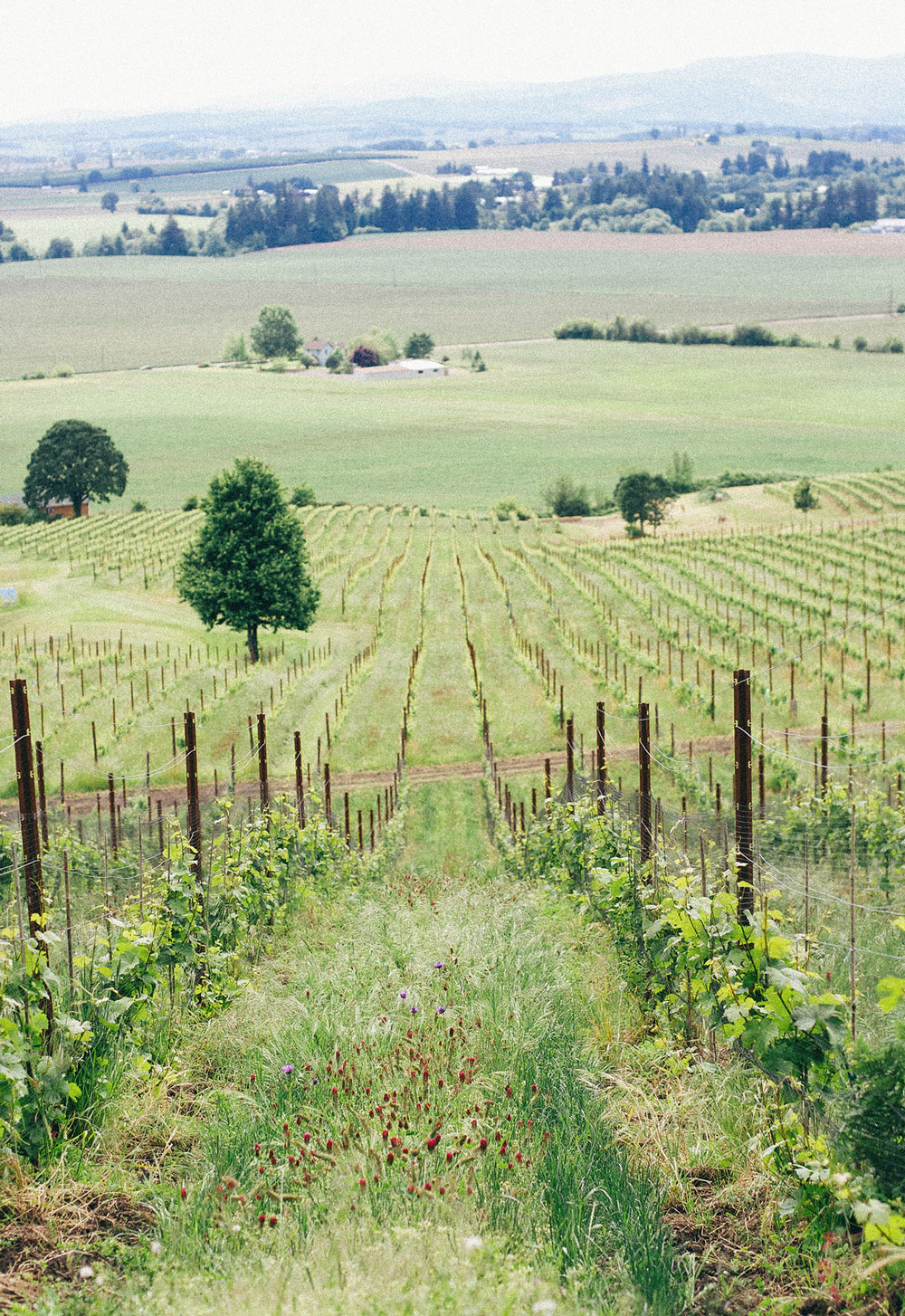 Book This Experience
You can also make a reservation by calling 732-618-7648
Browse More Winery Experiences