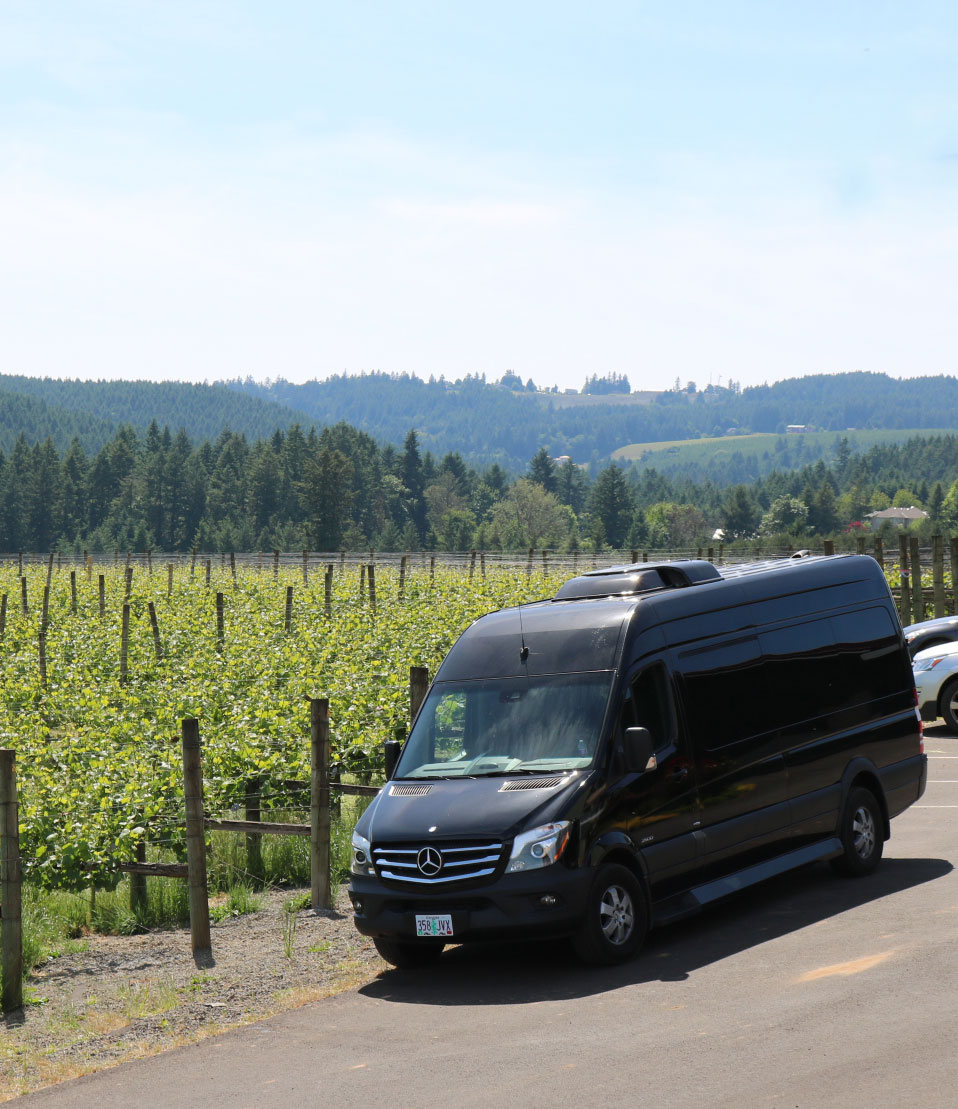 This unique tour combines two of Oregon's most popular attractions - exquisite waterfalls and world class wine. Will Craigie of Prestige Wine Tours will pick up to six guests in Salem, Oregon and depart for nearby Silver Falls State Park. Just a short walk from the main parking lot is the stunning South Falls, one of the tallest waterfalls in Oregon. The trail allows you to walk directly behind this 177-foot curtain of water... an unforgettable view! After an hour at Silver Falls State Park, it's on to visit two local vintners and taste their wines. Will Craigie knows wine country inside and out and will take you to two of his favorite Oregon wineries.
•Tours leave from Salem, Oregon
• Up to 6 guests
• Groups of two will be in the Crosstrek, groups of three to six will be in the Sprinter van (shown in picture).
• $100 per person
Prestige Wine Tours
Experience the best of Oregon wine country from the luxury of a Mercedes Sprinter van, offering true comfort and style while you explore Oregon's vineyards, wineries and waterfalls.
Salem, Oregon
will@prestigewinetours.com
503.851.1491
www.prestigewinetours.com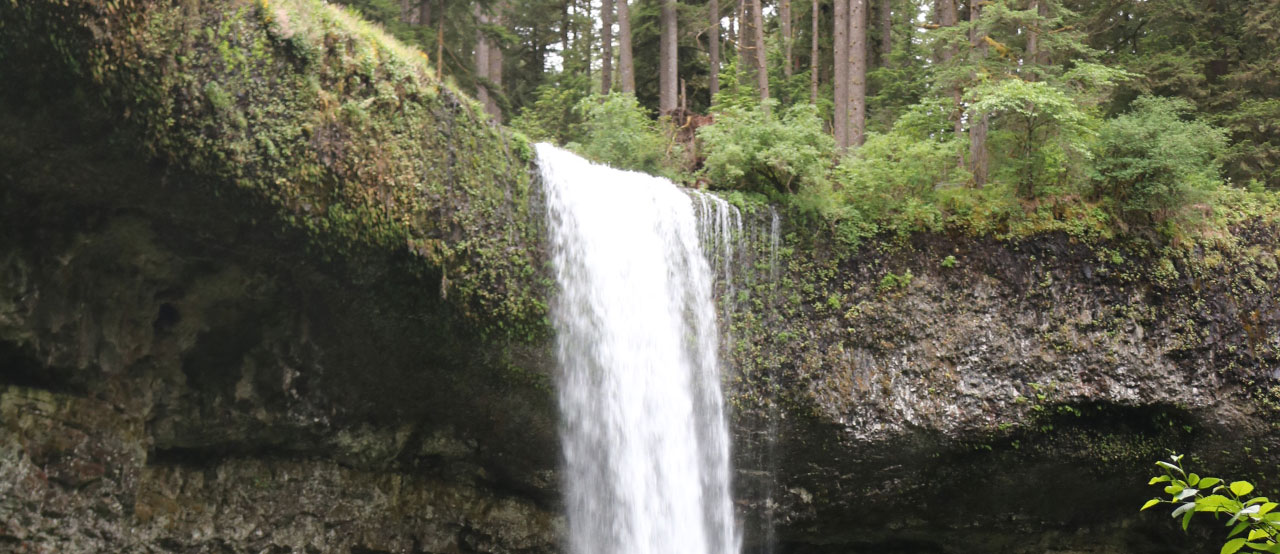 "

We hired prestige wine tours for our group of five in June 2017. Will was great! We went to a couple of places that we suggested and then Will took us to a couple of places that were small, cute and off the beaten track. Oh, and the vehicle is fantastic. 

"

Lynn C.

On Yelp

"

Will provided an amazing experience! Very professional and friendly, a full service experience. His transportation was immaculate.  Lunch was great and we loved the vineyards we visited. His enthusiasm for the region is infectious.

"

Jessica D.

On Yelp

"

Had an awesome time with Will!  He was so flexible and informative!  He knows so much about the wineries and the area!!!  Had a great time!

"

Madge H.

On Yelp

"

First class all the way!!! Will selected fantastic wineries to show us and set up private tastings we would not have the opportunity to experience on our own. 

This is the only way to explore the Willamette Valley!!

"

Kathy F.

On Yelp
Book This Experience
Use the form on this page to request your reservation.
You can also make a reservation by calling 503.851.1491
Discover The Best of Oregon Wine Country