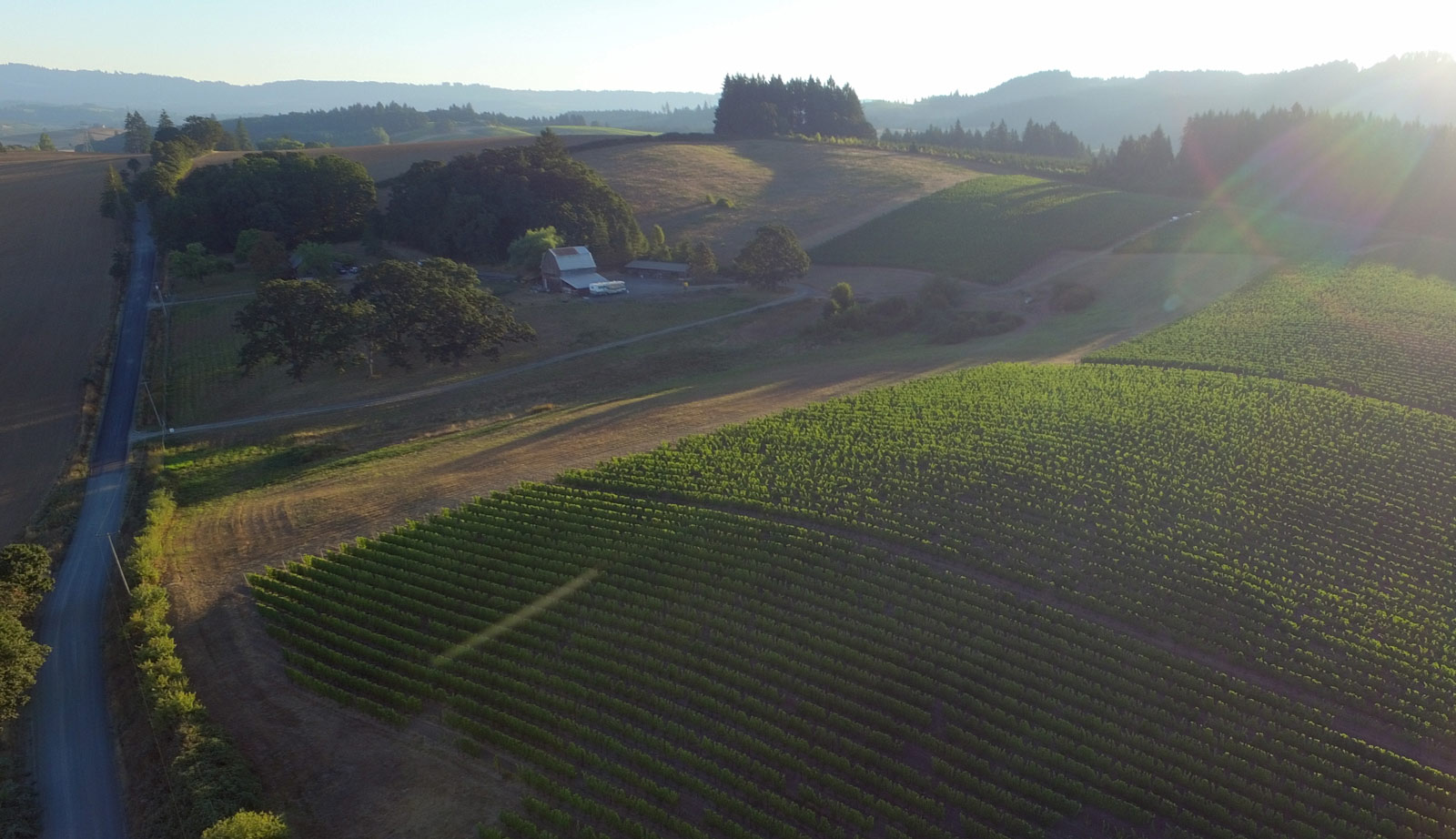 Be a Featured Winery on WineryHunt Oregon
Featured Wineries are promoted to our 350 members
View Program Details
Step 1: Watch for Invitation
All WineryHunt Oregon wineries are selected by invitation in the fall. You are welcome to email us ahead of time signaling your interest in being featured
Step 2: Confirm Participation
After receiving your invitation, send us an email to confirm or decline your participation
Email Us
Step 3: Provide Photos & Text Content
Send us a few high-resolution images and basic story content using our online form.
Go to Form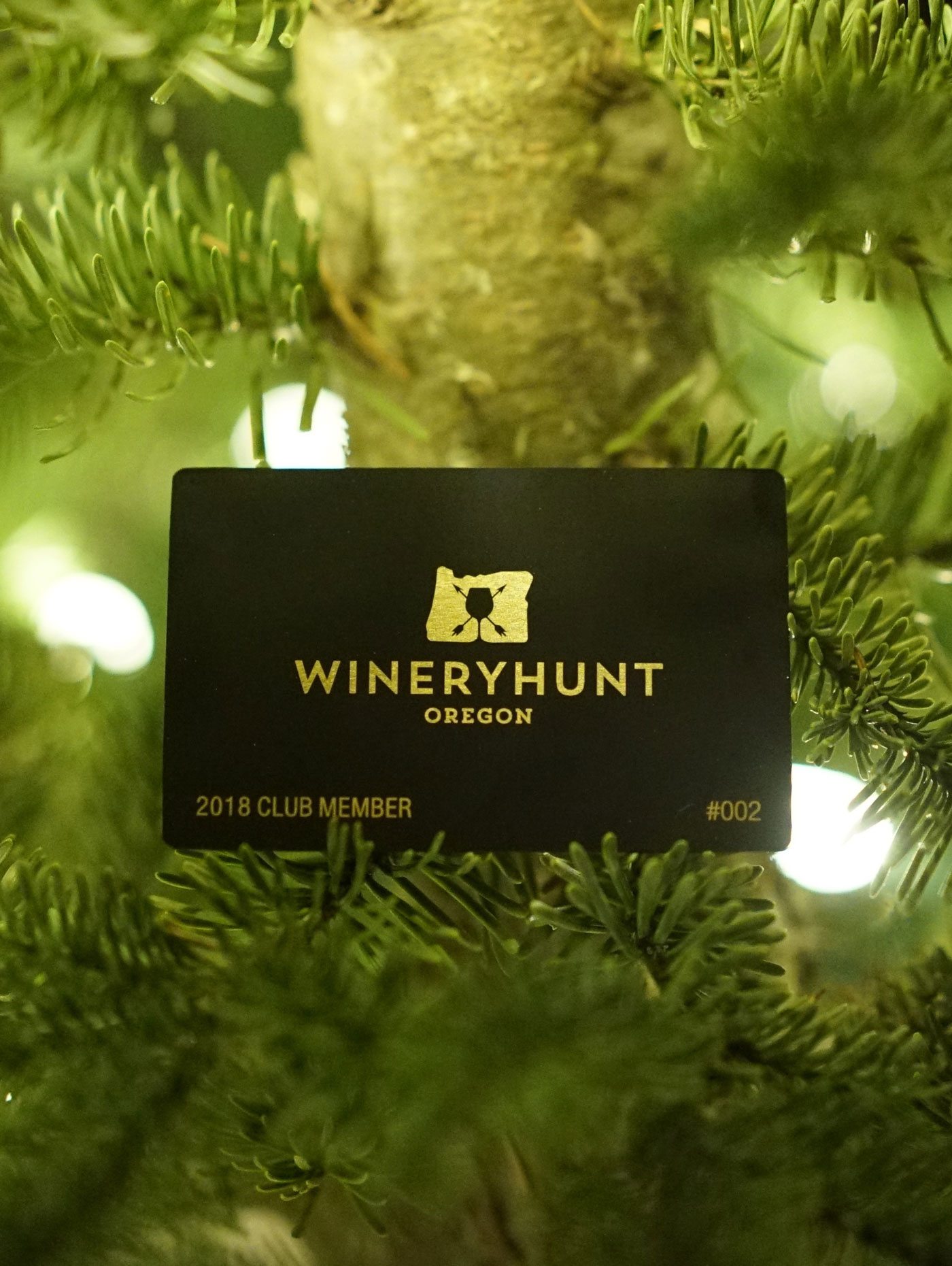 WineryHunt is designed to boost tasting room traffic and sales
WineryHunt is a membership program that incentivizes wine-lovers to visit tasting rooms in 12 diverse Oregon tasting regions
12 Featured Tasting Regions
We select 12 different pockets of wineries throughout Oregon to feature each year (one region per month). The list of featured tasting routes is shown on the club overview page
3 to 4 Featured Wineries Per Route
Featured wineries agree to provide club members waived tastings and a 10% discount on purchases during the month that your tasting region is featured. There is no other cost to be a Featured Winery.
350 Club Member Cap
Membership is limited to 350 Oregon wine super-fans. Members learn about WineryHunt through social media, word of mouth, and the existing WineryHunt Oregon program. Membership sales begin November 15 and sell quickly.
One Month To Visit Your Winery
Members can only enjoy waived wine tastings at featured wineries within that month's featured region. This short time span and fear of missing out leads to excellent turnout. Members display a WineryHunt Club card when they arrive at wineries to prove membership.
Frequently Asked Questions
How do you select the Featured Wineries?
We start by identifying "pockets" of wineries that are within driving distance and can be marketed as a specific tasting region (sometimes a generic AVA name like Ribbon Ridge, sometimes more specific like Downtown Carlton.) We then identify a mix of high-quality wineries within this area and send invitations. The goal is to rotate in a different group of regions and wineries each year.
What do wineries pay to participate?
There is no cost to be a Featured Winery beyond the waived tasting fees and 10% discount to members (up to 350 in a one-month period).
How much is a membership for consumers?
The 2020 membership cost is $100, available beginning November 15 2019
How do members prove they are in the club?
Members will show a black metal membership card with unique member ID # when they arrive in your tasting room. You will be provided a list of all members and can cross them off this list as they arrive over the month.
We want to be featured, but there are one or more days in the proposed month when we are closed for a private event...
Not a problem. When you fill out the final form to provide your text and photos, you can indicate specific days when members can't visit. We can also notify members later in the year if you don't know those days right now.
How many people is a membership card good for, and how many times can they visit in our featured month?
Members show a metal membership card to tasting room staff when they arrive, and this membership card is good for just that person--- so while a couple could split a tasting, you don't need to give a waived tasting to +1s. Members also may only visit once during the month you are featured, and you have a list of members and their unique card # to enforce this.
What is the demographic of the members?
95% are Oregon residents living in affluent neighborhoods, mostly in Portland Metro and upper Willamette Valley. Equal split of Millenials, Gen X and Boomers. All are serious Oregon wine lovers and buyers.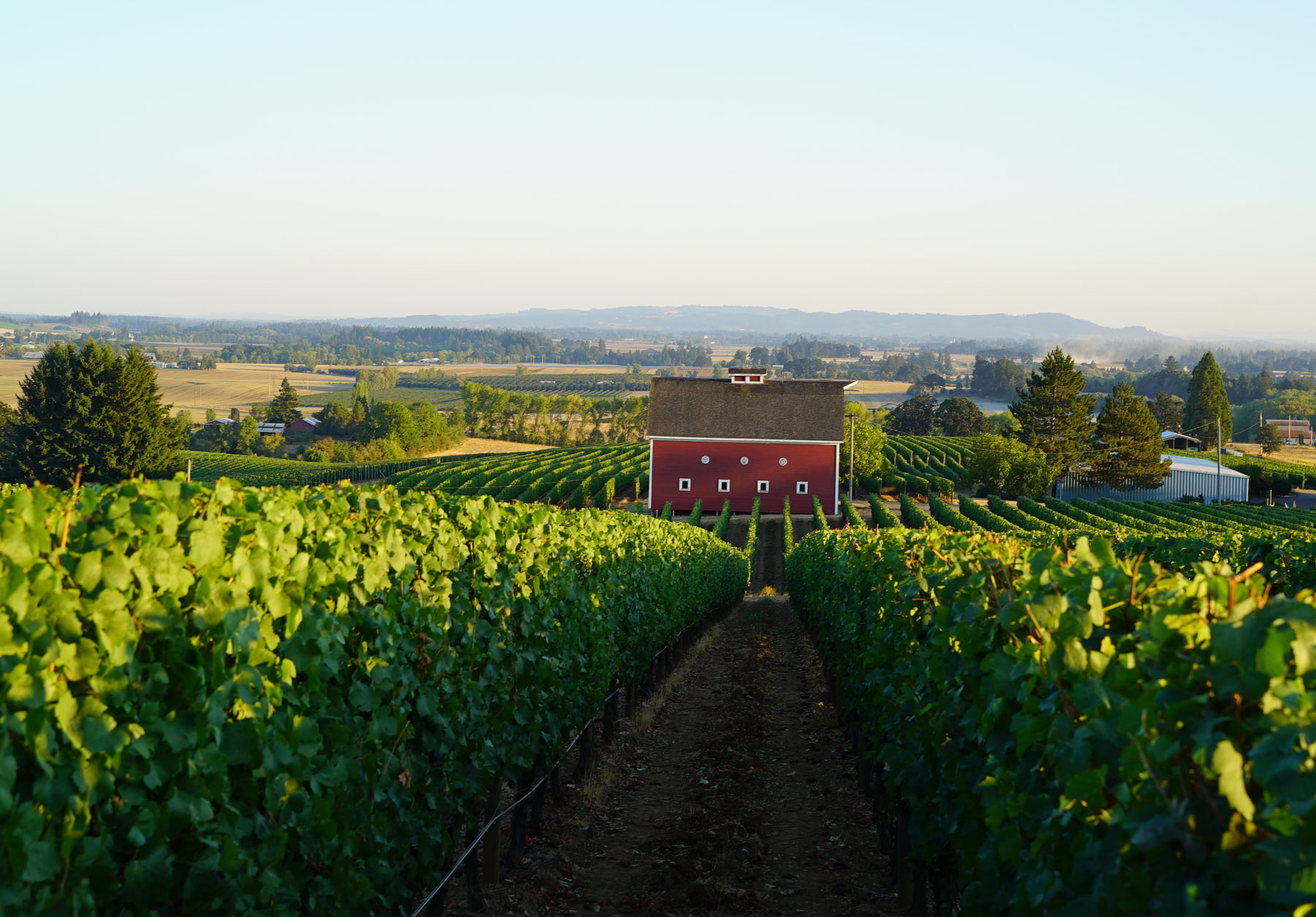 "Outstanding advertising and amazing turn out. Count us in on this always. Really the best intentional program I have been part of. Thank you for including us."

J Wrigley Winery

2018 Featured Winery

"I am loving WineryHunt!! It has taken me to wineries that I would have normally passed by. It has really opened my eyes to the industry and how lucky we are to live among it."

Amy C.

WineryHunt Oregon Club Member

"A lot of your members came out to see us. A majority of Winery Hunt card holders purchased wine and a few became members of our club. It's definitely something we would participate in again."

Alit Wines

2018 Featured Winery

"It has been a fantastic experience for my wife and I. We have really enjoyed getting out to a number of new wineries that we have not been to before."

Bill Y.

WineryHunt Oregon Club Member

"Thank you so much for featuring us on Winery Hunt. Your members were fantastic and we were so busy it was amazing! We would love to participate again."

Patton Valley Vineyards

2018 Featured Winery

"We are VERY much enjoying WineryHunt. We have lived in the city for years and never really enjoyed wine country. This has pushed us to do it and we are thrilled!"

Jamie L.

WineryHunt Oregon Club Member
WineryHunt is run by Vinbound Marketing in Carlton, Oregon
Vinbound started in 2014 as a website development and digital marketing company for wineries, and in the last four years I've had the pleasure of working with hundreds of wineries throughout Oregon and the United States. My clients constantly ask for help in growing their tasting room traffic and club memberships. While we can play with social media campaigns, SEO and improvements to website design, it often takes more incentive to get consumers in the door the first time around.
WineryHunt Oregon launched in 2018 as an answer to this problem--- a marketing program with built-in membership that incentivizes visits to wineries via limited-time waived tastings. Members receive regular emails profiling different Oregon wine tasting regions and wineries, and members have just one month to visit the featured wineries within that region. WineryHunt Oregon has been a big success for both wineries and consumers, with wineries reporting amazing turnout and strong sales and customers thrilled to be guided through the best of Oregon Wine Country. We expanded to Washington in 2019 and continue to refine the program based on winery and consumer feedback.
Cheers,
Brian Richardson
Vinbound Marketing
Contact Me
Brian Richardson, founder of Vinbound Marketing & WineryHunt