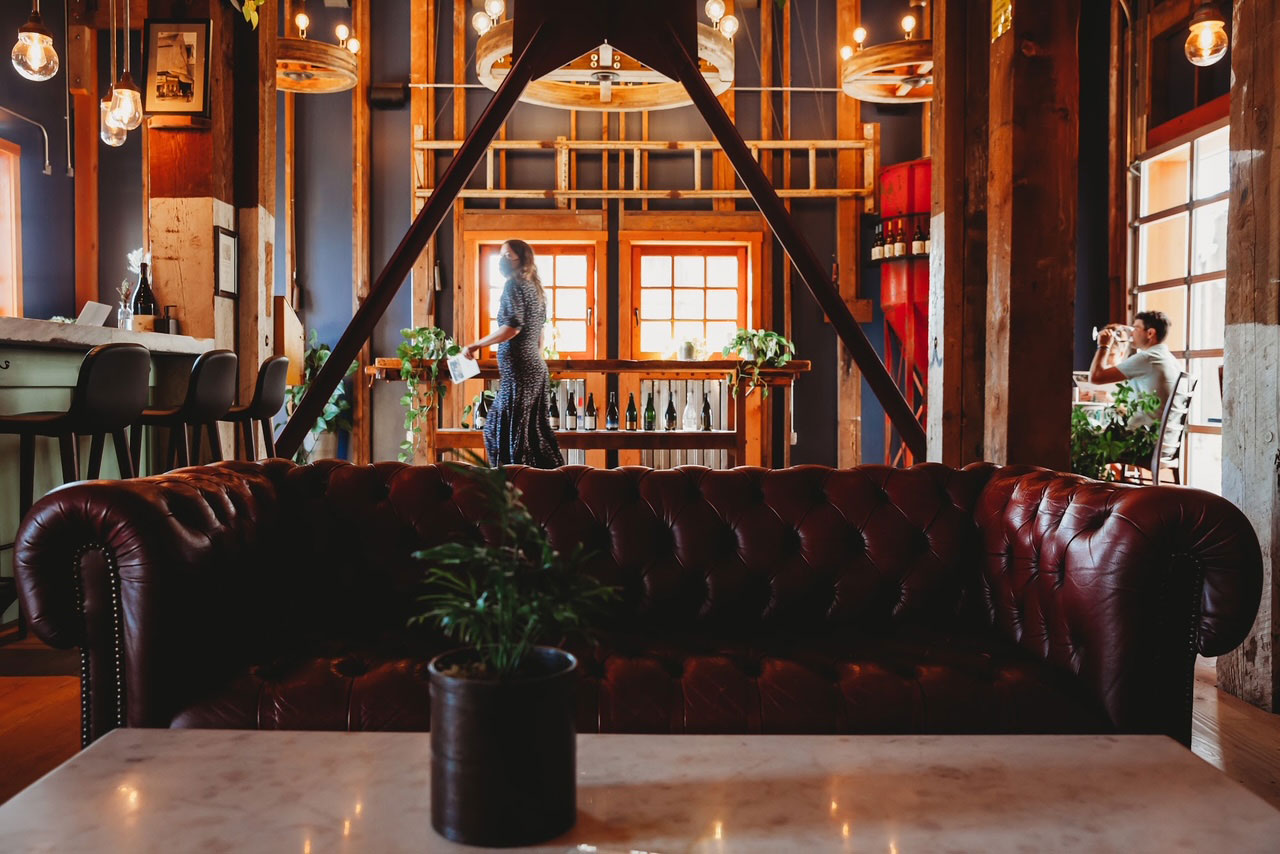 Flâneur Wines
Carlton, Oregon
Featured Winery
Flâneur Wines is a WineryHunt Oregon Featured Winery. Members enjoy a waived wine tasting at Flâneur Wines in 2021.
To be a Flâneur is not about wasting time…. it's about regaining time that has been lost.
Flâneur Wines is a small Carlton winery crafting wines from two organic estate vineyards near Newberg. The wines are made by Grant Coulter, former head winemaker at the acclaimed Beaux Frères winery. Grant is a dedicated proponent of terroir and the need for minimal intervention in the winemaking process. With minimal intervention, it is critical to source grapes from well-maintained, carefully farmed vineyards. Flâneur thus owns two estate organic vineyards on the western edge of Newberg: Flânerie Vineyard in the Ribbon Ridge AVA and La Belle Promenade Vineyard in the Chehalem Mountains AVA.
In the spirit of regaining time that has been lost, the Flâneur team has established their hospitality core at the historic Carlton Grain Elevator. The grain elevator has been an integral part of the Carlton and Willamette Valley community for more than 100 years. For a decade, the space sat unused in the center of town. Recognizing its potential Flâneur Wines purchased the building in 2013 to be a new wine-centric hospitality center that retains the beauty of the past.
The project, done by hand, represents all that Flâneur Wines tries to create: an unforgettable experience that slowly unfolds like every great bottle of wine.
Wines Produced: Chardonnay, Pinot noir, Sparkling Wine
Reservation Instructions
Book your tasting by email
Include a note that you are a WineryHunt member in your message
WineryHunt Member Benefits
Complimentary tasting
Special tasting flight for members only
Note: Flâneur cannot offer discounts on wine purchases
Three Great Reasons To Visit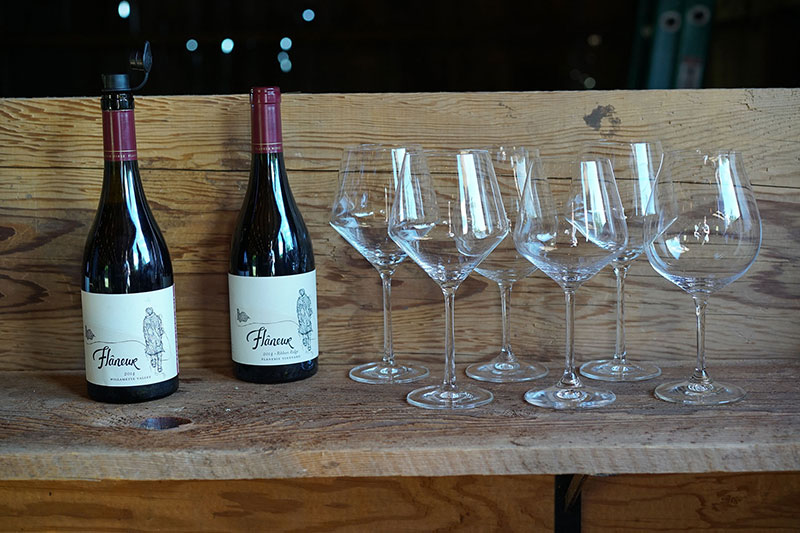 Amazing Hospitality
Joyful and ebullient, the staff at Flâneur have created cozy settings inside and out for your tasting experience.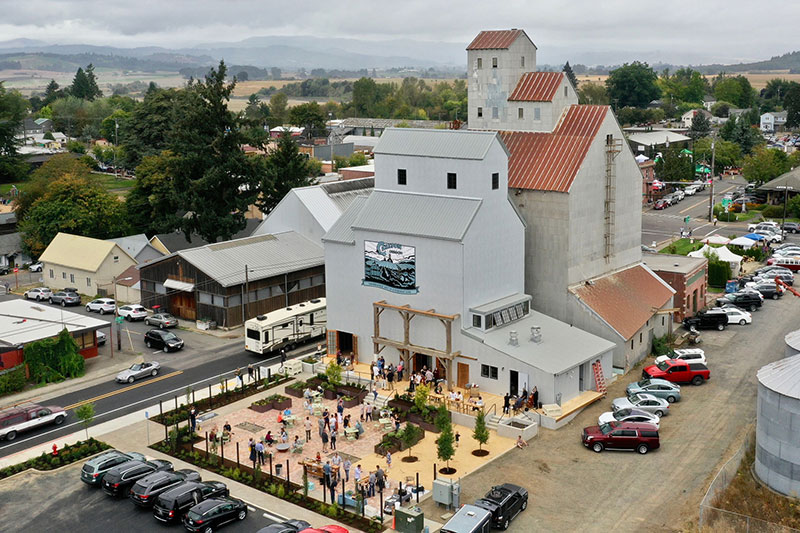 Historic Building
For the history buffs, the Carlton Grain Elevator offers great ambiance and a lovingly restored look into the past.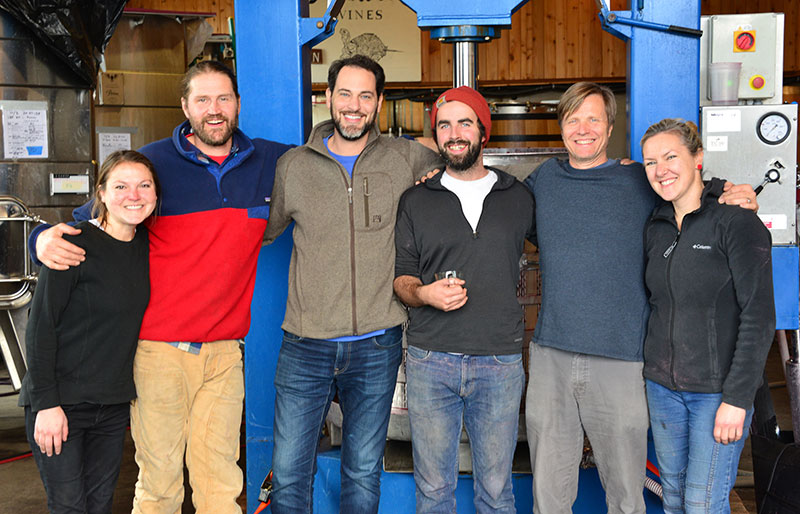 Top Talent
Winemaker Grant Coulter is the former head winemaker of Beaux Freres, one of the most iconic American wineries.