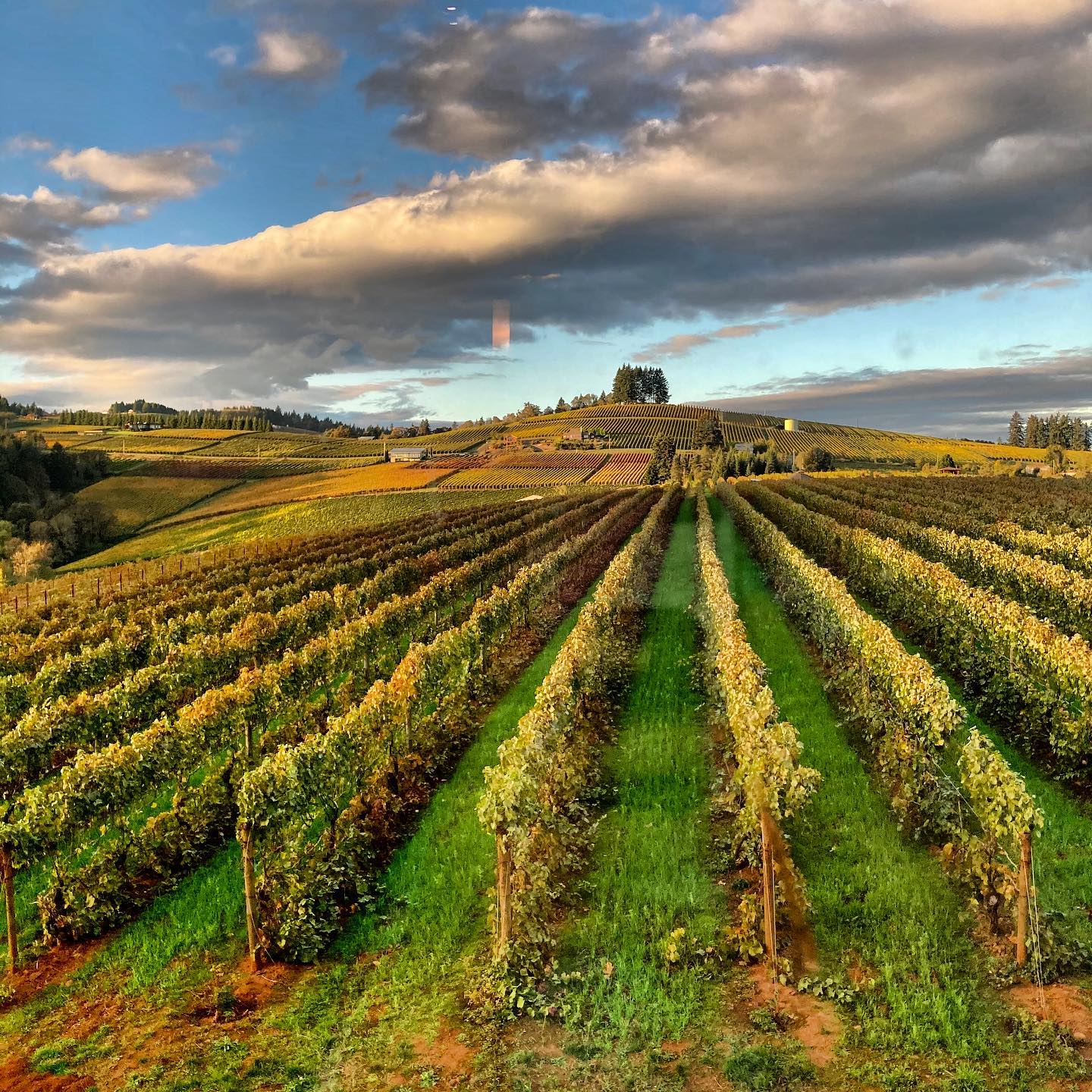 Holloran Vineyard Wines
Dundee, Oregon
Featured Winery
Holloran Vineyard Wines is a WineryHunt Oregon Featured Winery. Members enjoy a waived wine tasting at Holloran Vineyard in 2021.
Small production, sustainably farmed wines that represent the unique characteristics of their vineyards is the focus.
Holloran Vineyard Wines embody an ethos of honesty and clarity – proof of the year's labors in the glass with no dressing up or glossing over. Bill and Eve Holloran moved to West Linn in 1999 for a change of pace from the East Coast. Bill soon sold his software company to devote himself to the vineyards and winery. What they have built in the Dundee Hills represents the simplicity of a creative, collaborative space that supports Bill's love of wine and Eve's artistic spirit.
Working with vines planted in the 1970's and more recently, Holloran Vineyard Wines' winemaker Mark La Gasse crafts wines of simple pleasure, punctuated by a sense of time and place. For WineryHunt Members, this is a visit to the Dundee Hills that will surprise and delight.
Wines Produced: Chardonnay, Pinot noir, Rosé, Riesling, Tempranillo, Sauvignon blanc
Reservation Instructions
Book your tasting by phone (971) 720-0632 or email
WineryHunt Member Benefits
Complimentary tasting
10% discount on bottle purchases
Three Great Reasons To Visit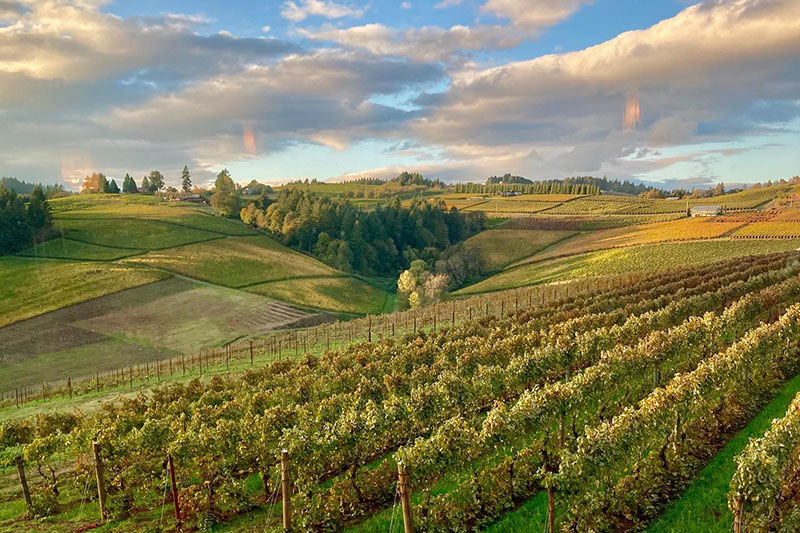 Dundee Hills AVA
Located in the heart of the northern piece of the Dundee Hills, Holloran Vineyard Wines allows you to take a tour of the hillside spreading out around you from the winery with your tastebuds.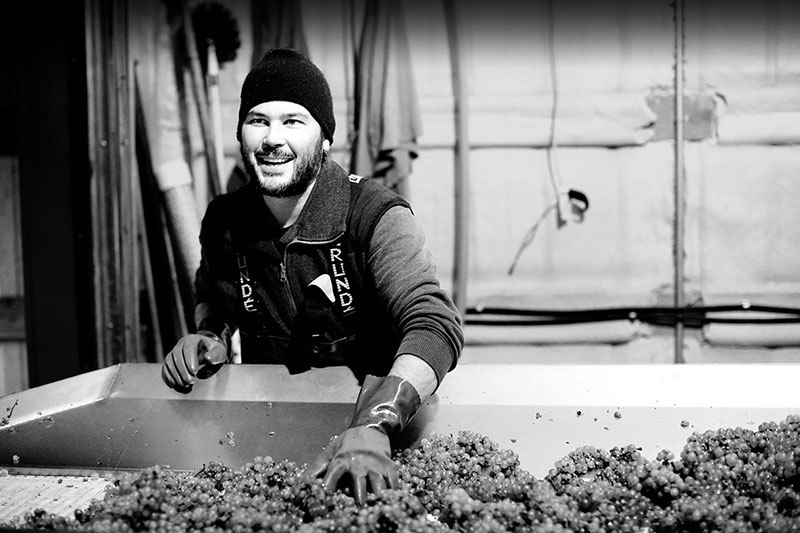 Organic & Biodynamic Viticulture
Key to keeping the environment around the vineyard healthy, the Holloran Vineyard Wines team uses biodynamic and organic viticulture practices to manage the soil health and disease pressure in the vines.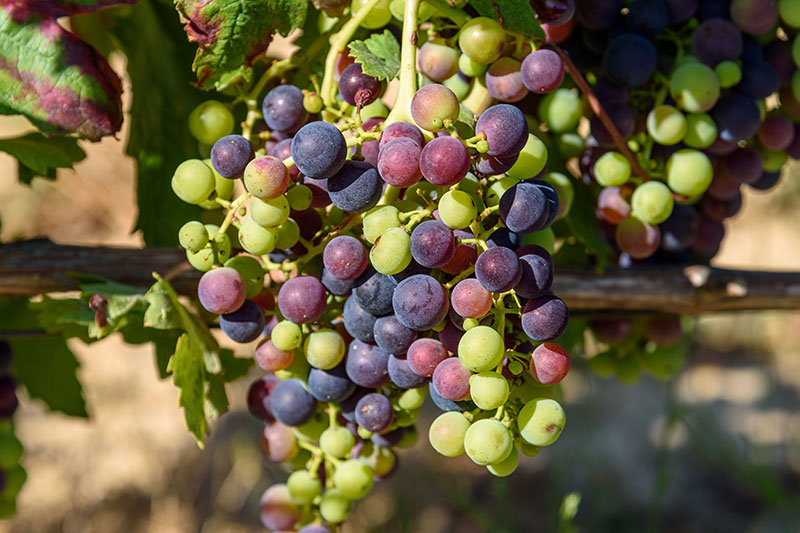 Tempting Tempranillo
Tempranillo is a passion of Bill's and Holloran Vineyard Wines is a member of the Oregon Tempranillo Alliance, which celebrates the great Spanish grape every winter in Southern Oregon.