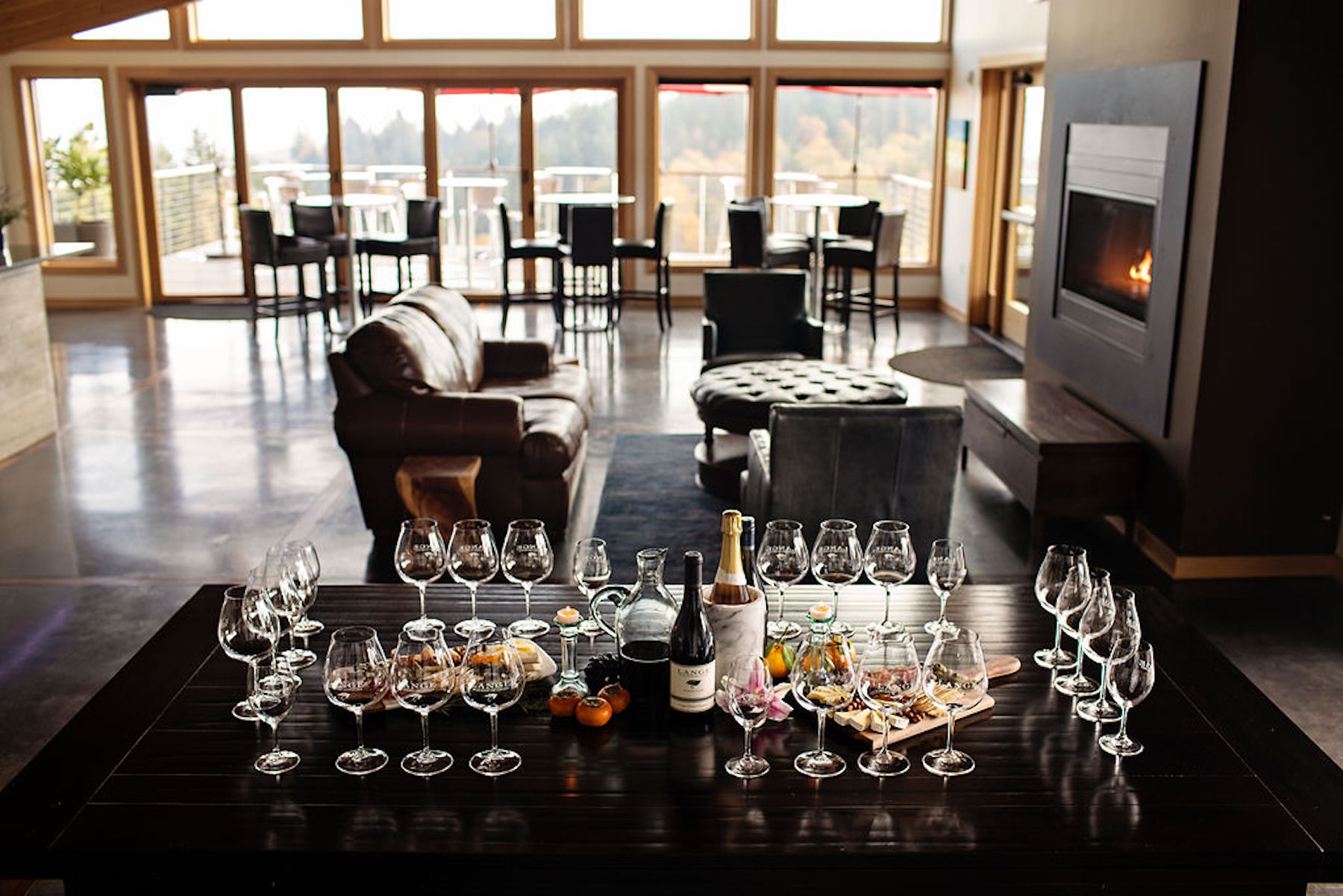 Lange Estate Winery & Vineyards
Dundee, Oregon
Featured winery
Lange Estate Winery is a WineryHunt Oregon Featured Winery. Members enjoy a waived wine tasting at Lange in 2021.
Lodged deep in the swirling mists of the Dundee Hills, Lange Estate Winery has been making some of the best Pinot noirs in the U.S. for decades.
Don and Wendy Lange founded their eponymous winery and estate vineyard in 1987 with the purchase of a thirty-acre parcel in Northern Willamette Valley's prestigious Dundee Hills. Their move north from Santa Barbara was precipitated by a few inspiring bottles from two of Oregon's most iconic producers: Eyrie and Erath. After producing their inaugural vintage in 1987 from Pinot Noir, Chardonnay, and Pinot Gris purchased from neighboring vineyards, the Langes planted their estate vineyard in 1988.
Jesse Lange joined the family winery in 2004 after harvest and winemaking stints in Santa Barbara and New Zealand. As the winemaker, Jesse has expanded the excellence of the Lange Estate wines producing stunning Chardonnays and adding a beautiful sparkling rosé to the line. For WineryHunt Members, this is a classic Oregon winery experience, which will only deepen ones appreciation for the wines made in this state.
Wines Produced: Chardonnay, Pinot noir, Pinot gris, Rosé, Sparkling wine
WineryHunt Member Benefits
Complimentary tasting
10% discount on bottle purchases
Three Great Reasons To Visit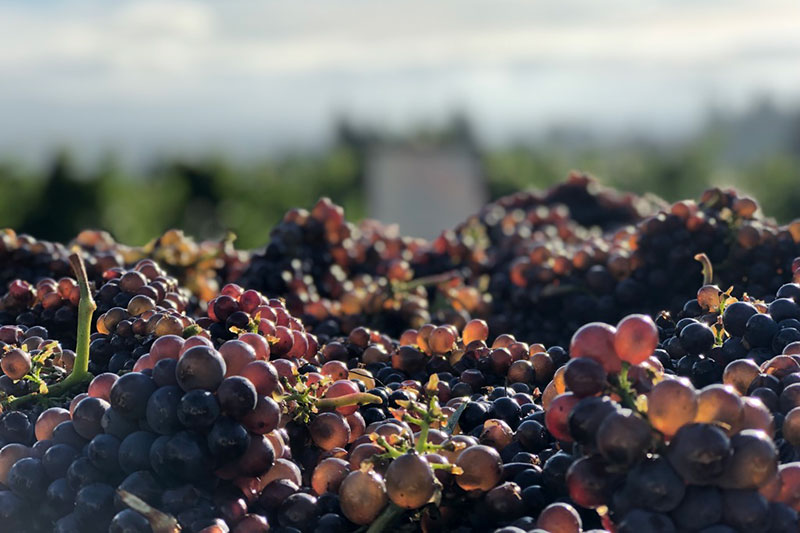 Incredible Pinot Gris
Lange Estate was the first in the United States to release a barrel-fermented style, an effort that Wine Spectator senior editor Matt Kramer hailed as a "bench-mark" bottling.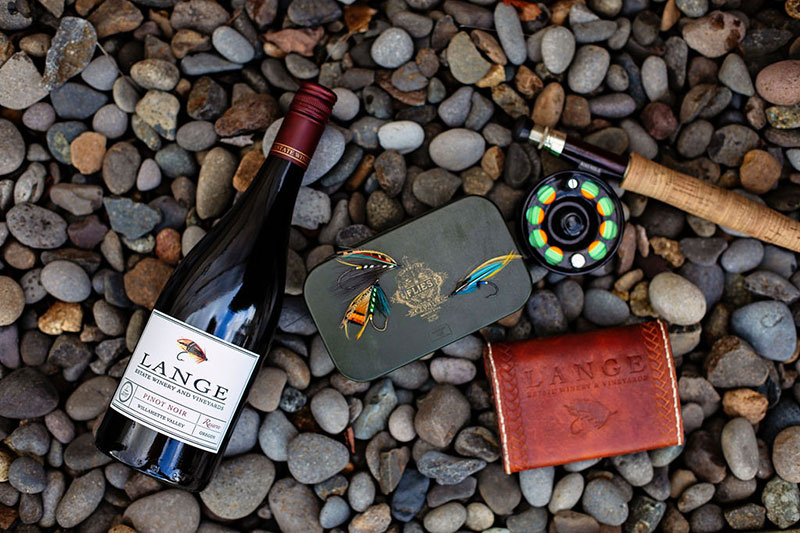 Fly Fishing & River Preservation
The brilliance and diversity of the flies reflects the varying terrain of Oregon's great outdoors—the mountains, rivers, native fish, and wildlife, and, of course, the grapes the Langes are proud to produce.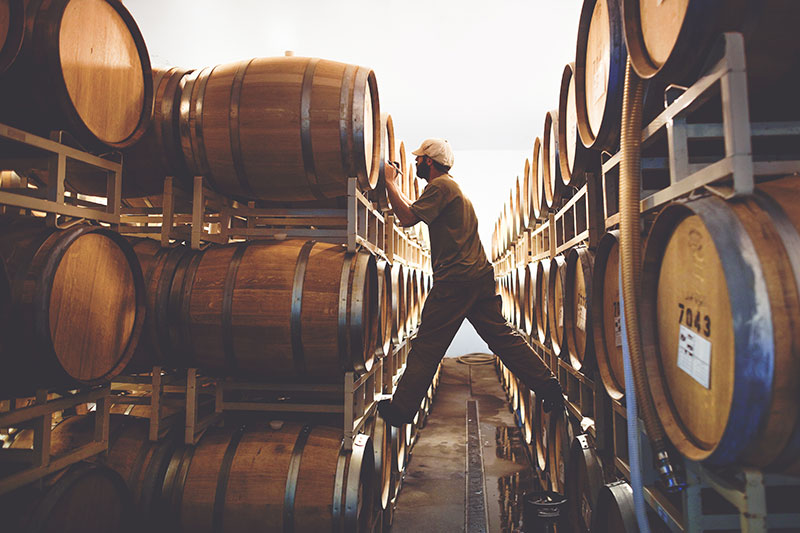 Acclaimed Wines
The Langes have always defined their winemaking along a more classical paradigm. Wine Enthusiast proclaimed Lange Estate to be "one of the great Pinot Noir producers in the United States."