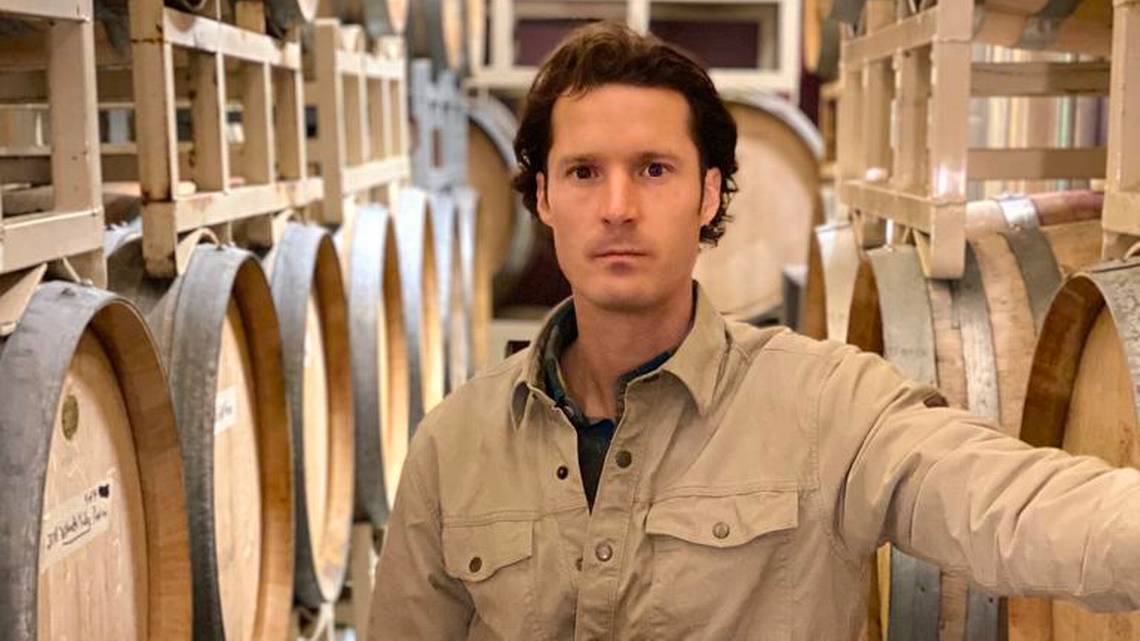 Martin Woods
McMinnville, Oregon
Featured Winery
Martin Woods is a WineryHunt Oregon Featured Winery. Members enjoy a waived wine tasting at Martin Woods in 2021.
Martin Woods may be the most authentic small Oregon winery of our times
The Oregon wine scene was once only a scattering of mom & pop winemakers making small lots of exceptional wines out of nondescript countryside garages. Those days feel long gone now, but every once in a while you stumble across a winery that harkens to the good old Oregon winemaking days. Martin Woods is just that.
Martin Woods winery is secluded in the wooded foothills of Oregon's coast range mountains, within the McMinnville AVA. Spearheaded by winemaker/vigneron Evan Martin, Martin Woods is driven by ideals of searching out and partnering with cool-climate vineyard sites in the Willamette Valley to produce truly-exceptional, artisan, terroir-driven Pinot Noir, Chardonnay, Gamay, Riesling, Gruner Veltliner and Rosé. They also source Cabernet Franc and Syrah from the absolutely unique terroirs of northeastern Oregon: The Rocks District of Milton-Freewater and the Walla Walla Valley. These are wines with theclassic qualities of elegance, lifted aromas, textural complexity, weight and tension...Highly pleasurable wines that complement cuisine and offer long-cellaring potential.
If you are looking for truly stunning wines from a brilliant winemaker, you will find what you are looking for with a tasting appointment at Martin Woods. Tastings are currently held on Saturdays at the HiFi wine bar in downtown McMinnville, by appointment.
Wines Produced: Pinot noir, Chardonnay, Cabernet Franc, Gruner Veltliner, Rosé
WineryHunt Member Benefits
Complimentary tasting
10% discount on bottle purchases
Three Great Reasons To Visit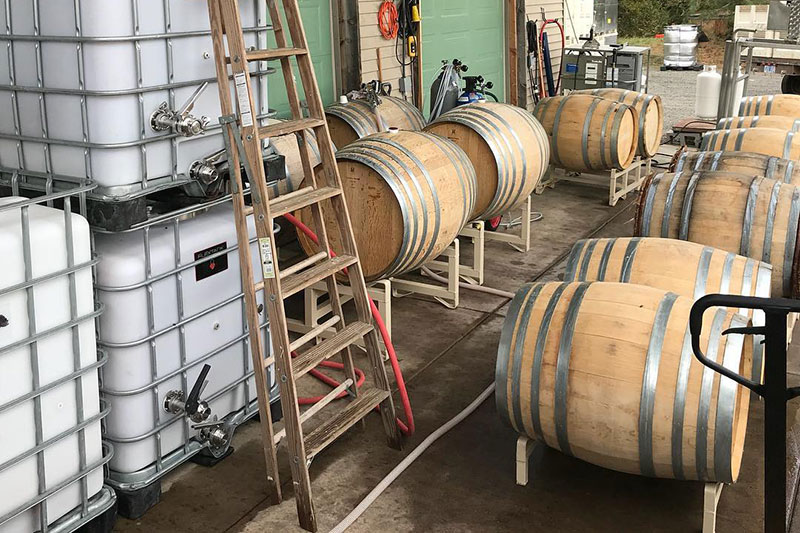 Garagiste All Grown Up
Martin Woods is preserving the intensity, drive, and art of the garagiste winemakers that started the Oregon wine industry. Produced with grit and graft, the wines are alive with the energy of their maker.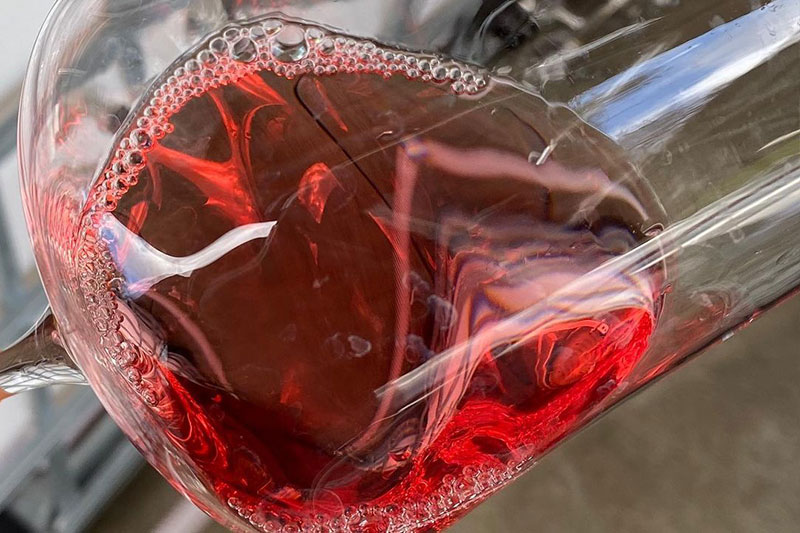 Rocks District of Milton-Freewater
Ever been curious about Rocks District of Milton-Freewater? It's a tiny corner of fantastic grape growing ground in the northeastern corner of Oregon. Martin Woods brings the distant AVA a bit closer for tasters.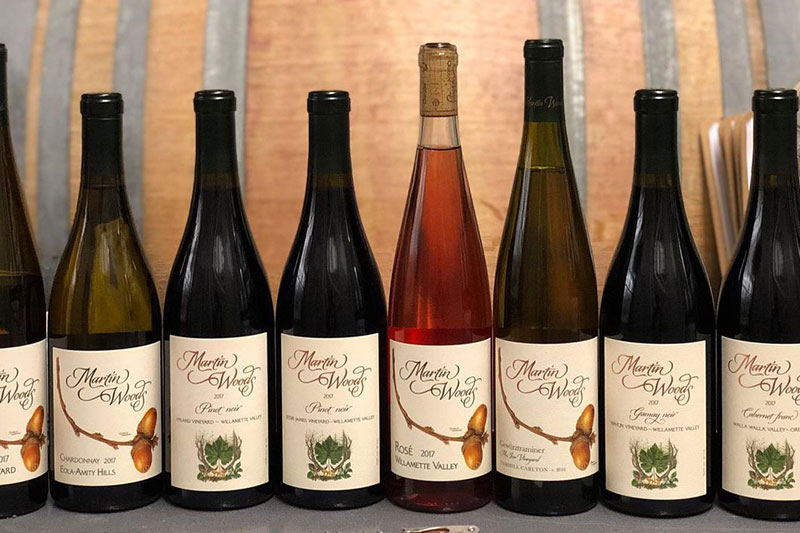 Lovely Lineup
From classic Oregon varietals Chardonnay and Pinot Noir to harder to find bottlings of Gruner Veltliner and Cabernet Franc, Martin Woods offers a full lineup of wines to stock your cellar.