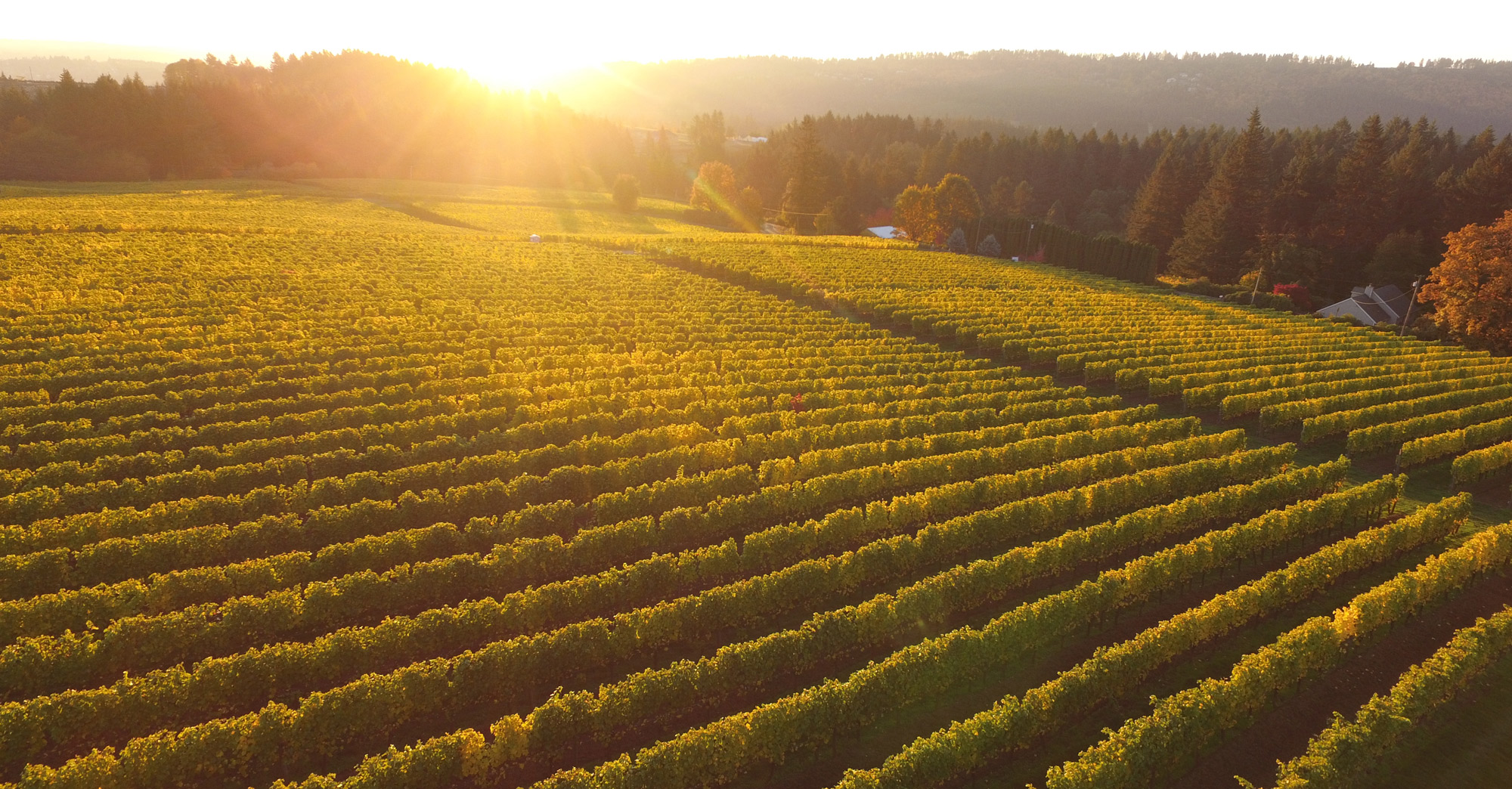 Welcome WineryHunt Oregon Club Member
As a Club Member, you receive waived wine tastings at a different Oregon winery every week in 2018, alongside other year-long discounts.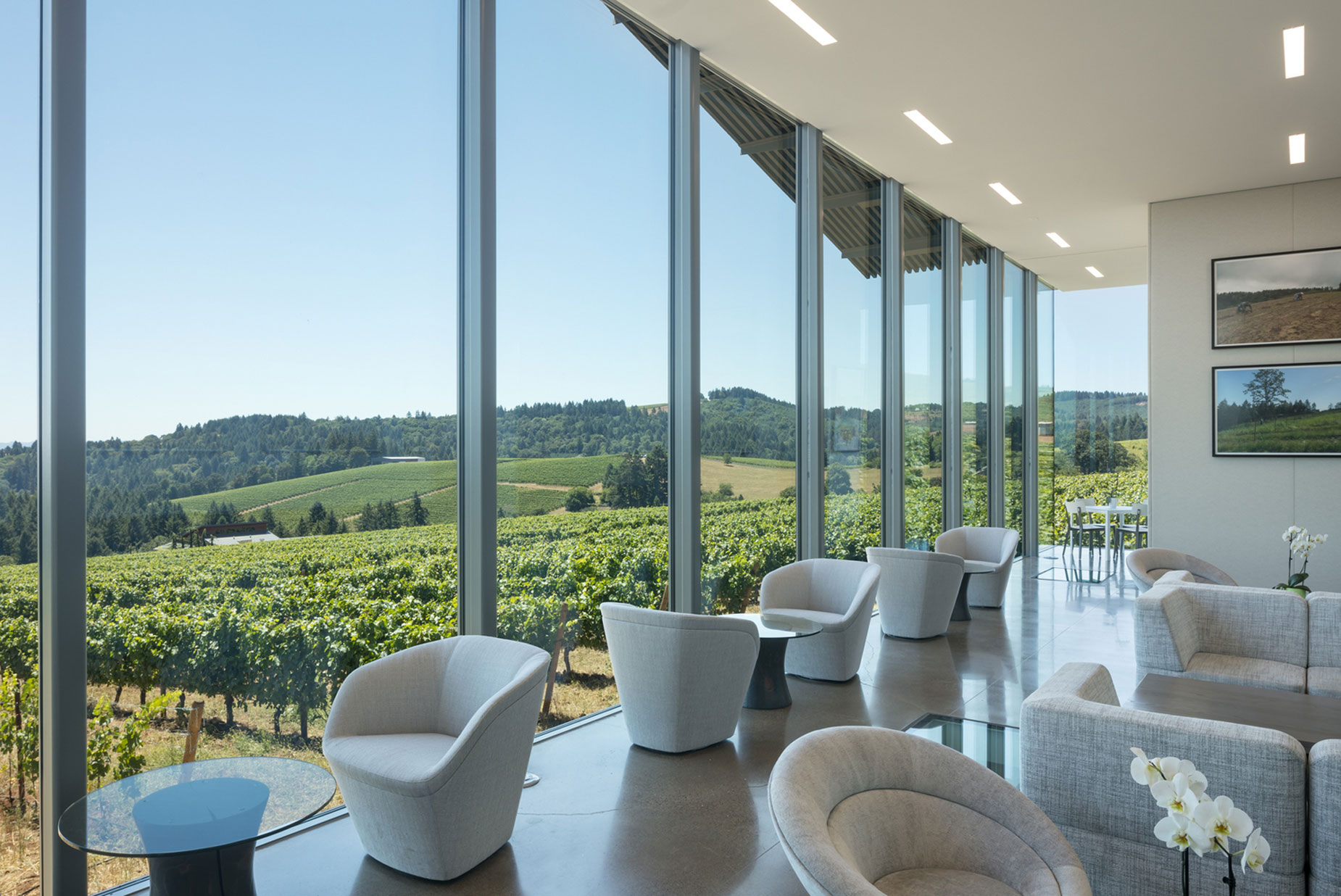 Featured October 22-28:
Furioso Vineyards
The beautiful modern tasting room and winery of Furioso Vineyards is a must-visit destination in the Dundee Hills.
Furioso hits on all the aspects that make for a memorable tasting experience: great wine, welcoming hospitality, a gorgeous tasting room environment and breathtaking views. First opened on an adjacent lot in 2015, the new winery and tasting room opened earlier in 2018 to rave reviews. Expect to enjoy excellent terroir-driven Pinot noir and Chardonnay while soaking in one of the best views in the Dundee Hills.
View Winery Profile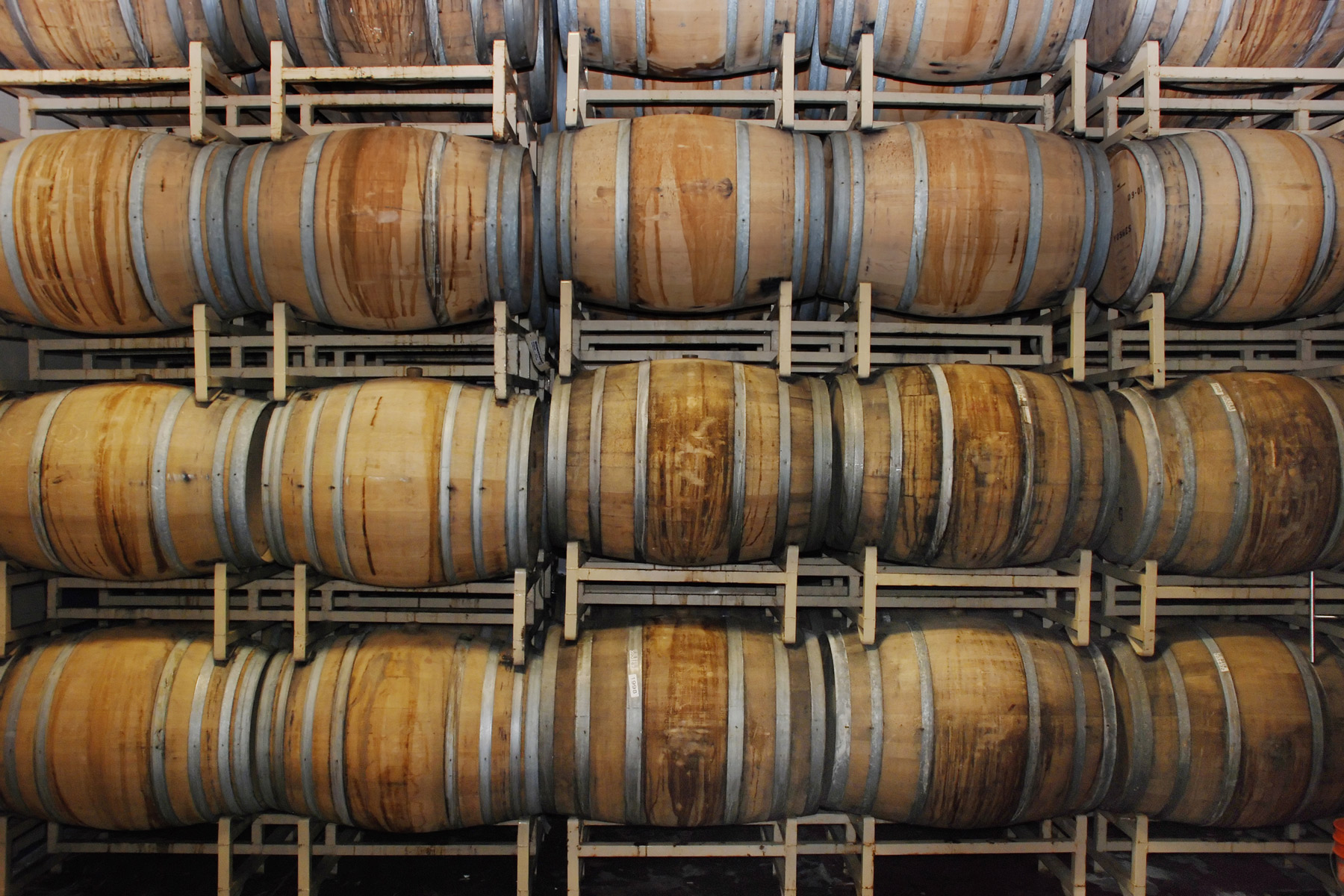 Not Getting Your Weekly Emails?
Each Monday at 10AM, Club members receive an email highlighting that week's Featured Winery. If you are a club member and are not receiving your weekly email, please submit your email using the form below.
Member Resources -
Frequently Asked Questions
When can I join as a 2019 member?
2019 memberships will be available for purchase on November 15. Wine Club Members will receive an email on November 15 with a link to the 2019 signup page. Current members do not need to join the wait list that is on the website, as that is just for non-members interested in joining. Club members will have one full day to join before remaining spaces are offered to wait list members on November 16.
As a couple, would we need to purchase 2 memberships?

?

Yes, each membership is good for only one person. You can purchase additional memberships here.
Contact Us
Send us a message using the below form, or reach out at info@wineryhuntoregon.com