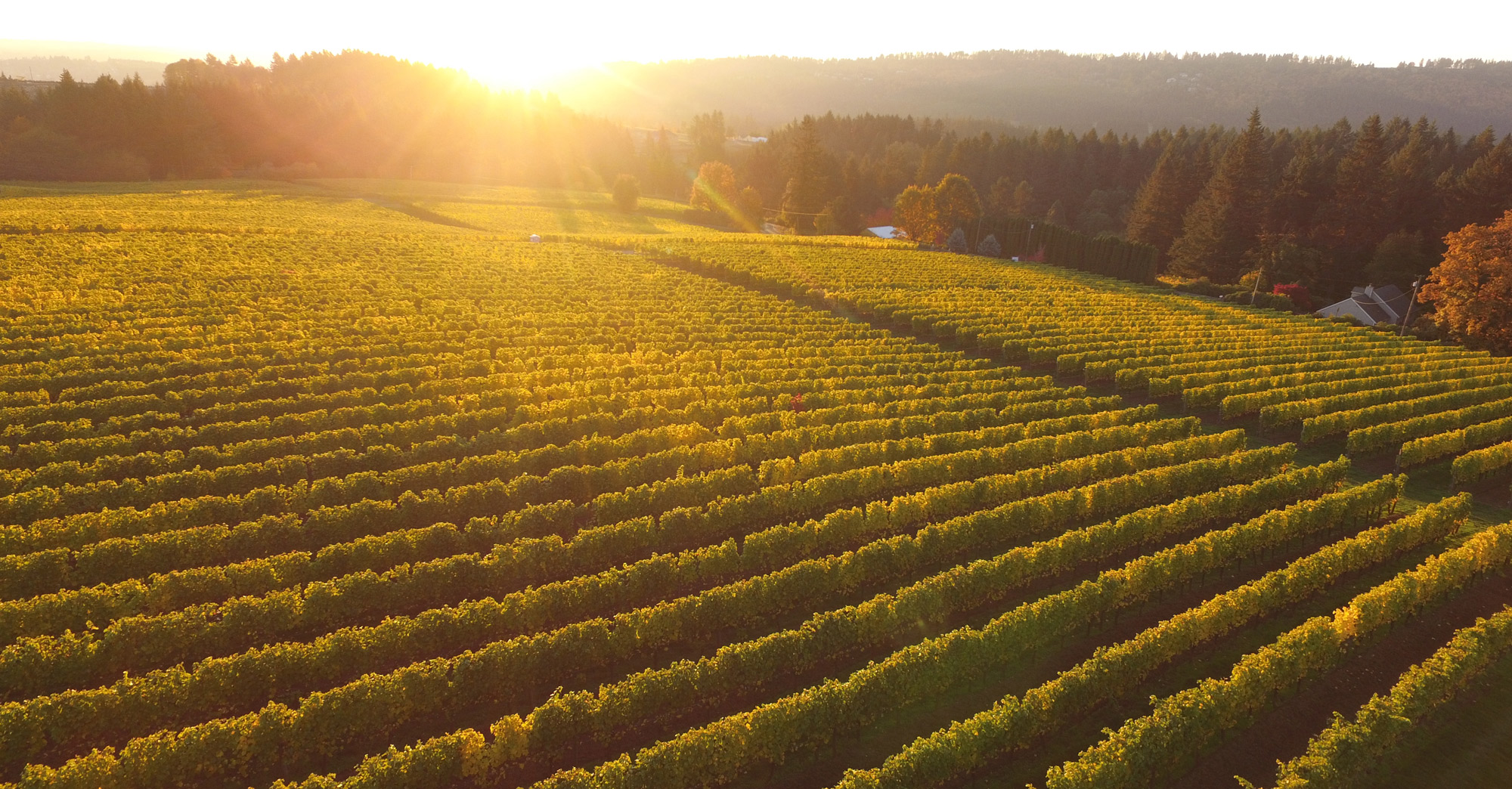 2018 WineryHunt Oregon Member Resources
Details for current 2018 WineryHunt club members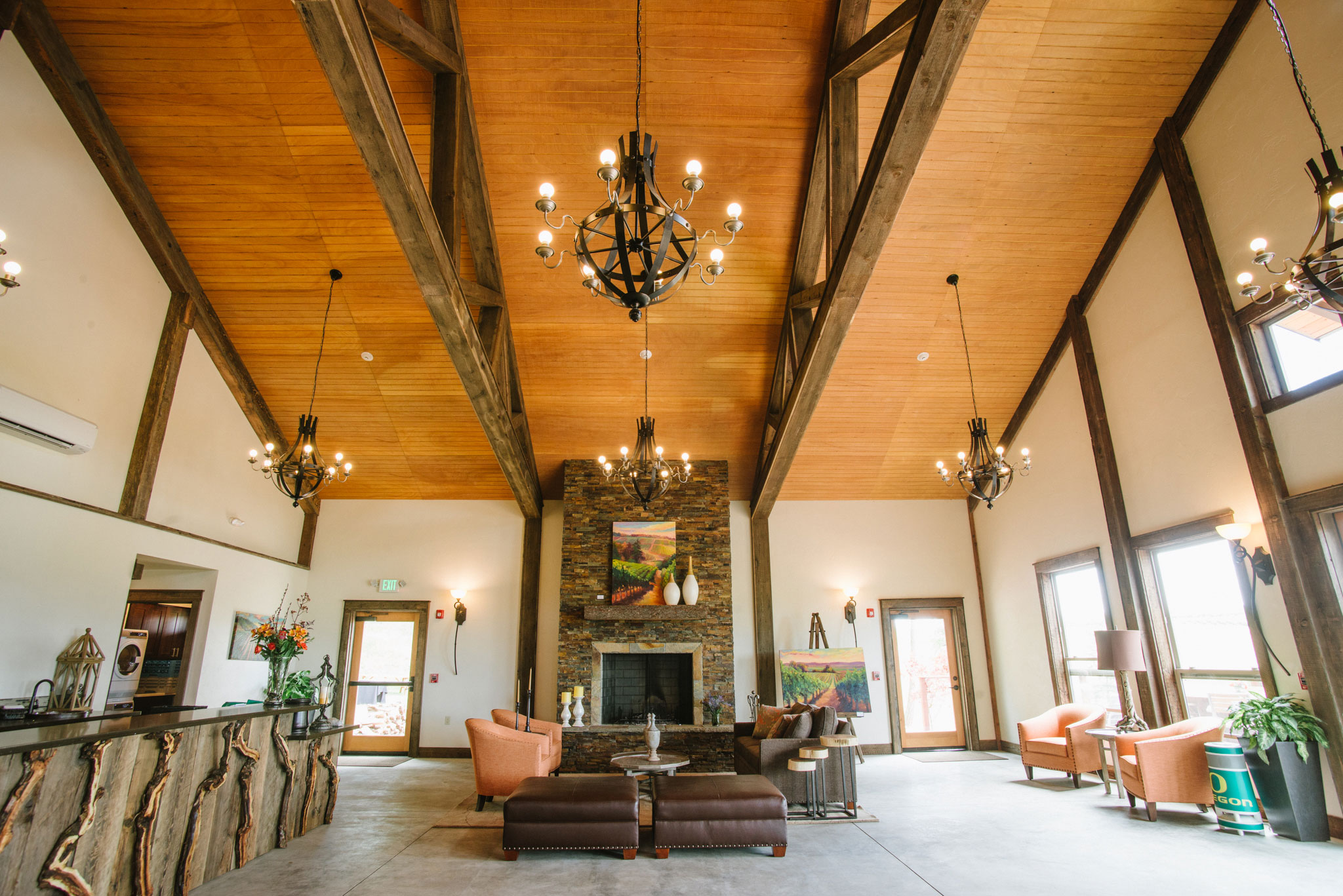 Featured This Week:
Soléna Estate
Based in the Yamhill-Carlton AVA, Soléna Estate features classic Oregon wines from top talent Laurent Montalieu & Danielle Andrus Montalieu.
Acclaimed winemaking husband and wife Laurent and Danielle launched Soléna in 2002 after purchasing their 80-acre Yamhill-Carlton estate. Over the years the winery has grown, and today a beautiful tasting room sits on the property. Soléna wines are made from the Yamhill-Carlton estate fruit as well as top vineyards in other AVAs, like McMinnville's Hyland Vineyards and Eola-Amity Hill's Zena Crown Vineyards. The wines are all classic Oregon, focusing on Pinot Noir, Chardonnay and Pinot Gris.
WineryHunt Club Members are encouraged to visit this Monday, December 17 through Sunday, December 23 for waived tastings!
View Winery Profile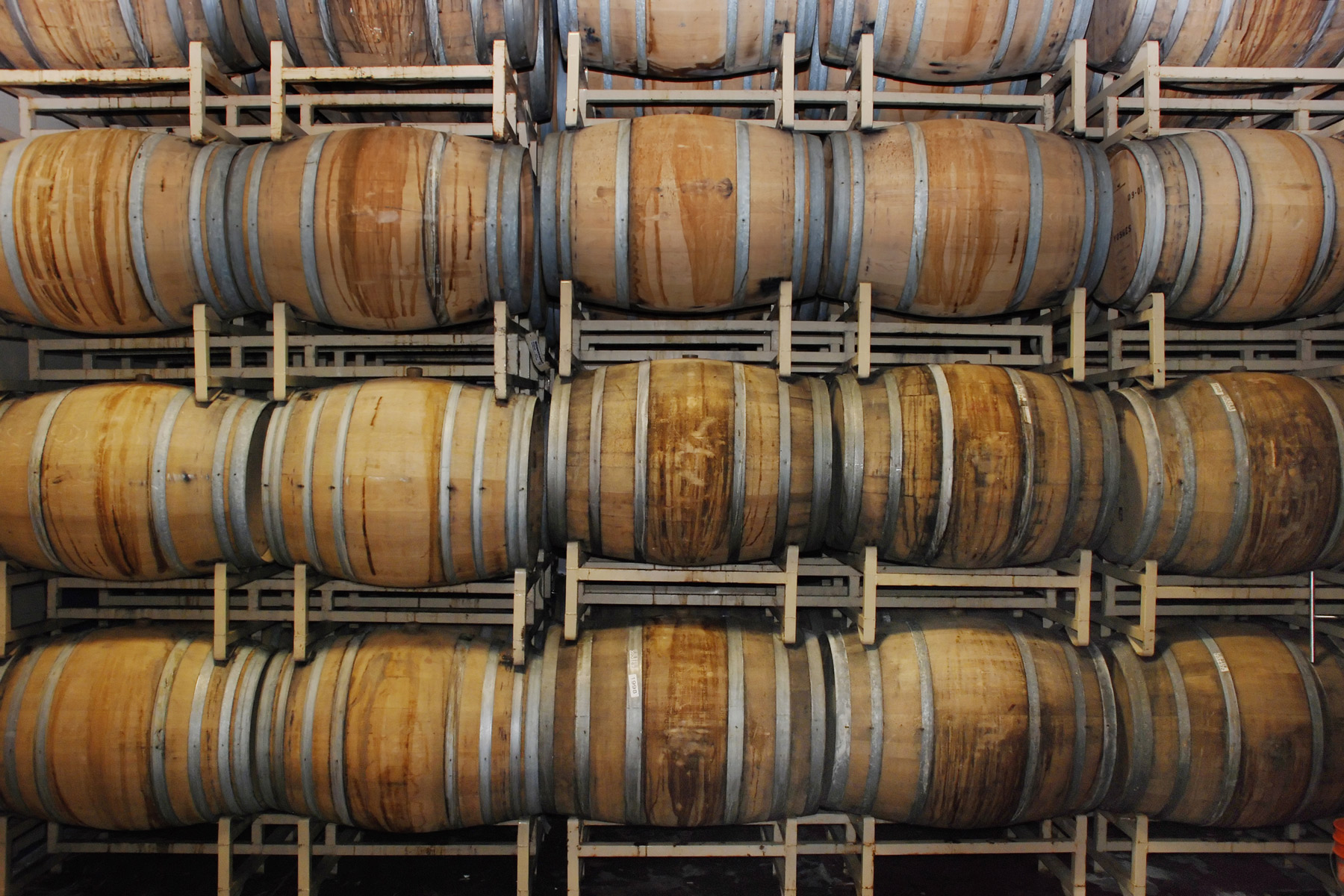 Not Getting Your Weekly Emails?
Each Monday at 10AM, Club members receive an email highlighting that week's Featured Winery. If you are a club member and are not receiving your weekly email, please submit your email using the form below.
Member Resources -
Frequently Asked Questions
When can I join as a 2019 member?
2019 memberships will be available for purchase on November 15. Wine Club Members will receive an email on November 15 with a link to the 2019 signup page. Current members do not need to join the wait list that is on the website, as that is just for non-members interested in joining. Club members will have one full day to join before remaining spaces are offered to wait list members on November 16.
As a couple, would we need to purchase 2 memberships?

?

Yes, each membership is good for only one person. You can purchase additional memberships here.
Contact Us
Send us a message using the below form, or reach out at info@wineryhuntoregon.com