Promotional Opportunities for Oregon Tour Companies
Leverage WineryHunt to showcase your Oregon wine tour company and book more business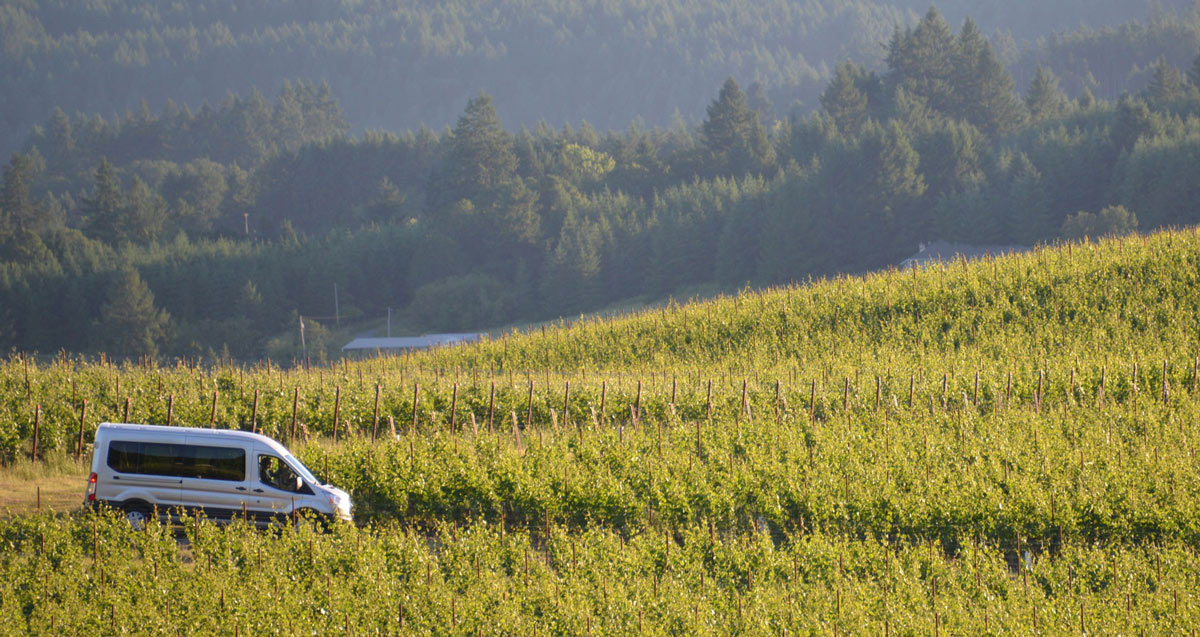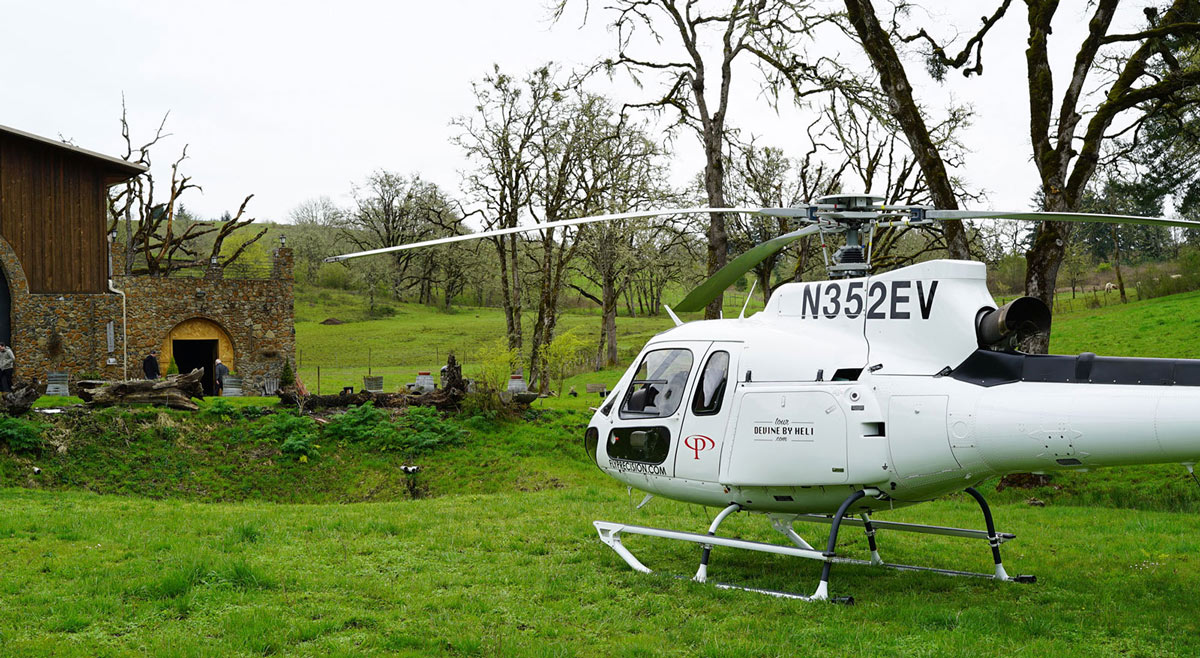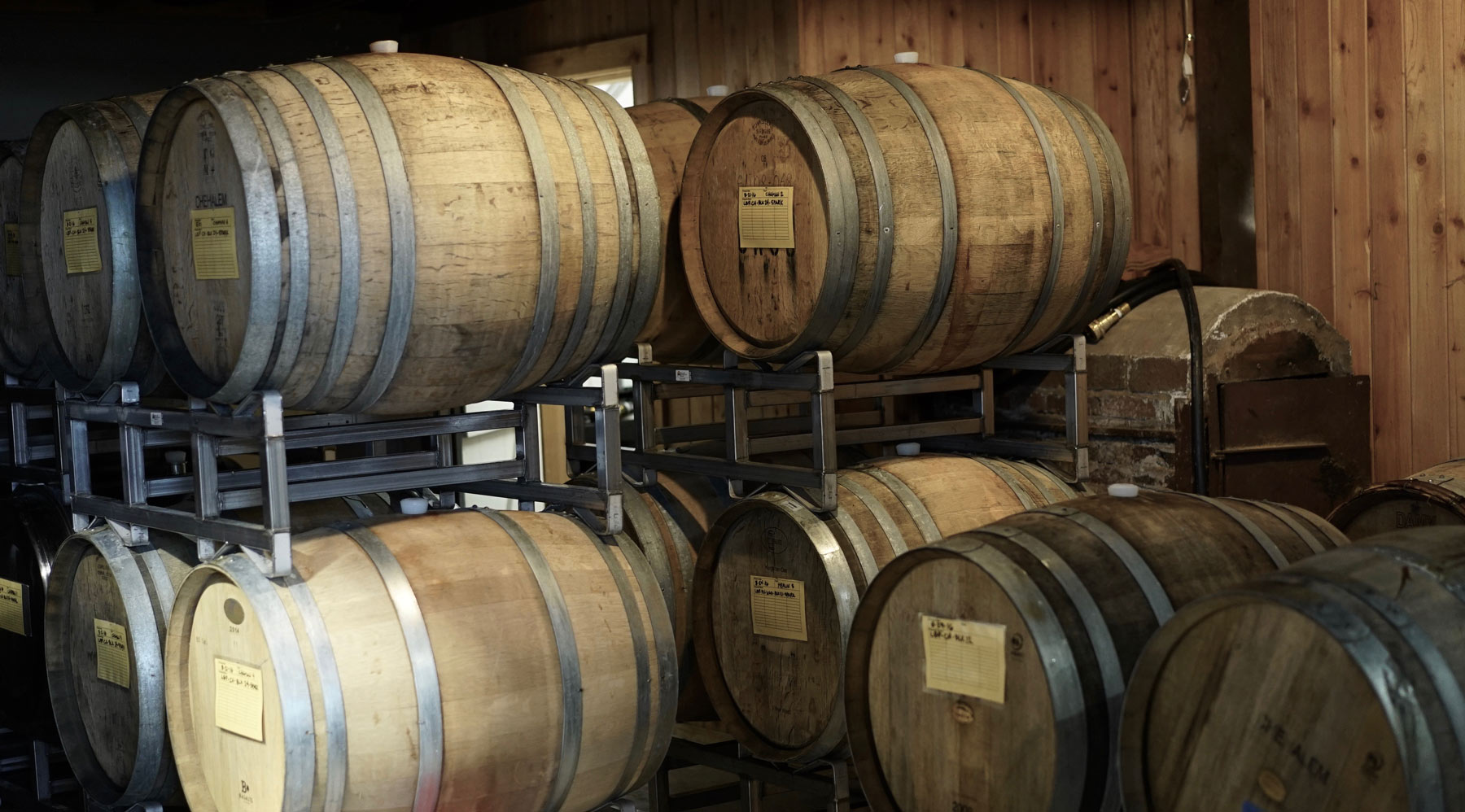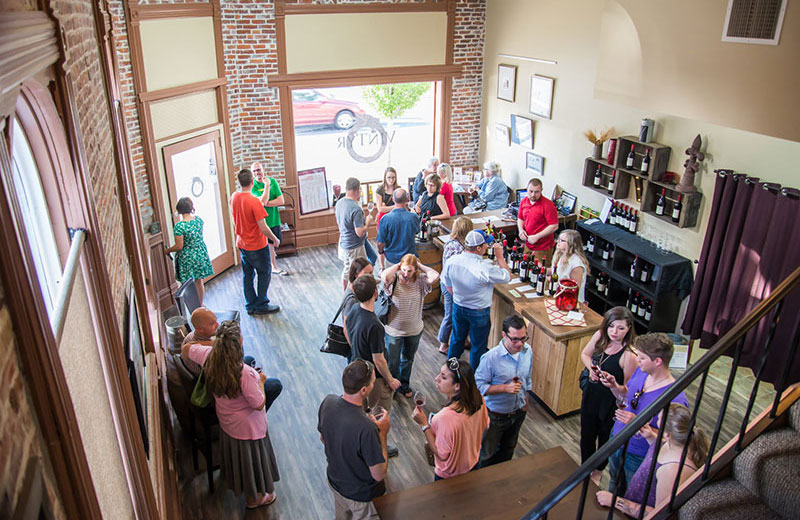 Promote Your Business To Our Club Members
The 2019 Wineryhunt Oregon Club will have a target 400 members. This club gives members waived tastings and other benefits at a rotating selection of Oregon wineries. Members will also be offered discounts for certain wine country experiences. You can promote your business to our members by offering a member-only discount. In exchange, we will highlight your business and service in member materials online and in print.
Contact Us To Promote Your Business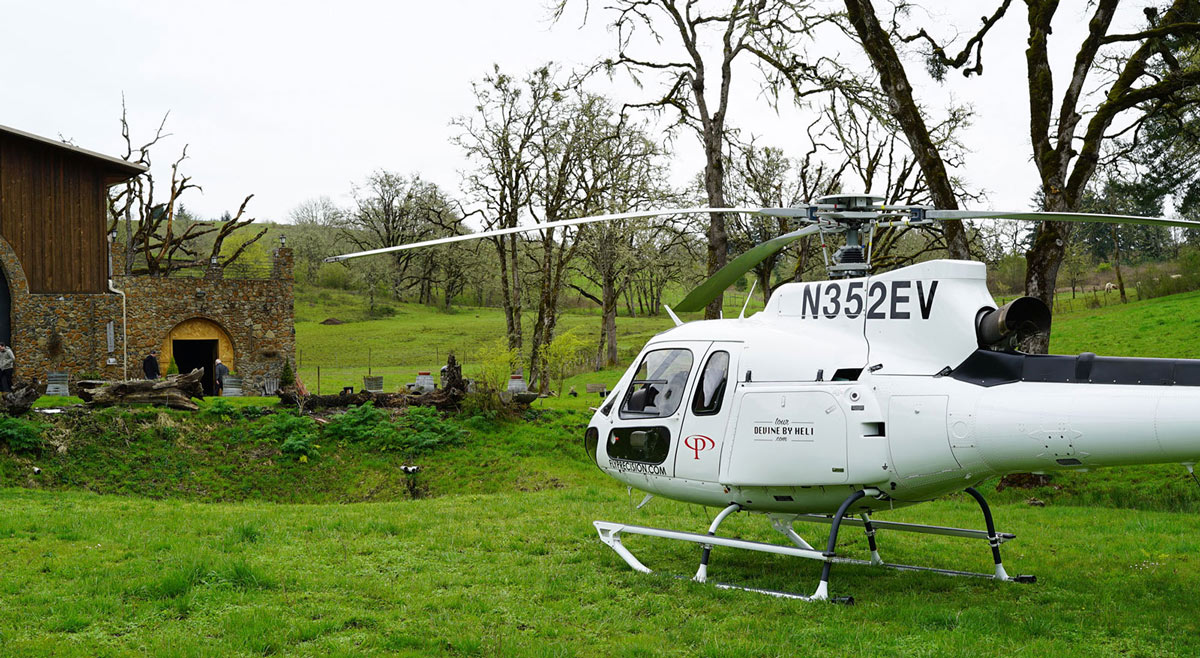 Post a Bookable Experience
Share your unique bookable experience with a dedicated experience microsite on WineryHunt. Experience must be specific and marketable in order to be approved by WineryHunt.
From $350
Learn More »
General tour guide services to a rotating selection of wineries are not eligible for an experience page