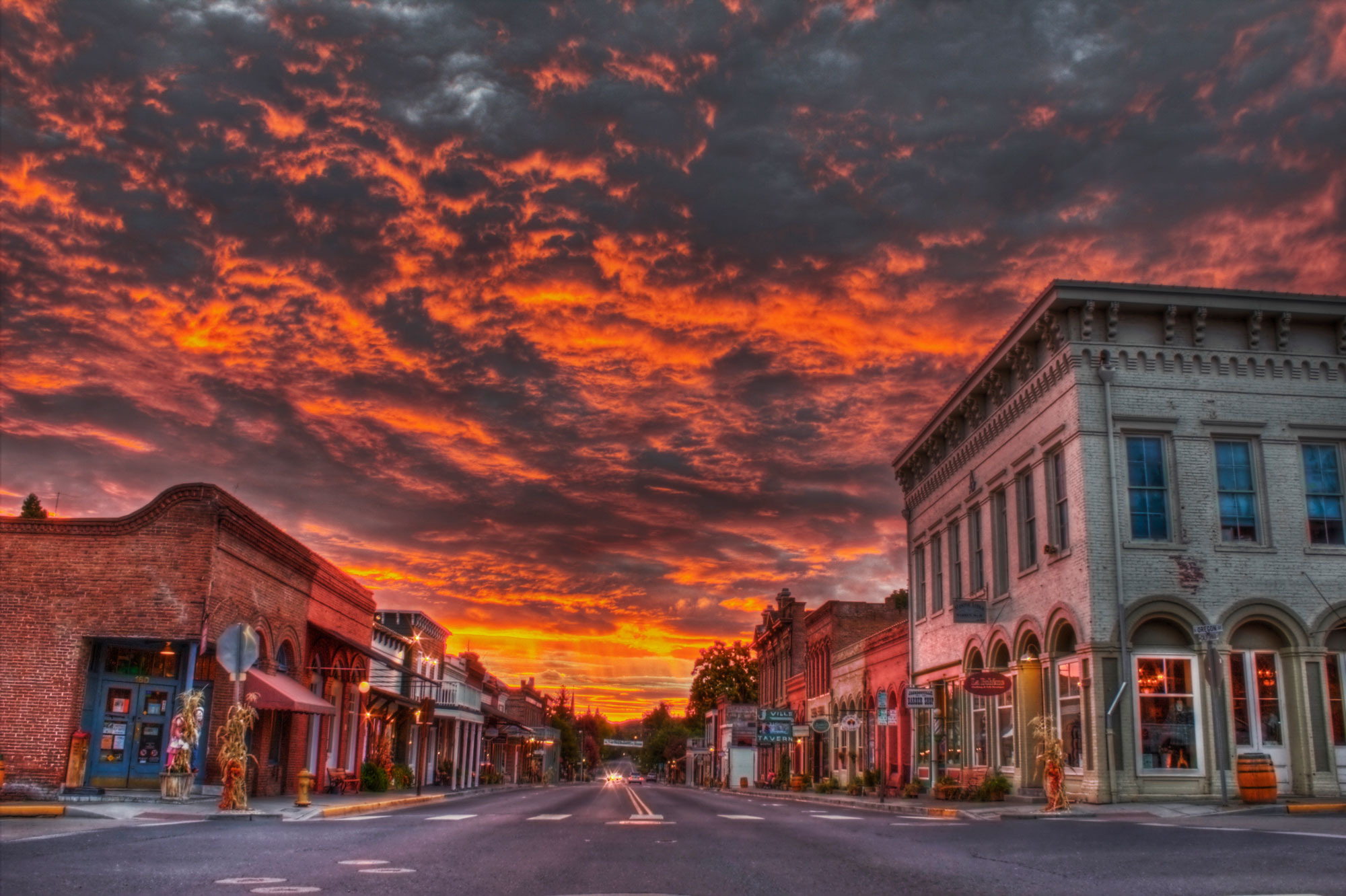 A Wine Tasting Itinerary of Jacksonville, Oregon
Where It Is
Jacksonville is an 1860s mining town in Southern Oregon. The town is situated ten minutes west of Medford, 30 minutes northwest of Ashland, and 40 minutes southwest of Grants Pass. For visitors from Portland, allow about 4 hours, 30 minutes straight down I5 (a very pretty drive after Eugene!).
Why Visit
Jacksonville is arguably the most charming town in Oregon. You feel like you are stepping back in time, thanks to a progressive historical society that protected most of its 1800s buildings. The downtown looks like an old western, but filled with wine tasting rooms and restaurants instead. The nearby Applegate valley produces excellent Oregon wines, with Jacksonville the ideal place to launch your tasting adventure.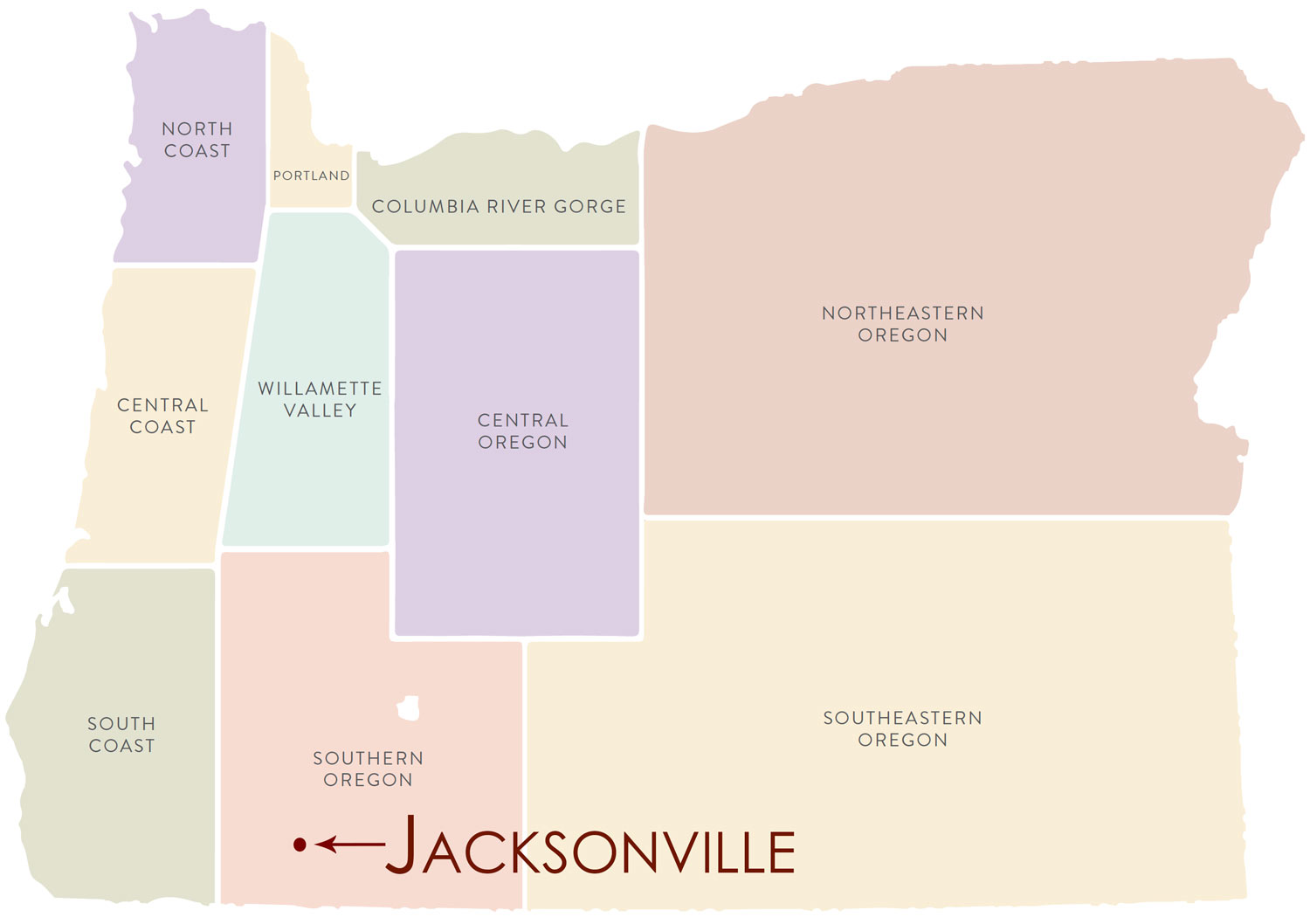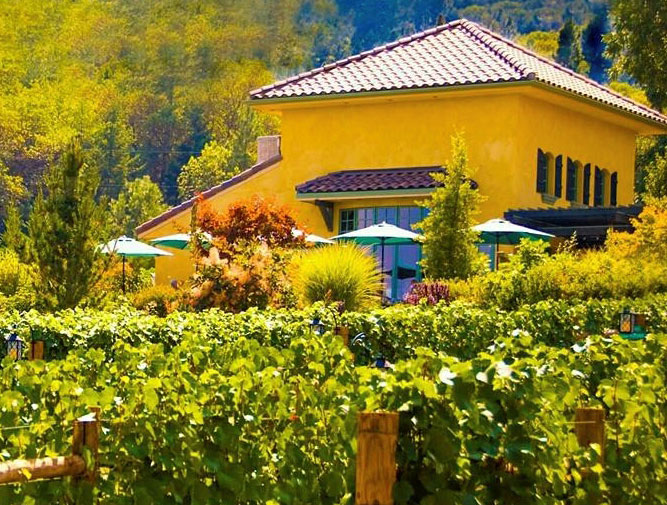 2021 CLUB FEATURED WINERY
DANCIN Vineyards
4477 S Stage Rd, Medford, OR 97501
Directions & Hours
Website
Romance and wine have gone hand in hand for centuries. It's only fitting that the creation of DANCIN Vineyards has its roots in a love story. It starts with the tale of Dan and Cindy. Suffice to say, inclement weather and a chance meeting twice on the same day brought the pair together. It was only a year after the couple met that they started to take a serious interest in the wine industry. After taking classes in Mendocino County, they fell in love with Southern Oregon and the Rogue Valley. All that passion has culminated in the DANCIN winery and tasting room, which are set magnificently on the forested foothills of Southern Oregon overlooking the Rogue Valley with views of Table Rocks and Mt McLoughlin in the backdrop.
The vineyards are managed in close touch with Mother Nature, the portfolio of wines is eclectic and intriguing, and the focus on great hospitality make DANCIN Vineyards a premier experience for WineryHunt Members.
Wines Produced: Chardonnay, Pinot noir, Barbera, Syrah, Sangiovese, Rosé, Port
Featured in Previous Years
While these wineries aren't offering benefits to WineryHunt Club Members in 2021, they are well worth visiting when you are in the Jacksonville area.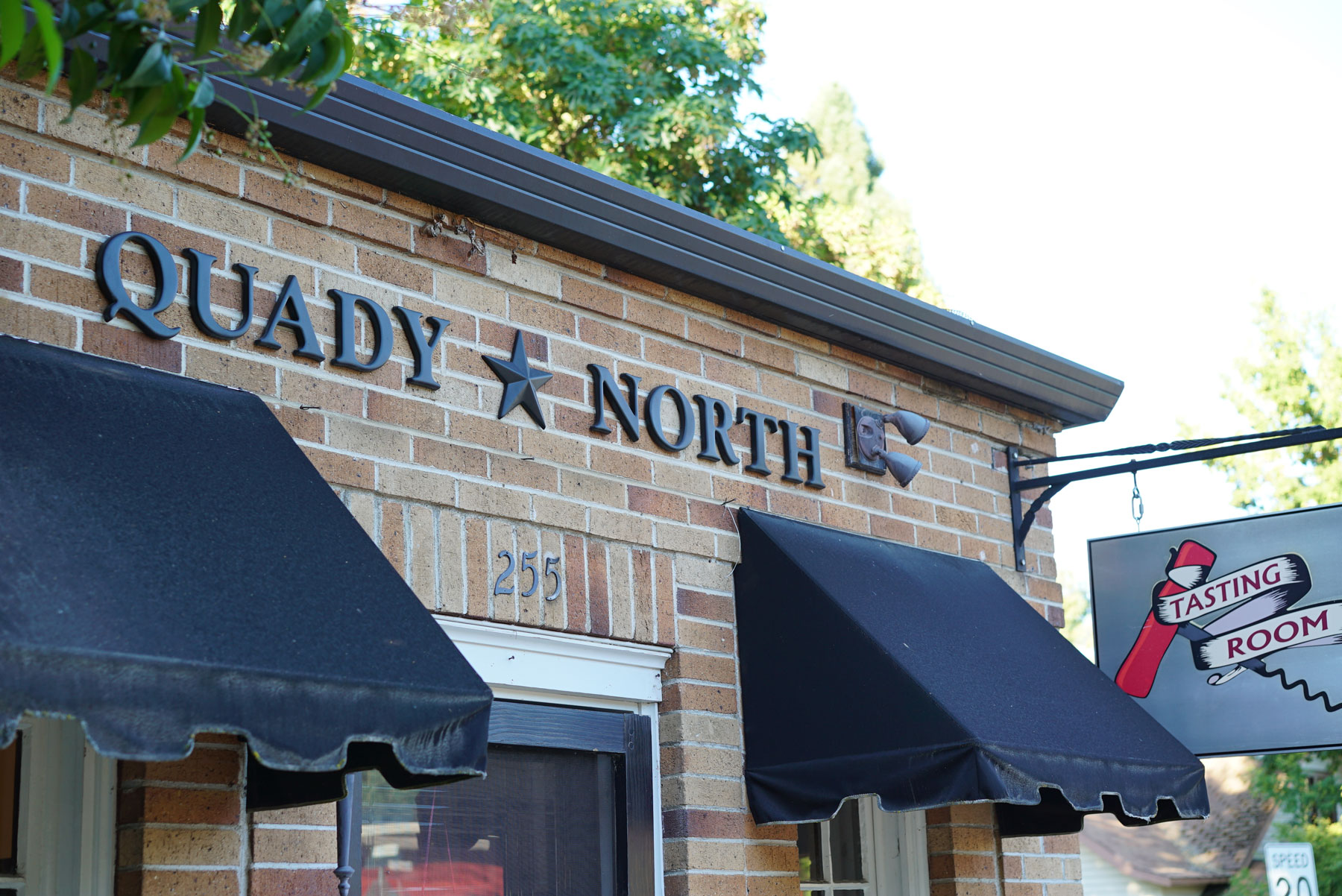 Quady North
255 E California St
Jacksonville, OR 97530
Directions & Hours
quadynorth,com
Quady North is run by Herb Quady, one of the most respected and well-known winemakers in southern Oregon. The Quady family owns several unique vineyard sites throughout southern Oregon and California and produces an extrmely wide range of wine. Viognier, Cabernet Franc, Syrah, Rhone blends and dessert wines can all be enjoyed in the tasting room, as well as sweet and dry Vermouths for your cocktails.
The tasting room sits in a brick building on Jacksonville's Main Street. The service is always top-notch, withknowledgable and engaging employees eager to have a conversation with visitors.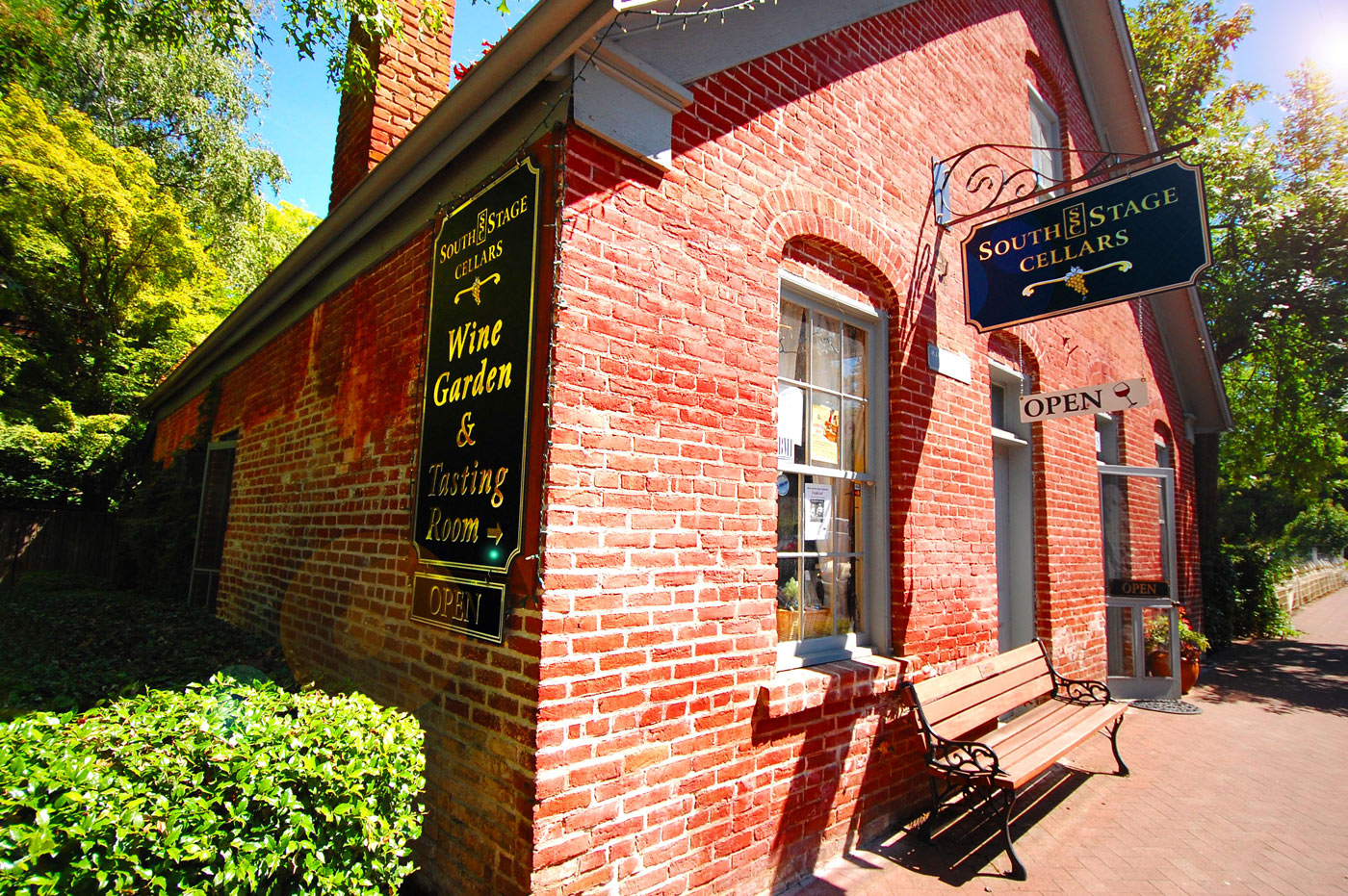 South Stage Cellars
125 S 3rd St
Jacksonville, OR 97530
Directions & Hours
southstagecellars.com
The wine bar for South Stage Cellars is located just a few couple blocks west on California Street from Quady North, and half a block south on N 3rd. This brick building is one of the first buildings in Jacksonville, built in X.
Founders Don and Traute Moore started farming grapes in the Rogue Valley in 1989, back before the wine industry had proven itself viable in this region. Over the years they have perfected the science of identifying the best vineyard sites and farming them with a wide range of wine varietals, including wine grapes from the Rhone, Bordeaux, and Burgundy regions of France, as well as varieties from Italy, Spain, Portugal, Chile, and Argentina.
The service is great and wines delicious. There is no shortage of wine to try at South Stage, including Muscat, Riesling, Gewürztraminer, Tempranillo and Cabernet Sauvignon.
Discover More Of Oregon Wine Country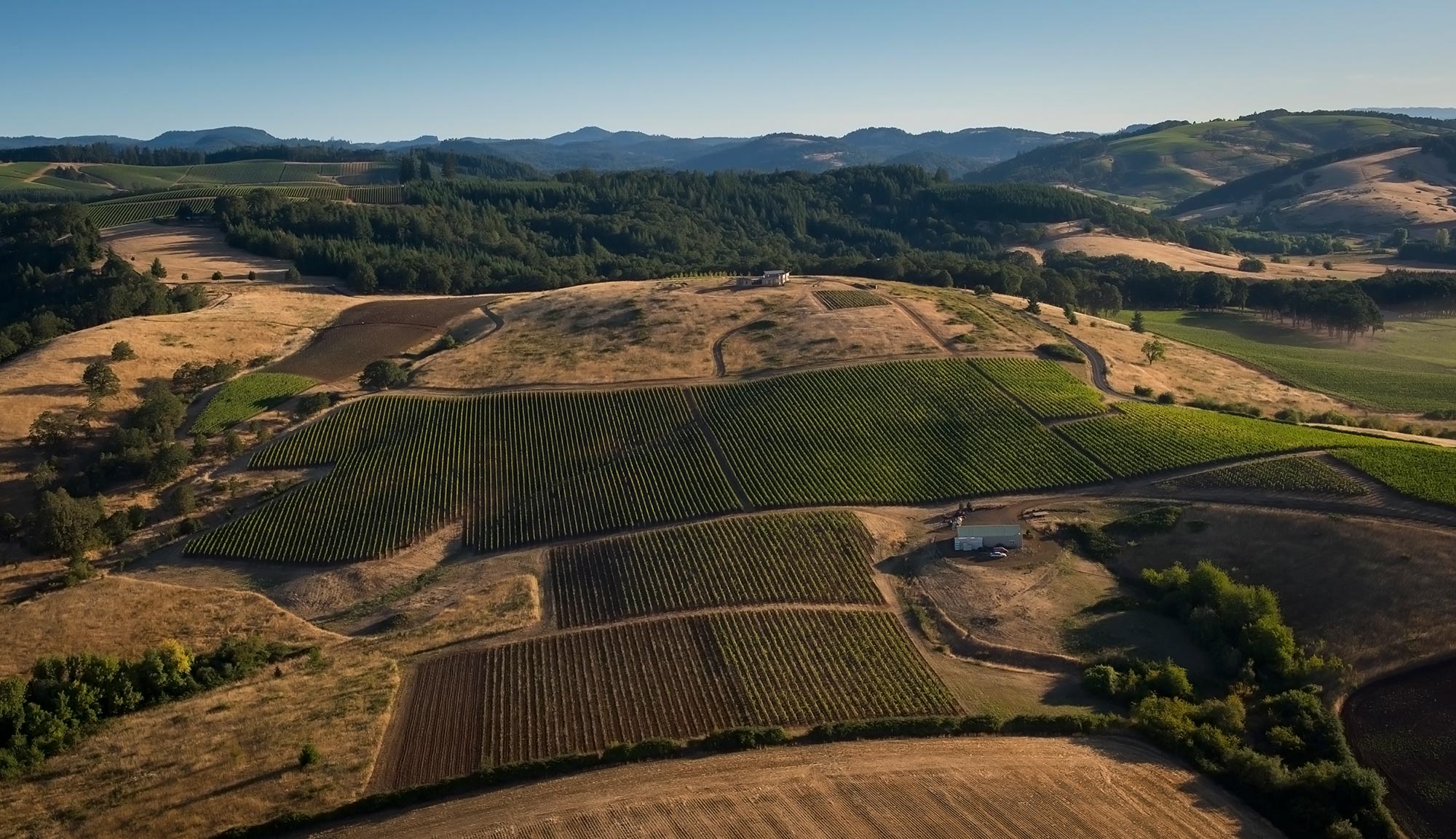 Where should we stay?
We recommend getting one of Jacksonville's many excellent AirBNBs. There are a ton of 1800s homes that have been flipped and turned into comfortable AirBNBs throughout town. You can find many options just blocks from these wineries!
We are spending many days here. Where else should we wine taste?
The nice thing about Jacksonville is its close proximity to the Applegate River Valley wineries. We suggest you spend a day touring the vineyards and wineries in the valley west of Jacksonville, about a 20 minute drive to your first tasting room. Check out the Applegate River Valley East here.