Make Your Oregon Wine Business Stand Out
WineryHunt is a promotional platform that helps wine tasters discover unique wineries through Oregon. Wineries and tour guides can leverage WineryHunt to introduce their tasting rooms and experiences to a community of Oregon wine super-fans.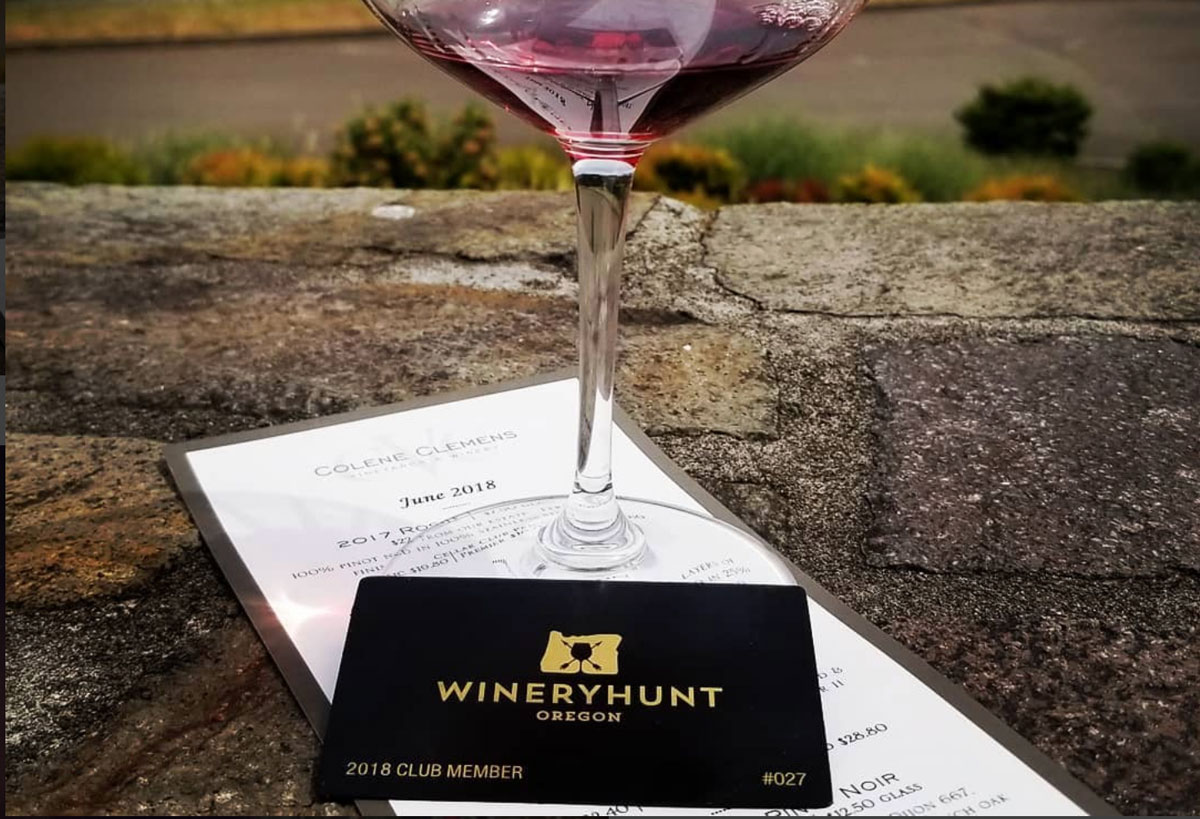 Be A Featured Winery
Members of the WineryHunt Oregon Club are offered complimentary tastings and 10% discounts at a different group of wineries each month. As a Featured Winery, you will enjoy a surge of exposure and tasting room traffic during the month you are featured.
By Invitation Only. Learn More >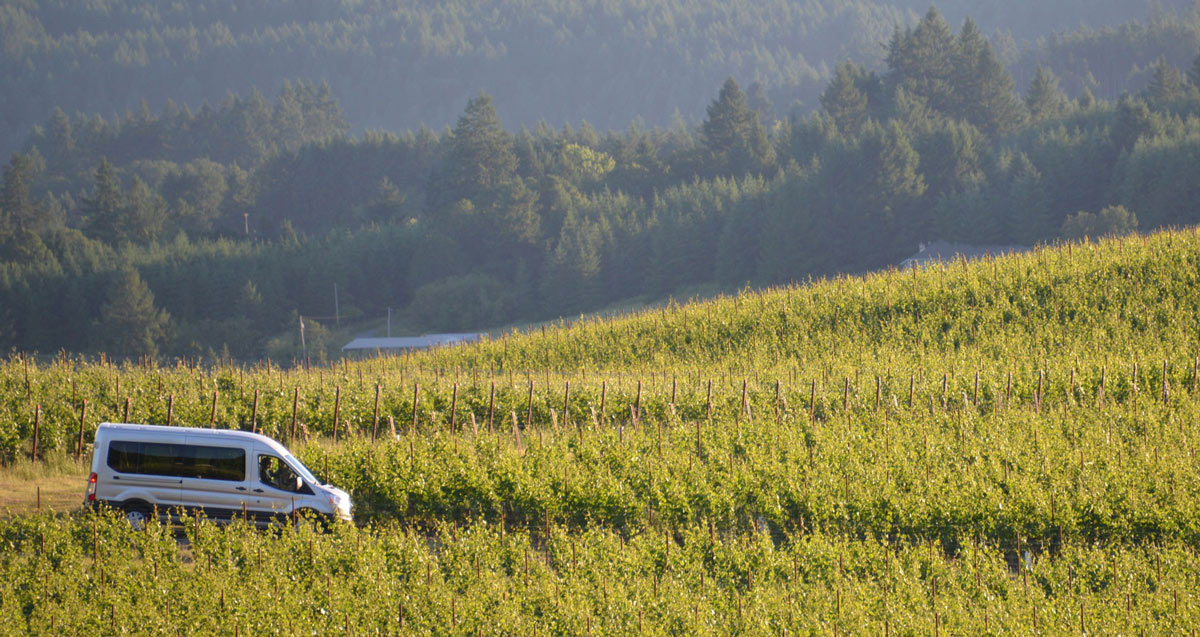 Promote Your Tour Company
Wine Tour Companies can promote their businesses on WineryHunt by offering specials to our 500 club members, listing a bookable experience, or sponsoring a wine tasting route.
Learn More »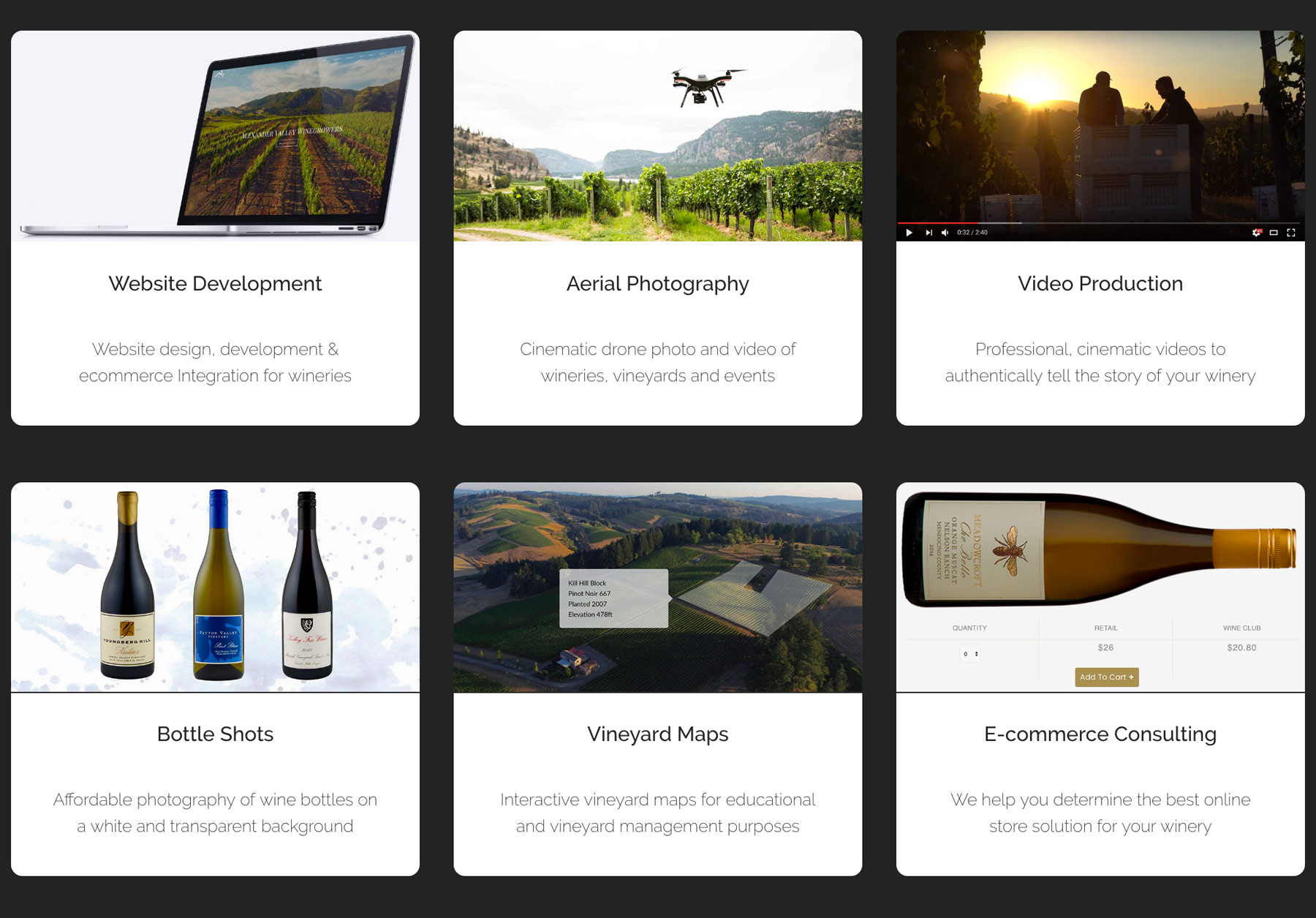 Other Marketing Services
WineryHunt Oregon is run by Vinbound Marketing, a digital marketing company based in Carlton, Oregon. Vinbound provides a full portfolio of digital marketing services for wineries, including video production, bottle shots, and website development.
View All Vinbound Services »