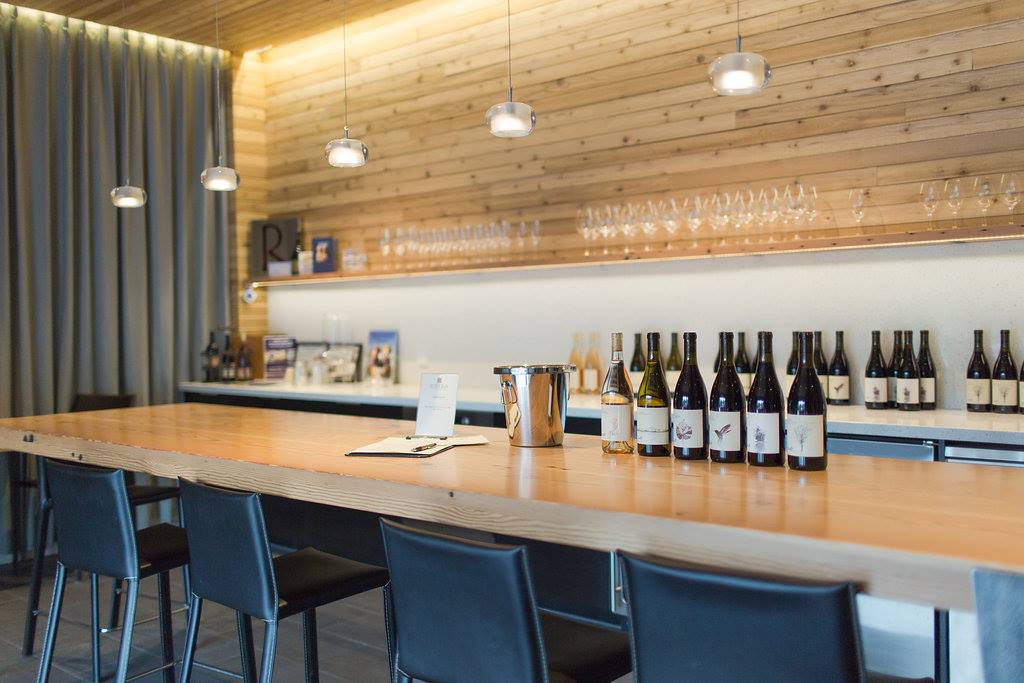 twill cellars
West Linn, Oregon
Featured winery
twill cellars is a WineryHunt Oregon Featured Winery. Members enjoy a waived wine tasting at twill in 2021.
You don't have to go far for great wine! Twill cellars is just across the river from Portland in West Linn.
Molly and Darrel Roby began as growers of a 2.7-acre vineyard that they planted together in 2000. Then they got curious about the more unique terroirs in Oregon. Employing three varietals (Chardonnay, Pinot noir, and Syrah) they set out to expand their appreciation. With winemaker Chris Dickson, the Roby's have delved into vineyards in Southern Oregon and the Willamette Valley.
The results of these vineyard ramblings have been recognized with accolades. The 2014 Willamette Valley Chardonnay earned 91+ points from Wine Advocateand the 2014 Oregon Syrah earned 90 points from Wine & Spirits magazine and made their list of the 'Year's Best Syrah'.
Calling all Oregon wine lovers – You must taste these wines for yourselves!
Wines Produced: Chardonnay, Pinot noir, Syrah, Rosé
WineryHunt Member Benefits
Complimentary tasting
10% discount on bottle purchases
Three Great Reasons To Visit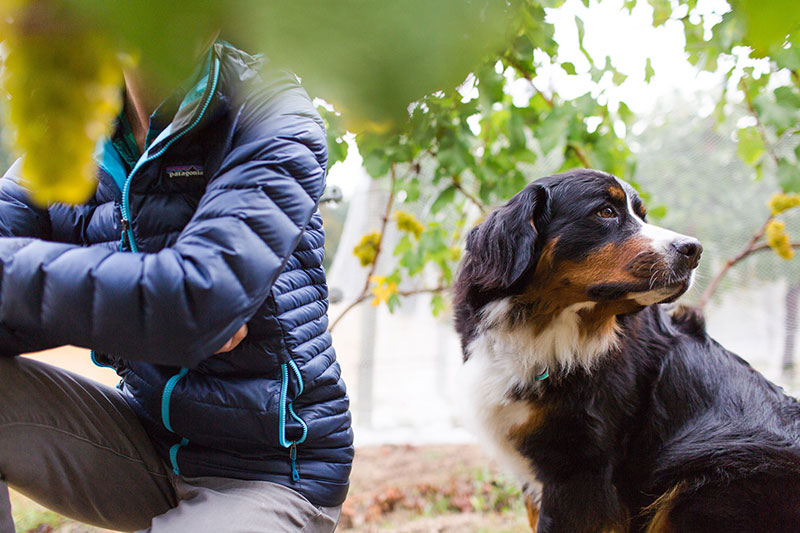 Winery Dog
Is there anything more that captures the quiet joy of the vineyard than a happy dog loping alongside? Mica, the Roby's Bernese Mountain Dog thinks so.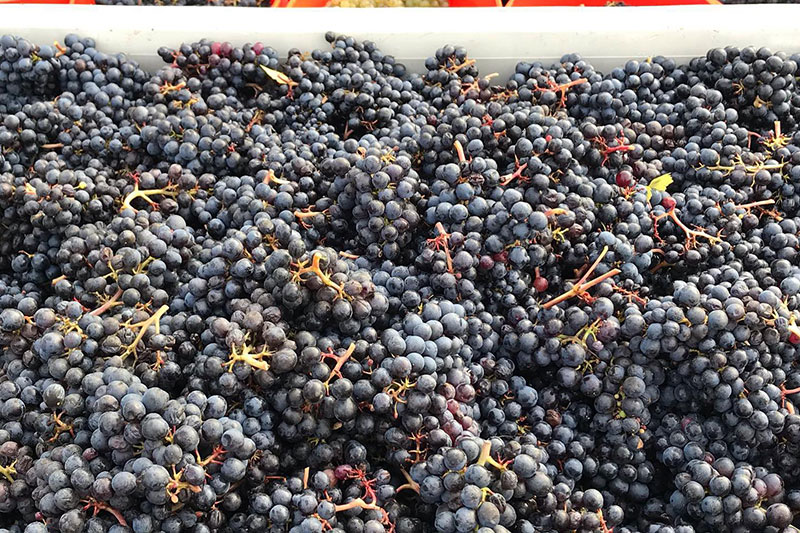 Delicious Syrah
Their curiosity about the variety of vineyards in Oregon led Molly and Darrel to the Applegate Valley for sun-warmed Syrah and into the secret corners of the Willamette Valley for cool-tempered Syrah.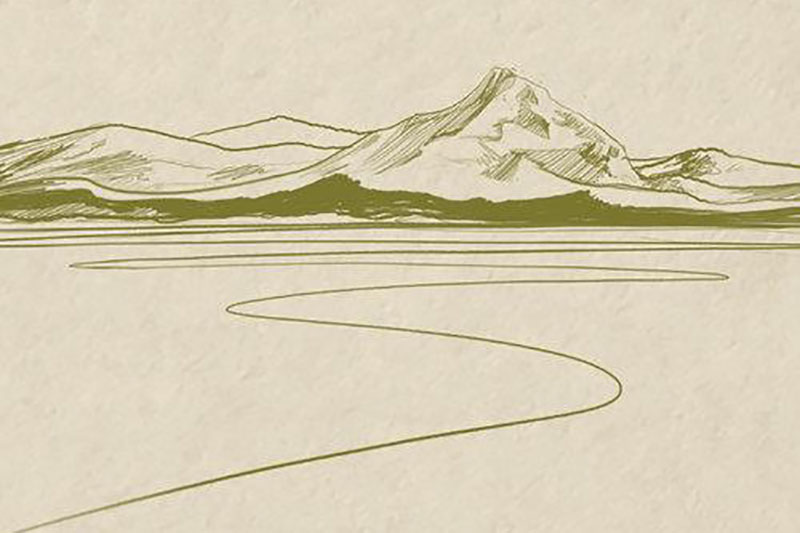 Original Art
Jonathan Sundy, the foundational artist of twill cellars resides in Portland. Jonathan's talent and exceptional fine art ability help bring the essence of twill cellars to life visually.