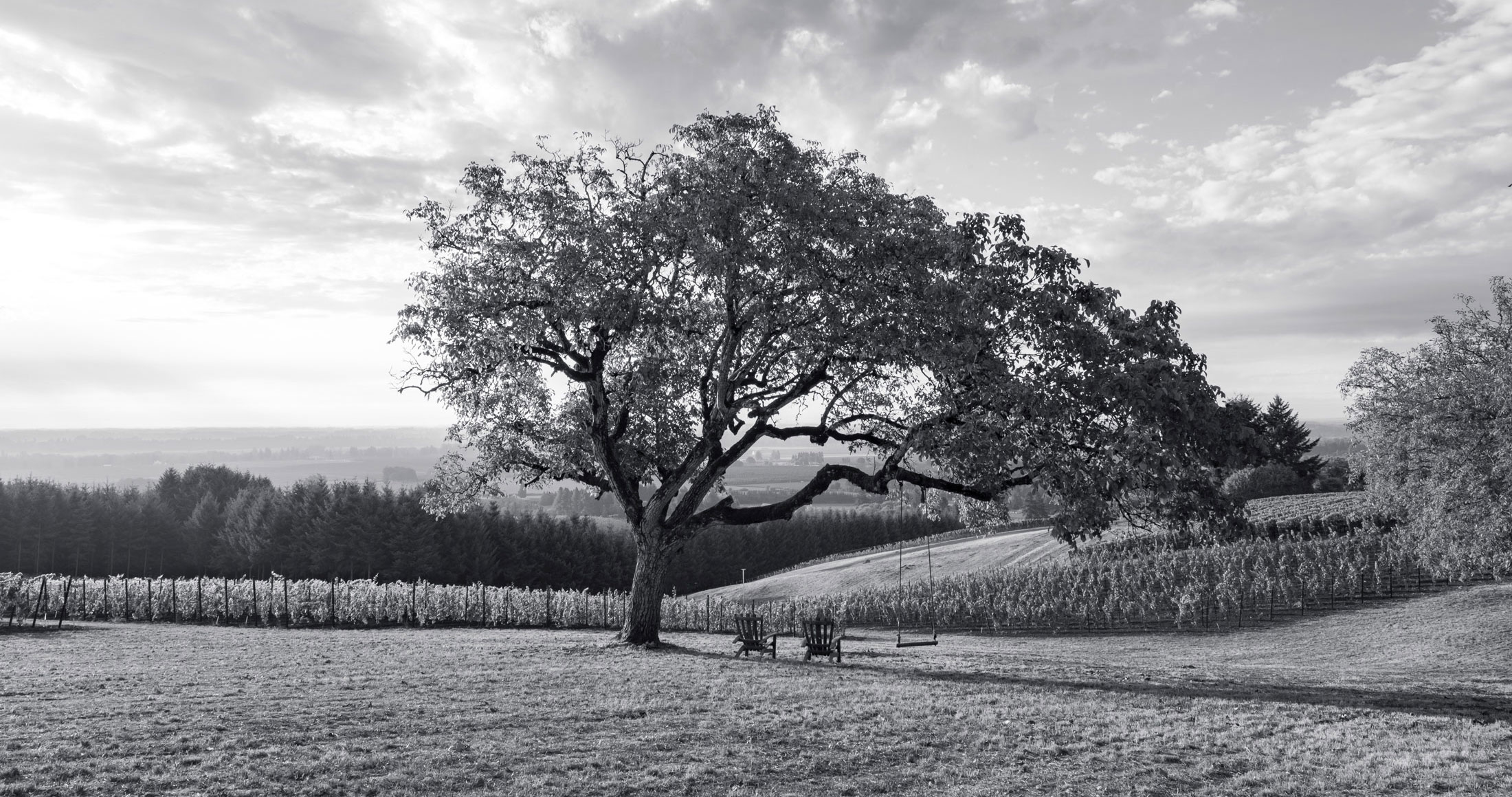 White Walnut Estate
Dundee, Oregon
Featured winery
White Walnut Estate is a WineryHunt Oregon Featured Winery. Members enjoy a waived wine tasting at White Walnut Estate in 2021.
White Walnut Estate is the brainchild of Chris Mazepink, former winemaker at Archery Summit.
Chris purchased a small parcel of land next to Archery Summit and Domain Drouhin in the Dundee Hills several years back and has planted it mostly to Chardonnay. While the rest of us hunkered down during Covid, Chris built his charming winery on the property, complete with a small barrel cave carved into the hillside. This is a brand new winery that Wineryhunt members will be the very first to experience in 2021.
White Walnut Estate is a USDA Certified Organic & Demeter Certified Biodynamic vineyard rooted in the epicenter of Oregon's heralded Dundee Hills. Formerly a walnut orchard, the property had been unattended for several generations and was completely overgrown with bramble when Chris Mazepink purchased the site in 2013.
For Chris, the identity of the place was already written, now, it was just a question of planting it with a great diversity of clones and let that identity sing through. Oregon wine lovers will appreciate the wines Chris has crafted. There is no house style. There is no standard list of bottlings. This is all about the vineyard and letting the story of the vintage unfold in whatever way it does. A refreshing breath of pure wine expression, a tasting at White Walnut Estate is truly special.
Wines Produced: Chardonnay, Pinot noir
Hours & Location
Open By Appointment
NE Trunk Rd.
Dundee, OR 97115
WineryHunt Member Benefits
Complimentary tasting
10% discount on bottle purchases
Three Great Reasons To Visit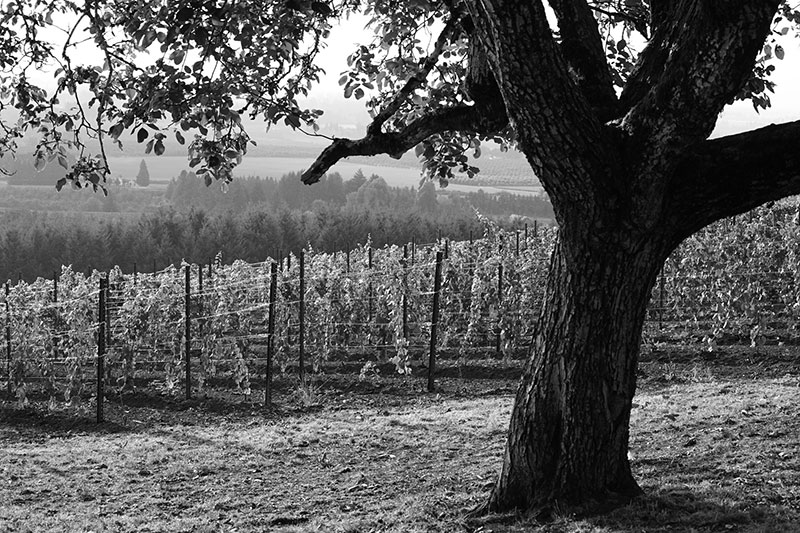 White Walnut Trees
When Chris and his sons cleared the land for planting their first 6.5 acres of vines, they kept the 70 year old walnut trees that had rooted the property long before grapevines dominated the Dundee Hills.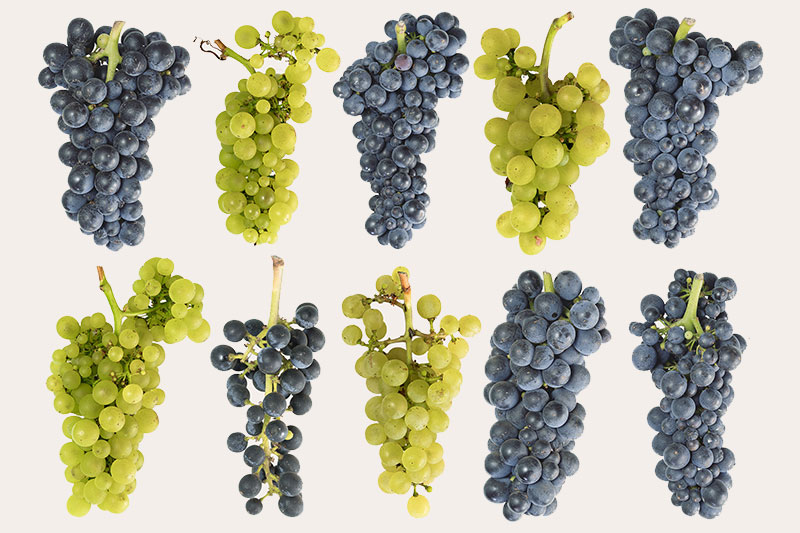 Clonal Diversity Is Key
The Pinot noir and Chardonnay wines that are produced from White Walnut Estate are always a field blend, a polyculture of each of these selections/clones rather than one specific clonal bottling.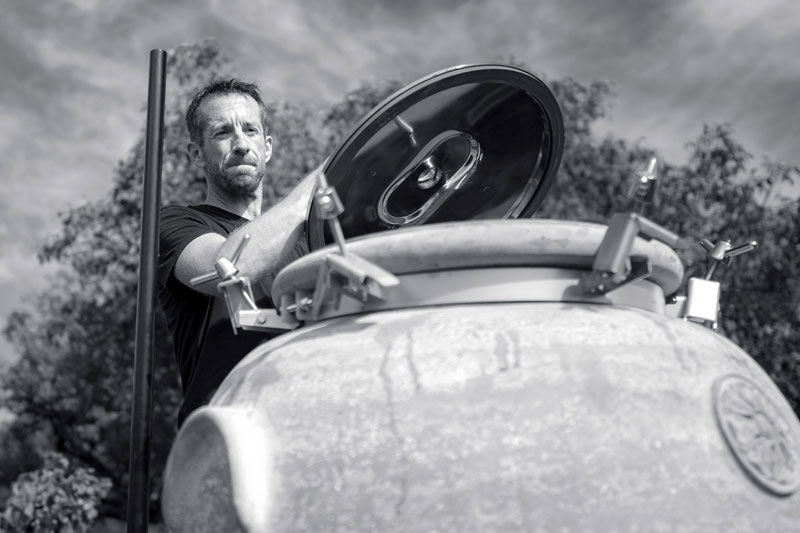 Winemaker Chris Mazepink
Chris Mazepink has deep roots in wine, having been head winemaker at such esteemed Oregon wineries as Archery Summit, Shea Wine Cellars and Benton Lane.