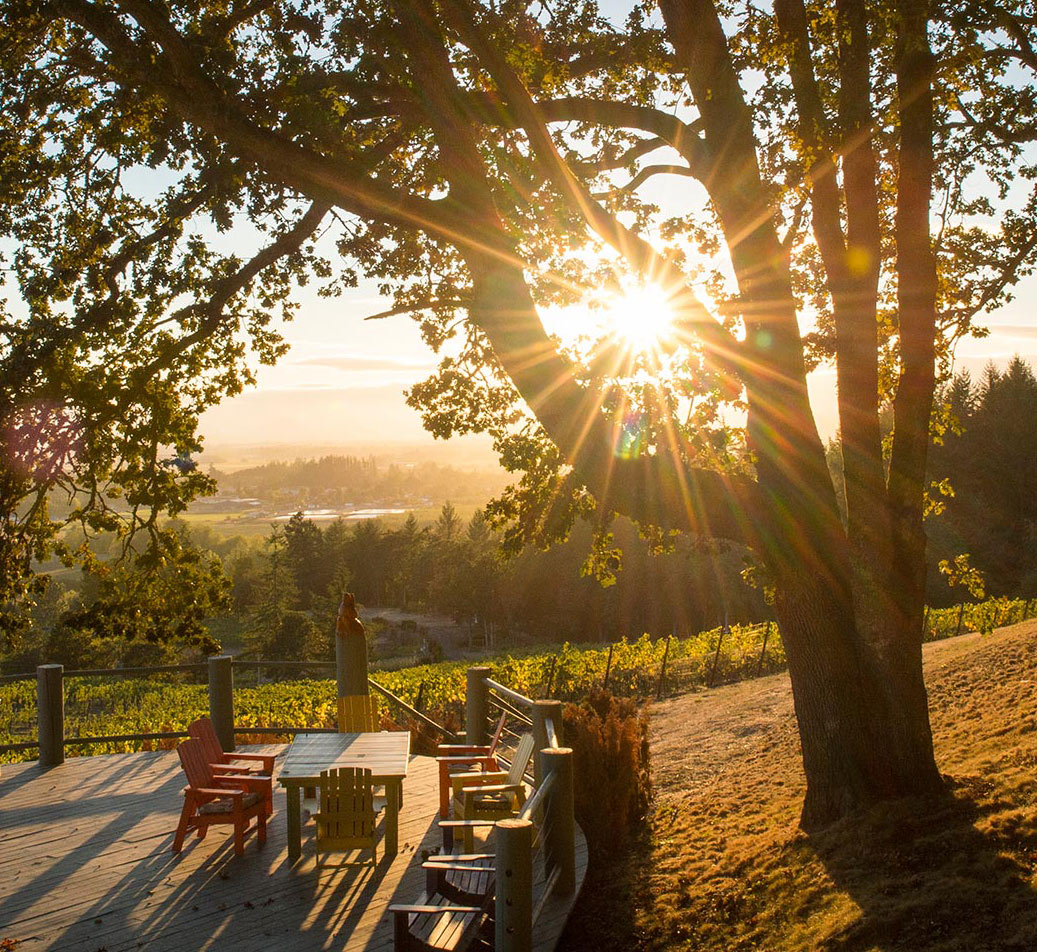 This Week's Featured Winery:
Keeler Estate Vineyard
Keeler Estate is a biodynamic & organic vineyard and winery in the Eola-Amity Hills.
Nestled on a southwest slope just on the outskirts of the little town of Amity lies Keeler Estate Vineyard. This small vineyard and winery is owned by Craig and Gabriele Keeler, two of the nicest people you'll have the pleasure of meeting in Oregon wine country.The cozy tasting room is a great place to sit by the fire and enjoy your flight of wines. On nicer days you can spread outside to the "tasting grove" to sip wines under the trees with views of the lower vineyard. Kids and dogs are welcome, so bring a picnic and stay awhile!
View Full Winery Profile
WineryHunt Club Members are encouraged to visit Thursday, September 20 through Sunday, September 23 for waived wine tastings and 10% off bottle sales! On Sunday the 23rd is an Oktoberfest and Harvest Kick-Off,with live music and brats and beer for purchase in addition to your wine tasting!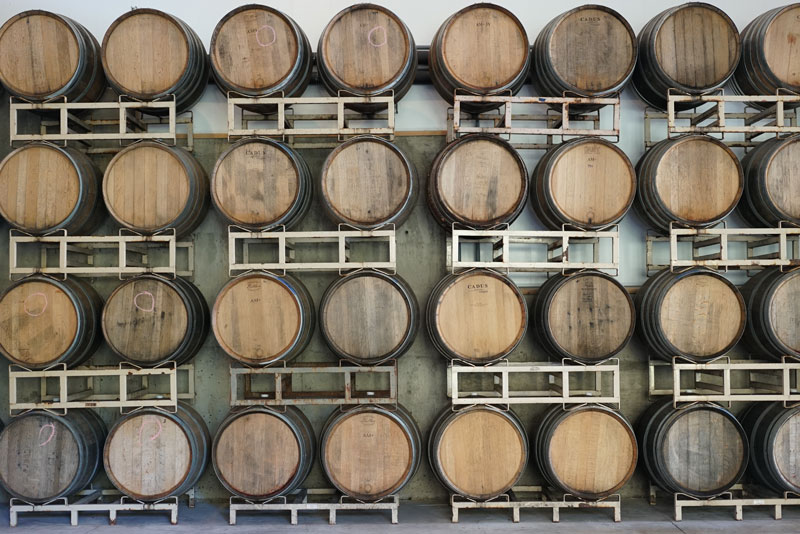 Curated Oregon Wine Tasting Routes
Discover your favorite pocket of Oregon wineries with our wine tasting itineraries.
Wine Tasting Experiences
Go beyond a regular wine tasting with our library of bookable wine experiences
Category:
All Regions
Willamette Valley
Browse All Oregon Wineries By Category
Decide which wineries you want to visit by browsing through these unique categories