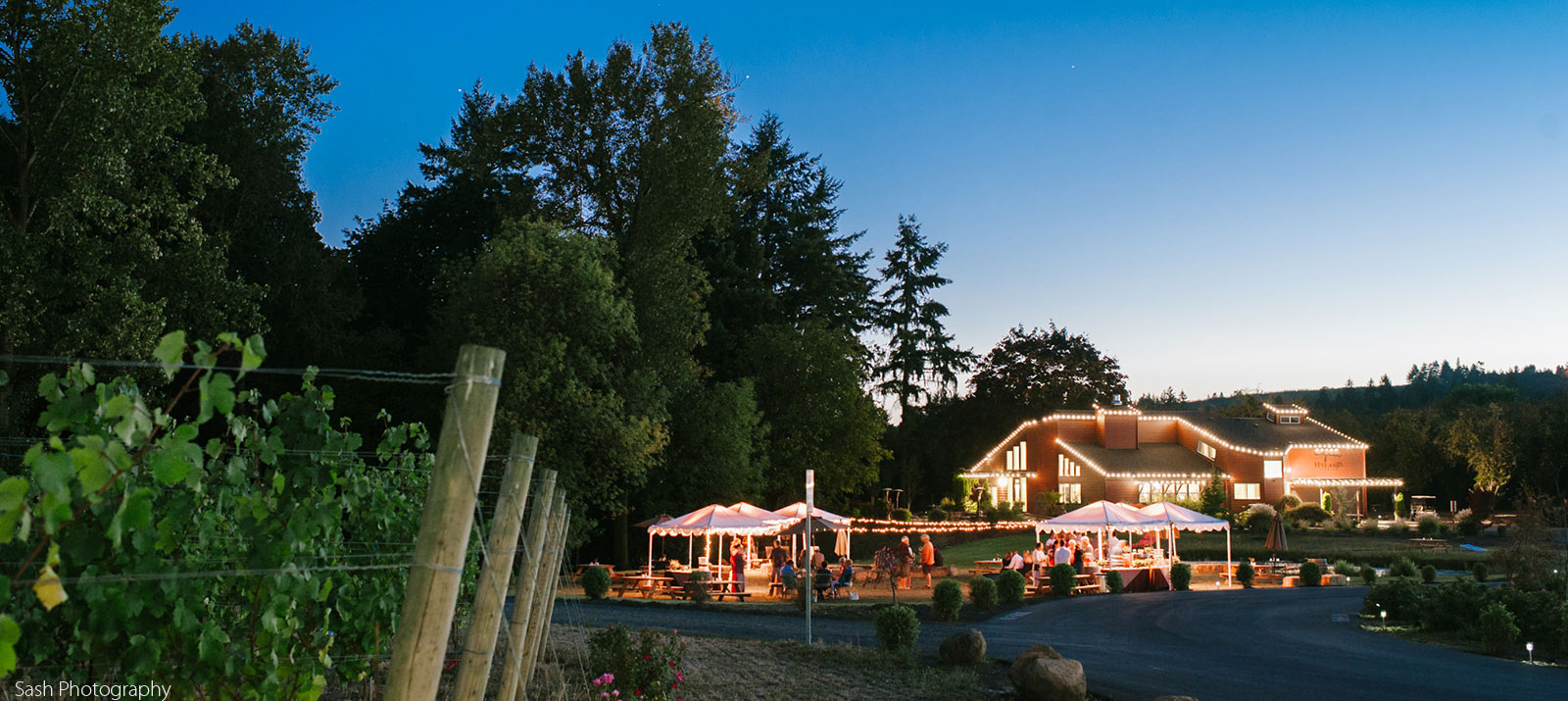 Featured Region In December:
Downtown Dundee
Thanks to its convenient location on Highway 99W, Dundee is one of Oregon's most recognizable and popular wine tasting regions. The wineries on this tasting itinerary are all located in the downtown Dundee corridor. Start at the south end of Dundee with a tasting at Hyland Estates, and work your way north with stops at Dobbes Family Estate and Methven Family Vineyards.
Featured This Month:
Hyland Estates
Dobbes Family Estate
Methven Family Vineyards Dundee
View The Full Itinerary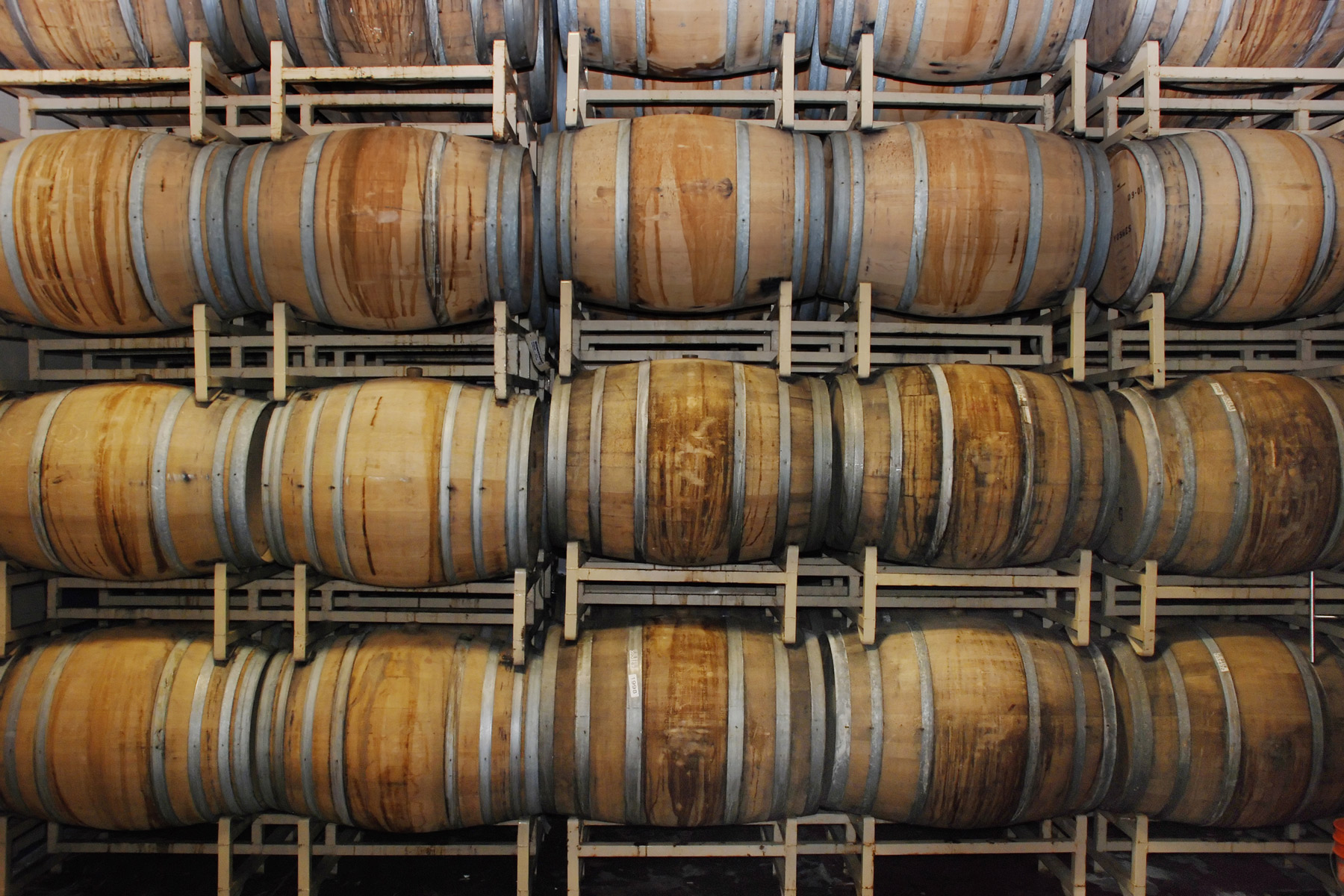 Become a WineryHunt Oregon Club Member
WineryHunt offers a unique membership club for Oregon wine tasters. Explore 12 Oregon wine regions and 40+ wineries as a WineryHunt Oregon club member.
LEARN MORE & JOIN
Curated Oregon Wine Tasting Routes
Discover your favorite pocket of Oregon wineries with our wine tasting itineraries. WineryHunt Club Members taste free in the month listed.
Shown below are the 2019 featured regions. The upcoming 2020 featured regions & wineries are shown on the club page,
Wine Tasting Experiences
Go beyond a regular wine tasting with our library of bookable wine experiences
Category:
All Regions
Willamette Valley
Browse All Oregon Wineries By Category
Decide which wineries you want to visit by browsing through these unique categories