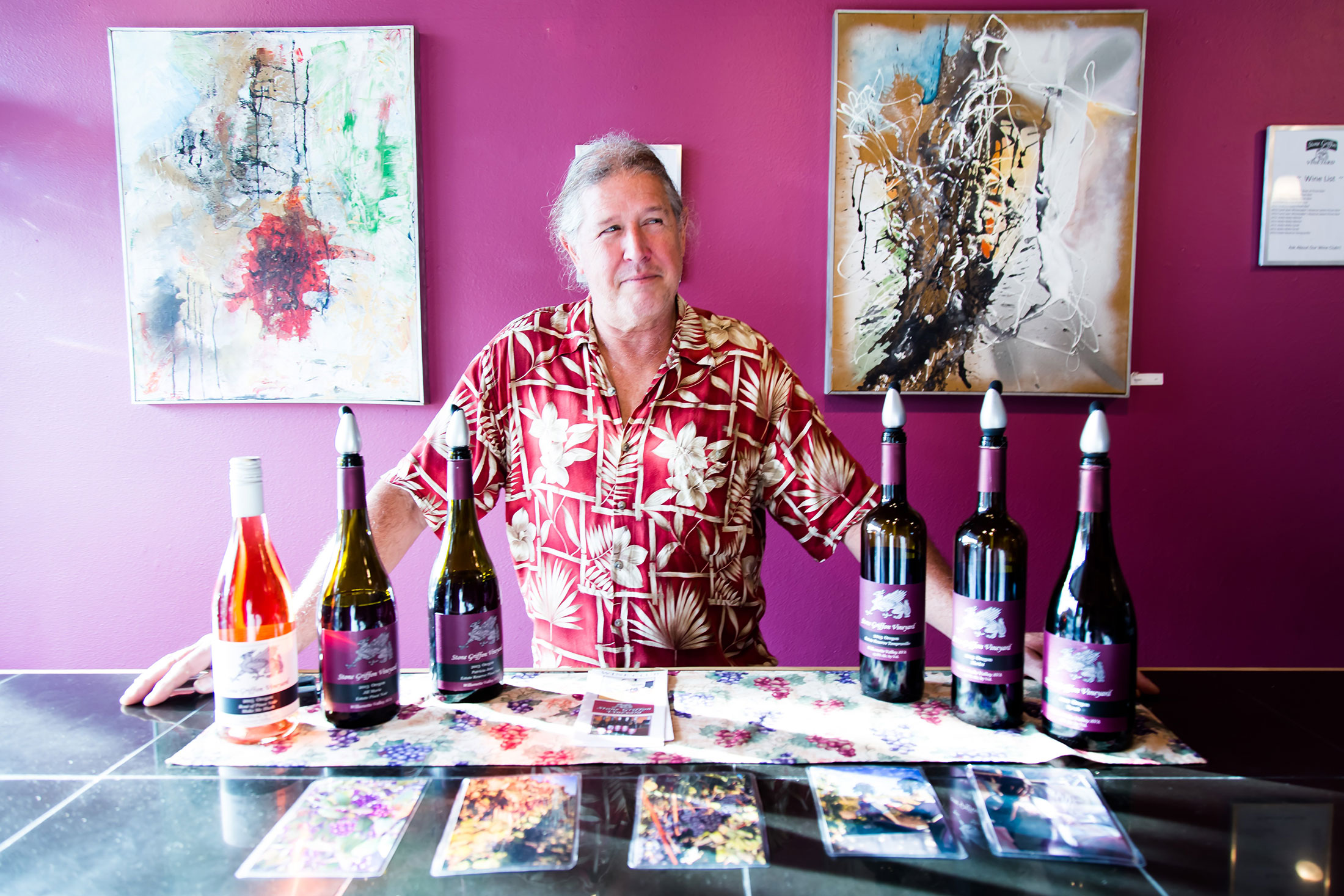 Featured Nov 15 - 18:
Stone Griffon Vineyard
Stone Griffon Vineyard crafts distinctive, bold wines in Carlton Oregon
Stone Griffon Vineyard is the result of the passion and vision of winemaker and vineyard manager Terry McIntyre. Terry makes wines from his estate Carlton vineyard, including Tempranillo, Riesling and Pinot Noir, and also sources grapes from Eastern Washington. Stone Griffon has particularly made a name for themselves with their critically-acclaimed Tempranillo. For lovers of bigger red wines, as well as affordable classic Oregon varietals, Stone Griffon is a must-stop tasting room in downtown Carlton.
WineryHunt Club Members are encouraged to visit Thursday, November 15 through Sunday, November 18 for waived wine tastings!
View Winery Profile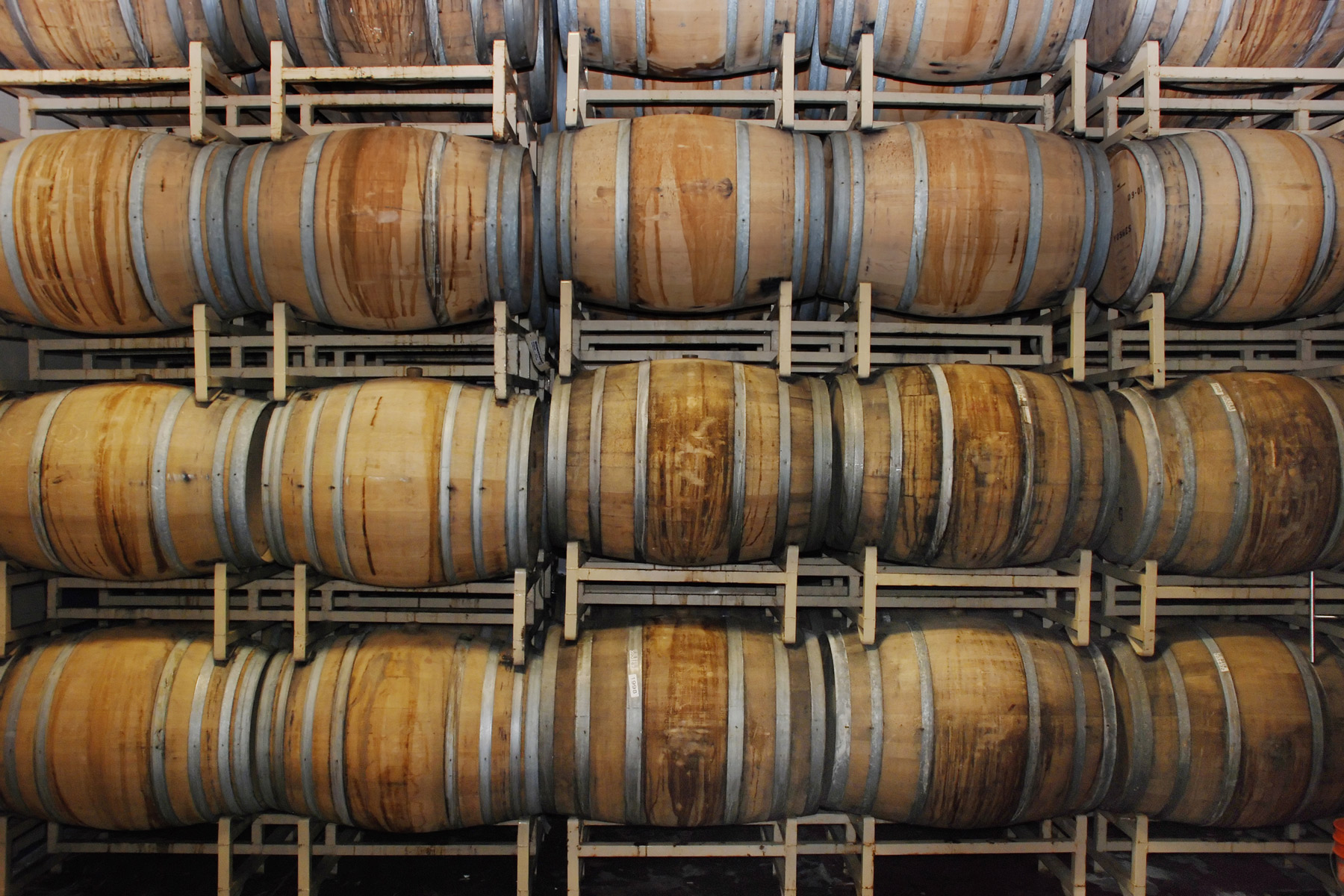 Become a WineryHunt Oregon Club Member
WineryHunt offers a unique membership club for Oregon wine tasters. Explore 12 Oregon wine regions and 40+ wineries as a 2019 club member.
LEARN MORE & JOIN
Curated Oregon Wine Tasting Routes
Discover your favorite pocket of Oregon wineries with our wine tasting itineraries. WineryHunt Club Members taste free in the month listed.
Wine Tasting Experiences
Go beyond a regular wine tasting with our library of bookable wine experiences
Category:
All Regions
Willamette Valley
Browse All Oregon Wineries By Category
Decide which wineries you want to visit by browsing through these unique categories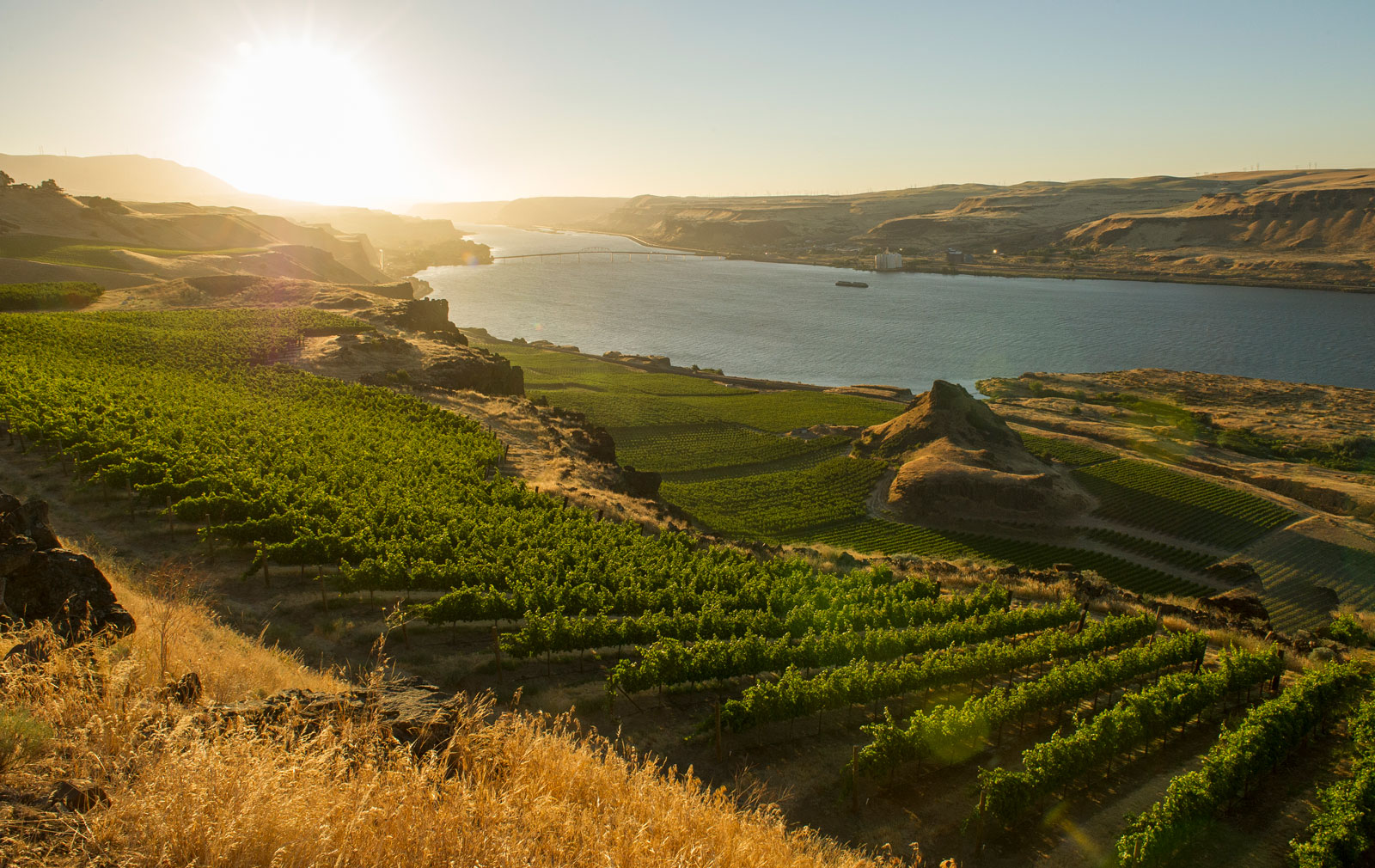 Introducing WineryHunt Washington
Members of the 2019 WineryHunt Washington Club enjoy waived tastings and discounts in 12 different Washington wine regions, including the Columbia Gorge, Red Mountain, Walla Walla and more!
Go to WineryHunt Washington