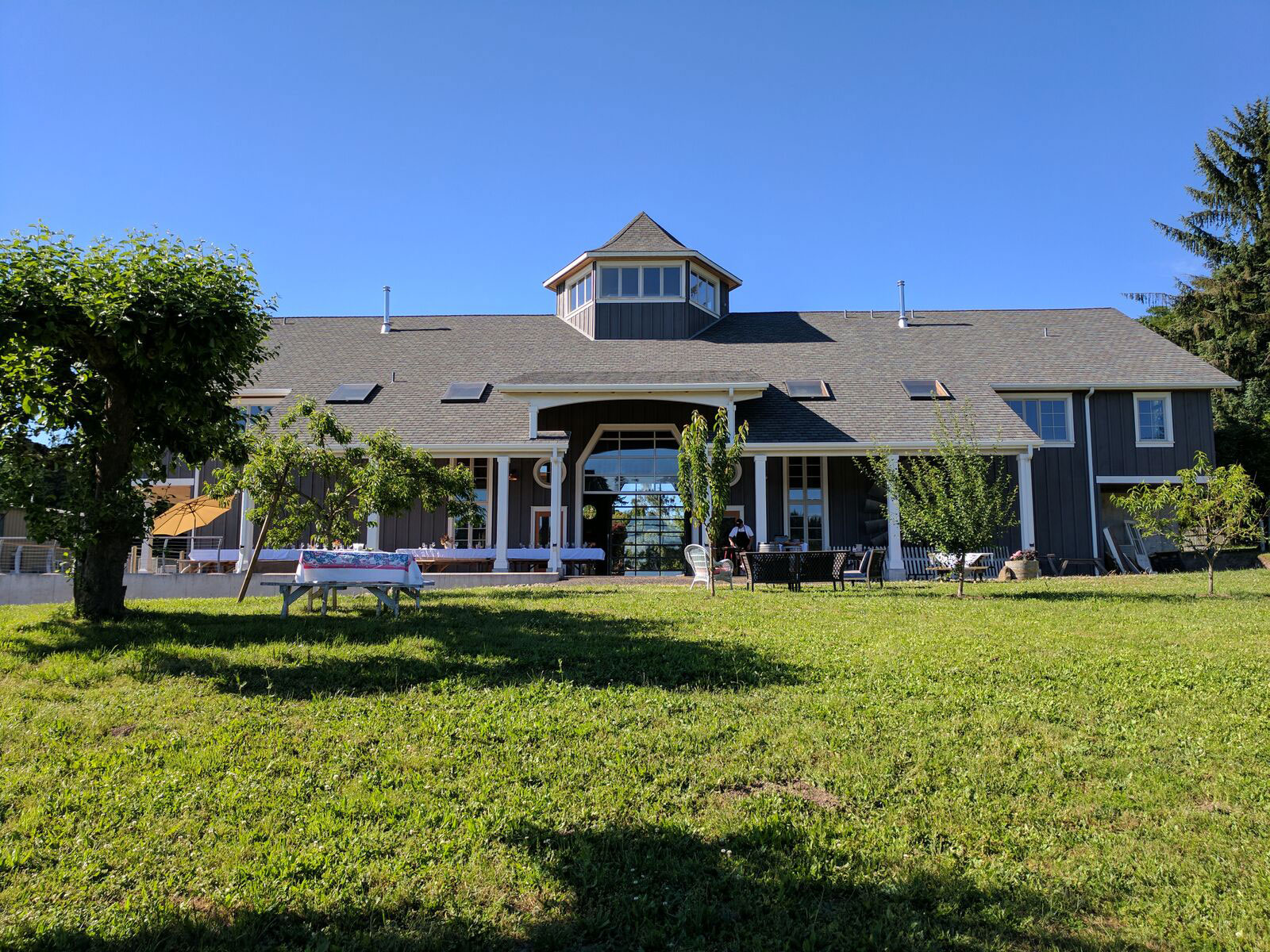 This Week's Featured Winery:
Lady Hill Winery
Located on a 5th-generation historic farm in St. Paul, Lady Hill Winery crafts an incredibly wide range of wines sourced from premium Oregon and Washington vineyards.
Lady Hill is located in the heart of a 5th generation working farm in the heart of the valley, connecting wine tasters with land rich in history. In the center of Lady Hill is the Columbian Hall, a beautiful venue to indulge in your wine tasting experience, or to return to for one of Lady Hill's many special winery events. Visit Lady Hill both for traditional Oregon varietals as well as Chenin Blanc, Syrah, Mourvedre and much more. Visitors to Lady Hill Winery rave about the graciousness of the family, the beauty of the setting, and the quality of the wines.
View Full Winery Profile & Directions
Wineryhunt Club Members are encouraged to visit this Monday June 18 to Sunday June 24 for waived wine tastings!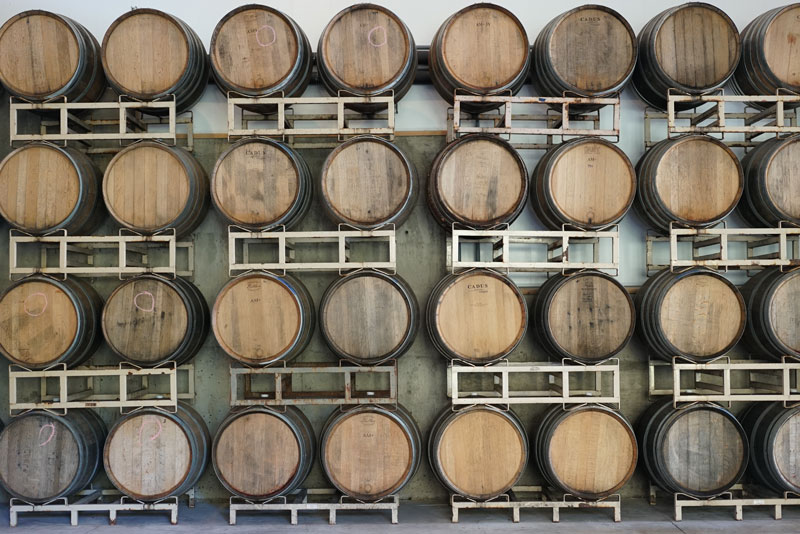 Become a WineryHunt Club Member
Club Members enjoy waived wine tastings at a different Oregon winery each week, alongside other wine country discounts
Join The Wait List
Curated Oregon Wine Tasting Routes
Discover your favorite pocket of Oregon wineries with our wine tasting itineraries.
Wine Tasting Experiences
Go beyond a regular wine tasting with our library of bookable wine experiences
Category:
All Regions
Willamette Valley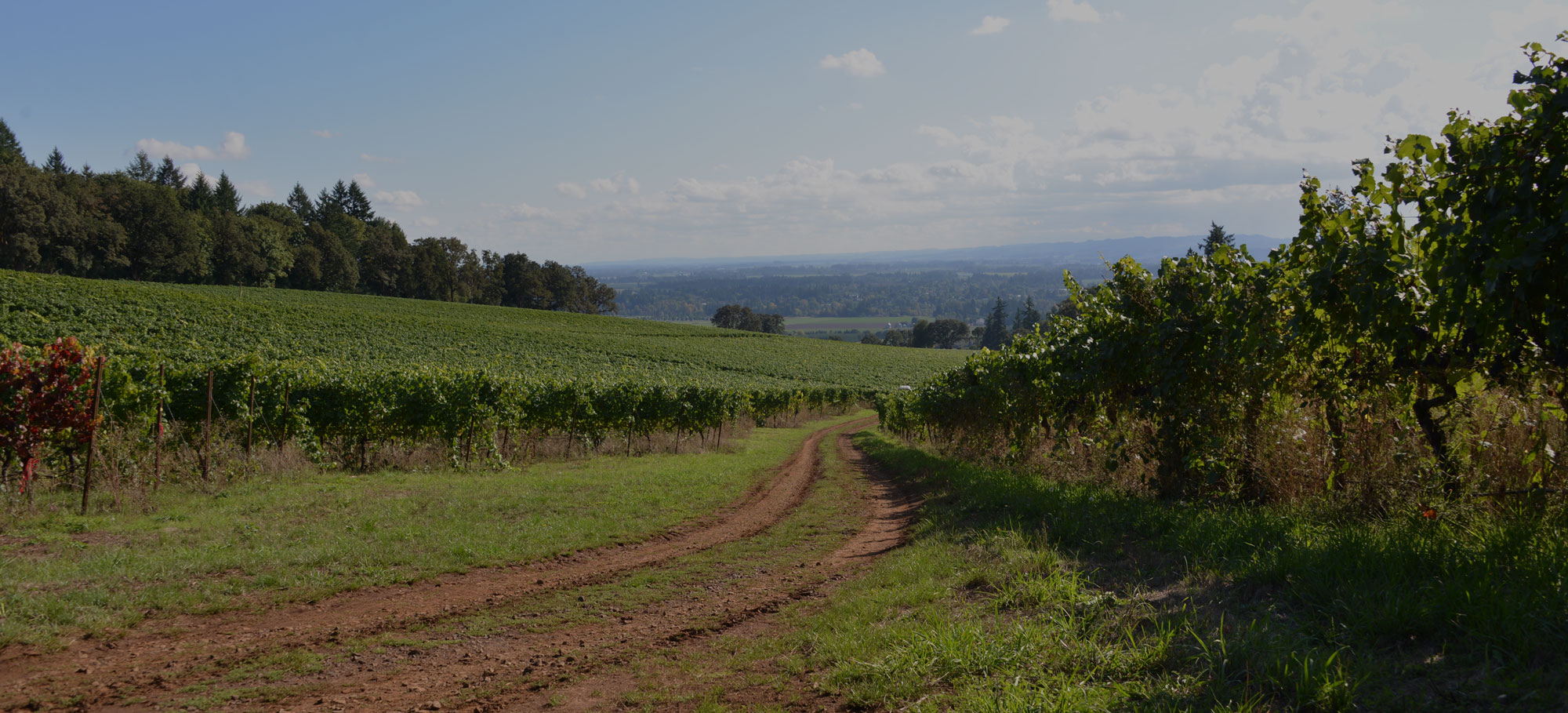 The Best of Oregon Wine Tasting, In Your Inbox
Join our monthly email list.... just Oregon winery tips, no spam!
Browse All Oregon Wineries By Category
Decide which wineries you want to visit by browsing through these unique categories