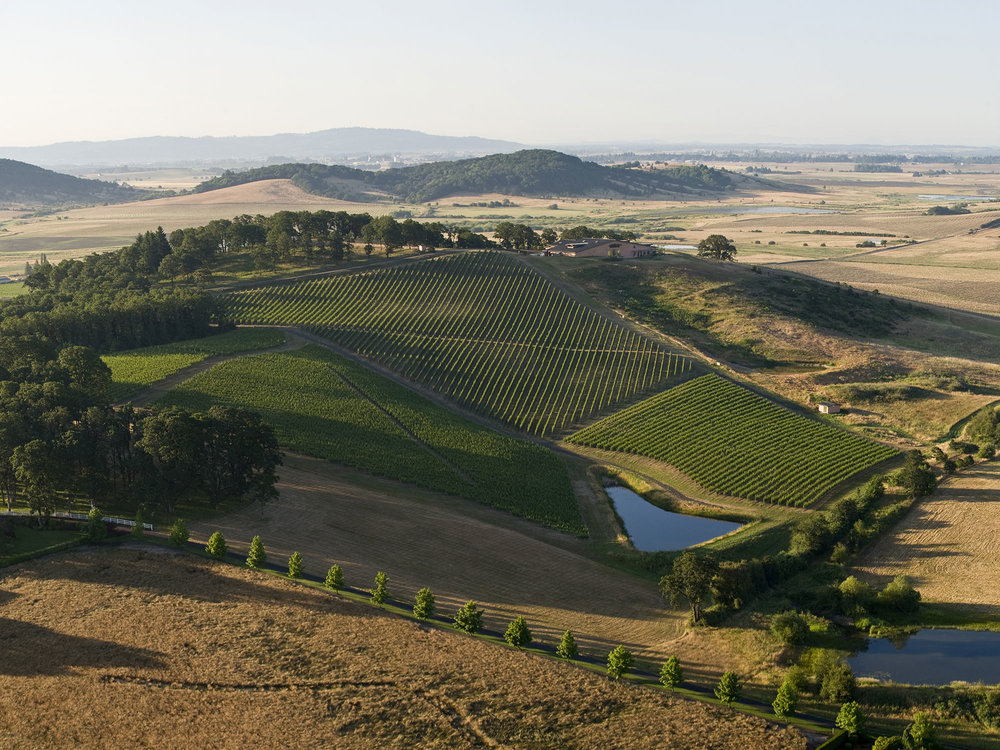 Featured Region In September:
The Van Duzer Corridor
The Van Duzer Corridor AVA is Oregon's newest official winegrowing appellation. The cooling effect of the corridor leads to longer hang-times for the fruit and more complex wines for the wineries within the AVA, located south of Amity and north of Dallas. We've picked four of the best wineries to visit during your trip to this unique Oregon winegrowing region.
Featured This Month:
Van Duzer Vineyards
Johan Vineyards
Left Coast Estate
Legecy Estate Vineyard
View The Full Itinerary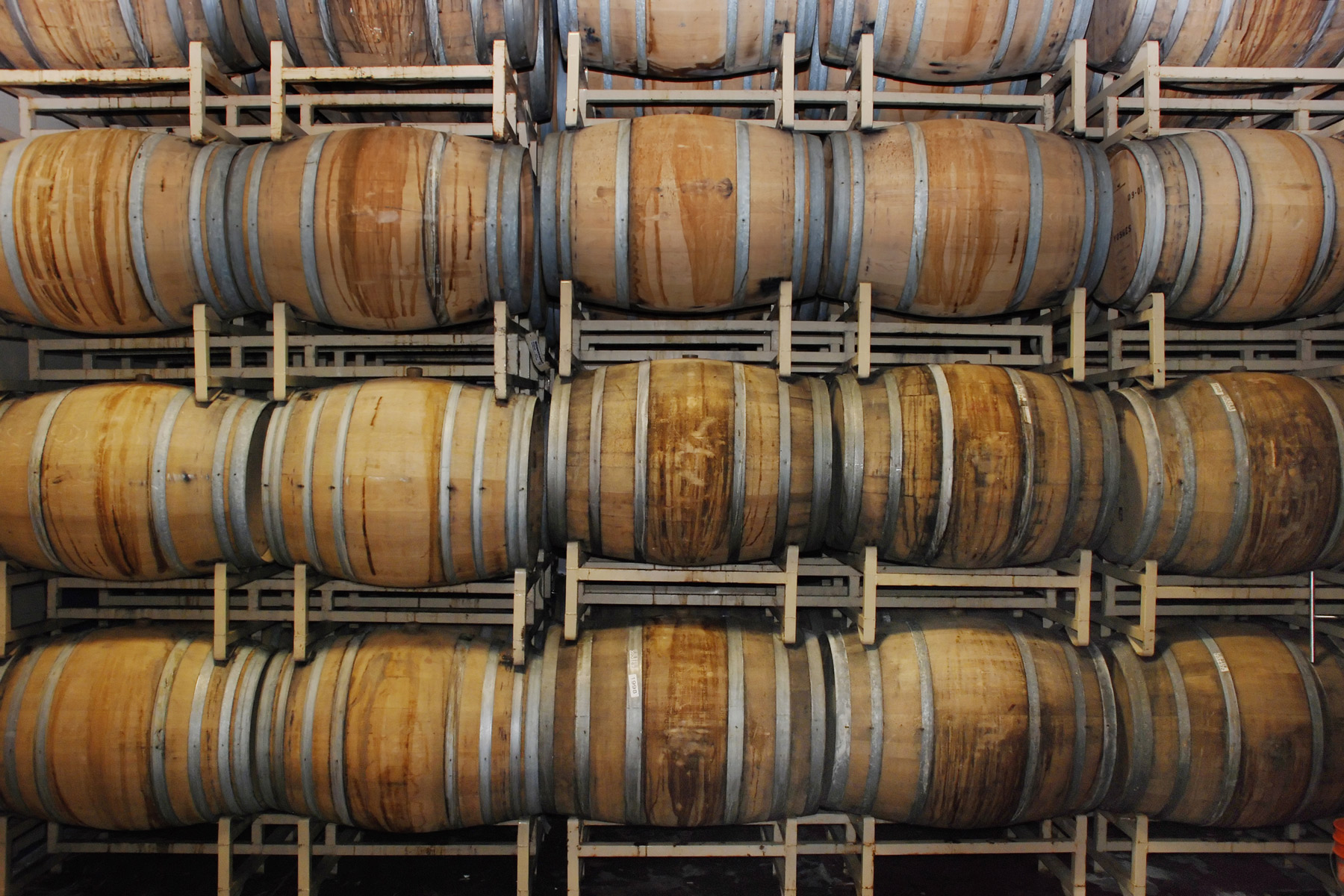 Become a WineryHunt Oregon Club Member
WineryHunt offers a unique membership club for Oregon wine tasters. Explore 12 Oregon wine regions and 40+ wineries as a WineryHunt Oregon club member.
LEARN MORE & JOIN
Curated Oregon Wine Tasting Routes
Discover your favorite pocket of Oregon wineries with our wine tasting itineraries. WineryHunt Club Members taste free in the month listed.
Wine Tasting Experiences
Go beyond a regular wine tasting with our library of bookable wine experiences
Category:
All Regions
Willamette Valley
Browse All Oregon Wineries By Category
Decide which wineries you want to visit by browsing through these unique categories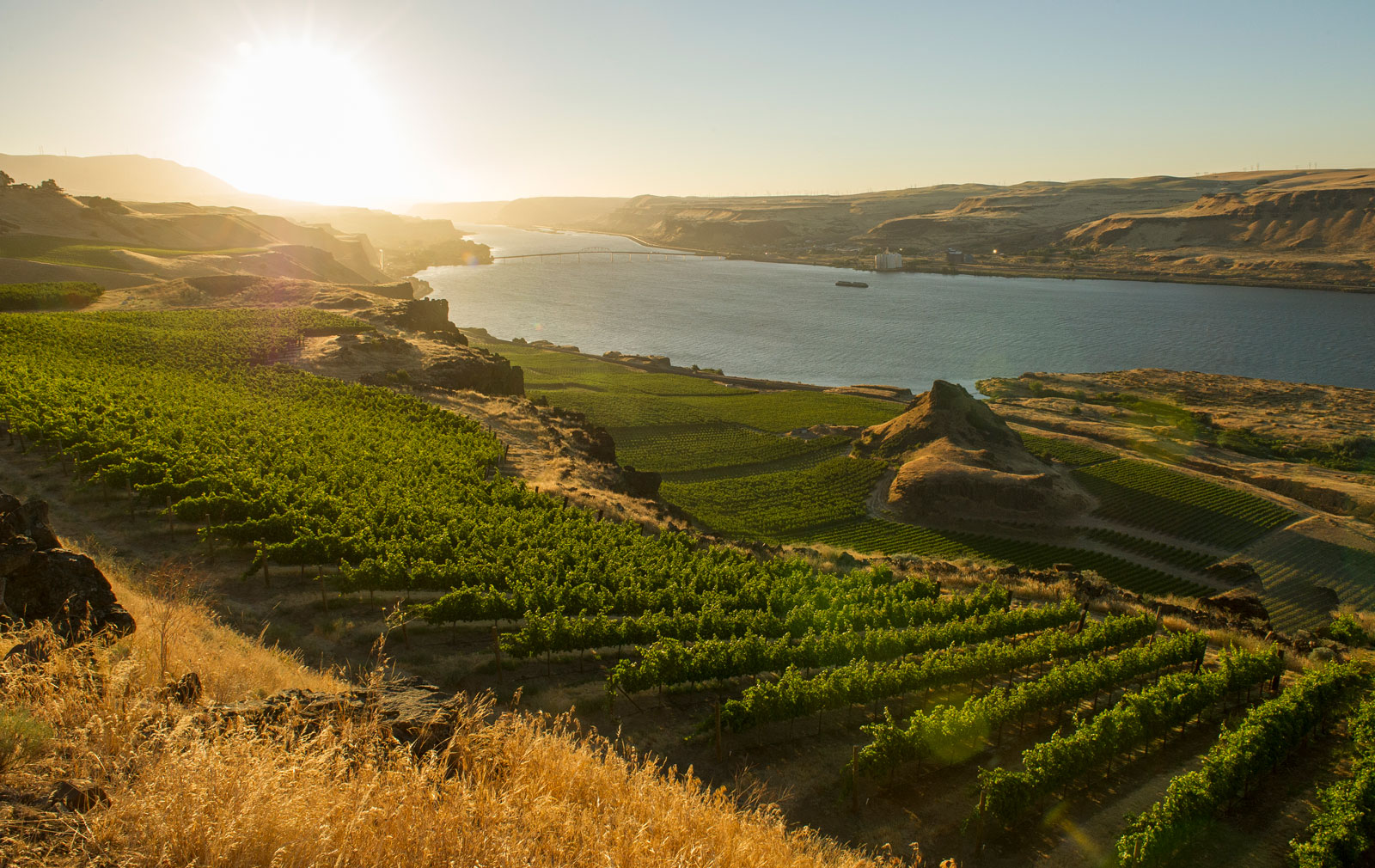 Want To Explore Washington Wine Country?
Members of the 2019 WineryHunt Washington Club enjoy waived tastings and discounts in 12 different Washington wine regions, including the Columbia Gorge, Red Mountain, Walla Walla and more!
Go to WineryHunt Washington