Featured August 2020: Forest Grove
Located in the Tualatin Valley, Forest Grove is home to some of the Willamette Valley's oldest grapevines.
The Tualatin Valley's signature grapes are Pinot Noir, Pinot Gris,Gewürztraminer, and Riesling among others. With old vines come the deep roots needed to make wines of complexity and deep character. The indigenous tribes of this area called the river "Tualatin," which means "gentle and easy flowing." The same could be said for the winemakers that nurture the wines you'll enjoy during your visit.
There are more than 30 wineries surrounding Forest Grove. We've picked two vineyard estates (Apolloni Vineyards and Tualatin Estate Vineyard) and one downtown Forest Grove tasting room (Dauntless) for you to visit this August!
Apolloni Vineyards
14135 NW Timmerman Road, Forest Grove, OR 97116
Open 11am-5pm Friday-Monday, Reservations Required
Reserve Online Here
$10 deposit per person required, can be refunded or spent on wine during visit
Dauntless Wine Company
2003 Main St, Forest Grove, OR 97116
Open Wednesday 4-8pm, Thurs/Fri 4-7pm, Sat 3-7pm
Appointments Encouraged: Email or call 971-517-5004
Tualatin Estate Vineyard
10850 NW Seavey Rd #7703, Forest Grove, OR 97116
Open 11am-5pm Friday-Monday, Reservations Required
Appointments at 11 am, 11:30 am, 1 pm, 1:30 pm, 3 pm and 3:30 pm
Reserve Via Email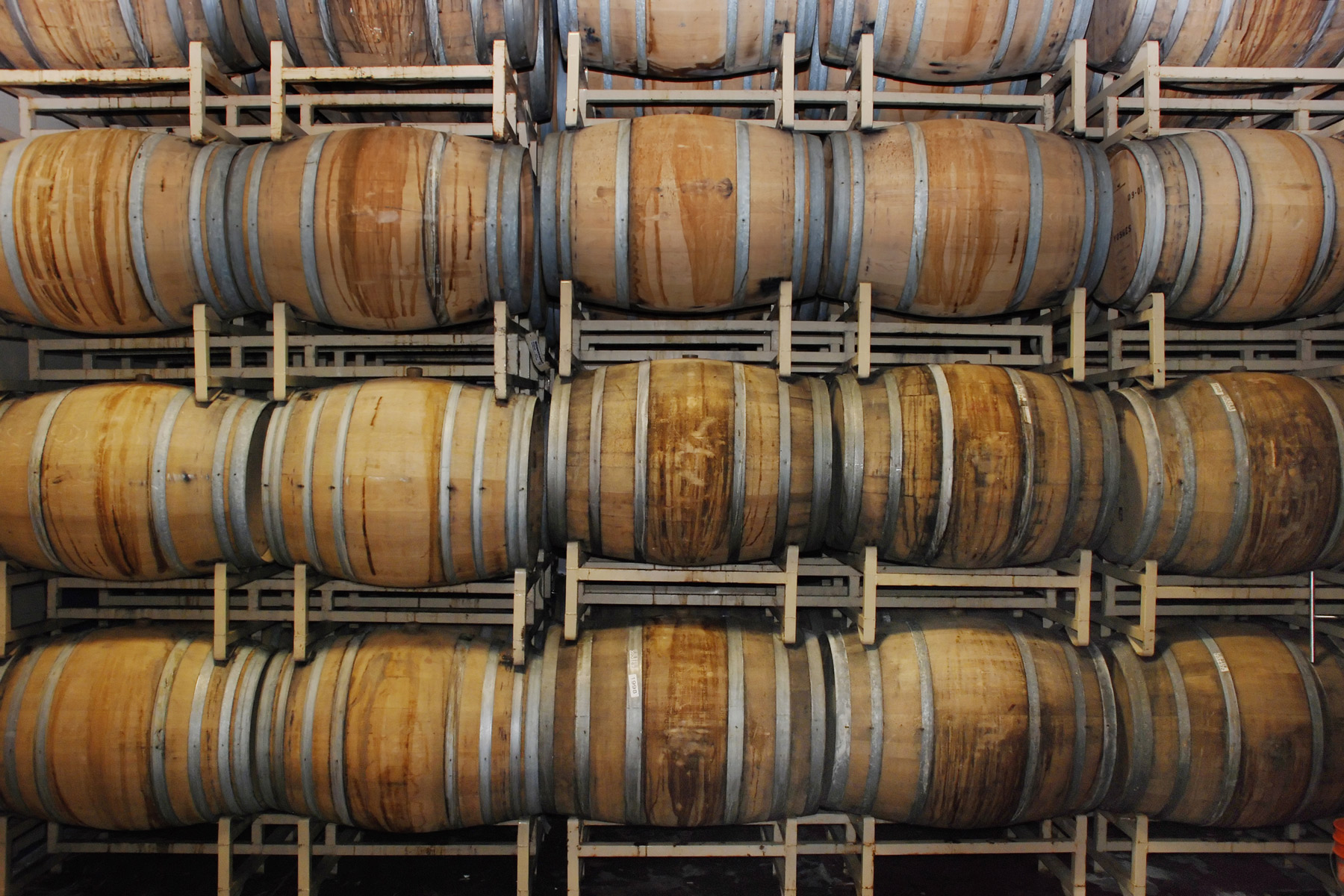 Become a WineryHunt Oregon Club Member
WineryHunt offers a unique membership club for Oregon wine tasters. Explore 12 Oregon wine regions and 40+ wineries as a WineryHunt Oregon club member.
LEARN MORE & JOIN
Curated Oregon Wine Tasting Routes
Discover your favorite pocket of Oregon wineries with our wine tasting itineraries. WineryHunt Club Members taste free in the month listed.
The upcoming 2020 featured regions & wineries are shown in more detail on the club page,
Wine Tasting Experiences
Go beyond a regular wine tasting with our library of bookable wine experiences
Category:
All Regions
Willamette Valley
Browse All Oregon Wineries By Category
Decide which wineries you want to visit by browsing through these unique categories