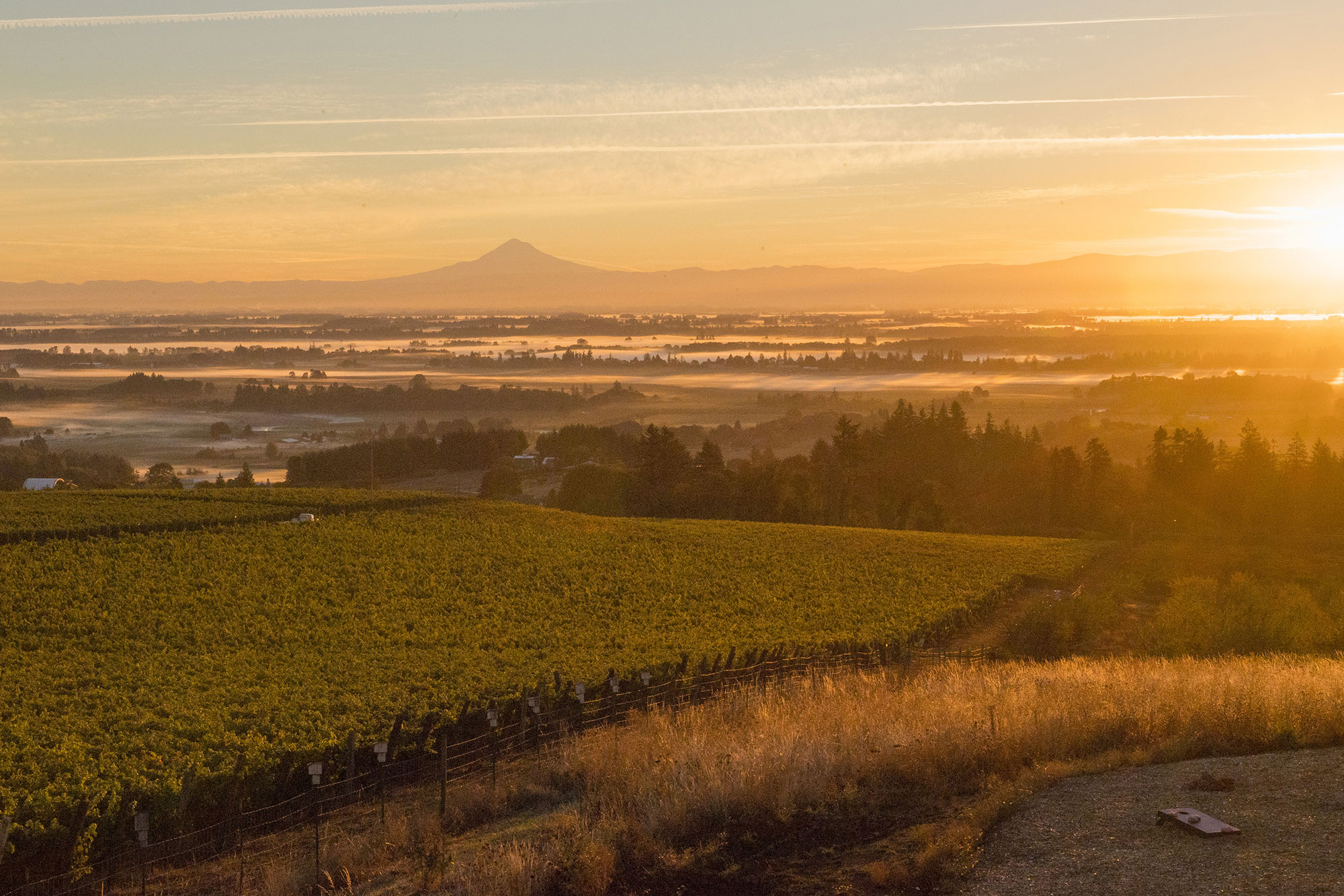 Featured Region March 2020: Eola-Amity Hills
The Eola-Amity Hills AVA (American Viticultural Area) is a wonderland for tasters looking to get a bit off the beaten path in search of some of Oregon's best wine. There are nearly 30 wineries and countless more vineyards throughout the Eola-Amity Hills. A defining characteristic of this region is the cool maritime air that flows from the coast to the valley via the Van Duzer Corridor. This cold air keeps daytime temperatures in check and ultimately pushes the vines to work harder, heightening the aromatic qualities of wine made from the region's grapes.
Featured This Month:
Björnson Vineyard
Brooks Wines
Grochau Cellars
View The Full Itinerary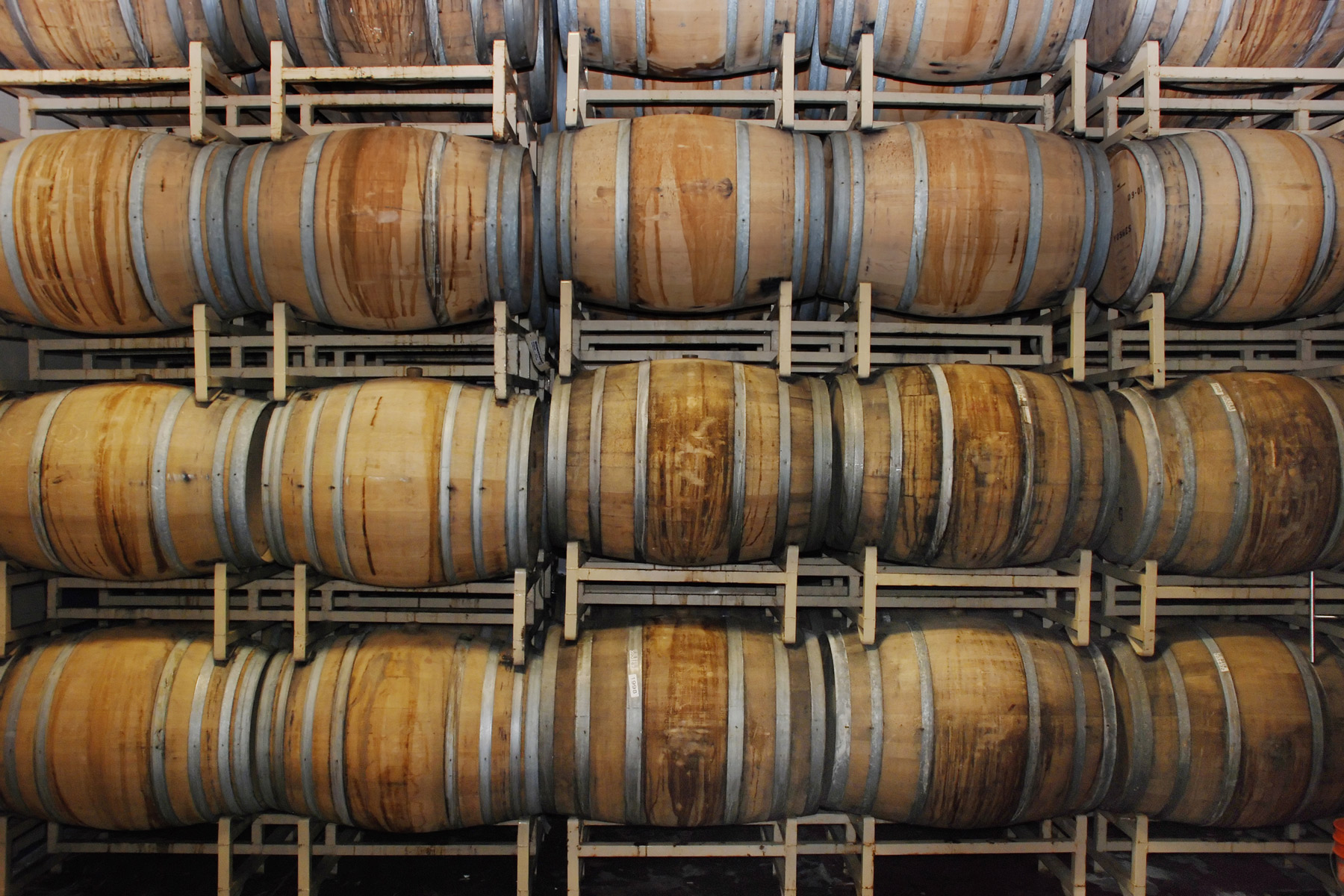 Become a WineryHunt Oregon Club Member
WineryHunt offers a unique membership club for Oregon wine tasters. Explore 12 Oregon wine regions and 40+ wineries as a WineryHunt Oregon club member.
LEARN MORE & JOIN
Curated Oregon Wine Tasting Routes
Discover your favorite pocket of Oregon wineries with our wine tasting itineraries. WineryHunt Club Members taste free in the month listed.
The upcoming 2020 featured regions & wineries are shown in more detail on the club page,
Wine Tasting Experiences
Go beyond a regular wine tasting with our library of bookable wine experiences
Category:
All Regions
Willamette Valley
Browse All Oregon Wineries By Category
Decide which wineries you want to visit by browsing through these unique categories