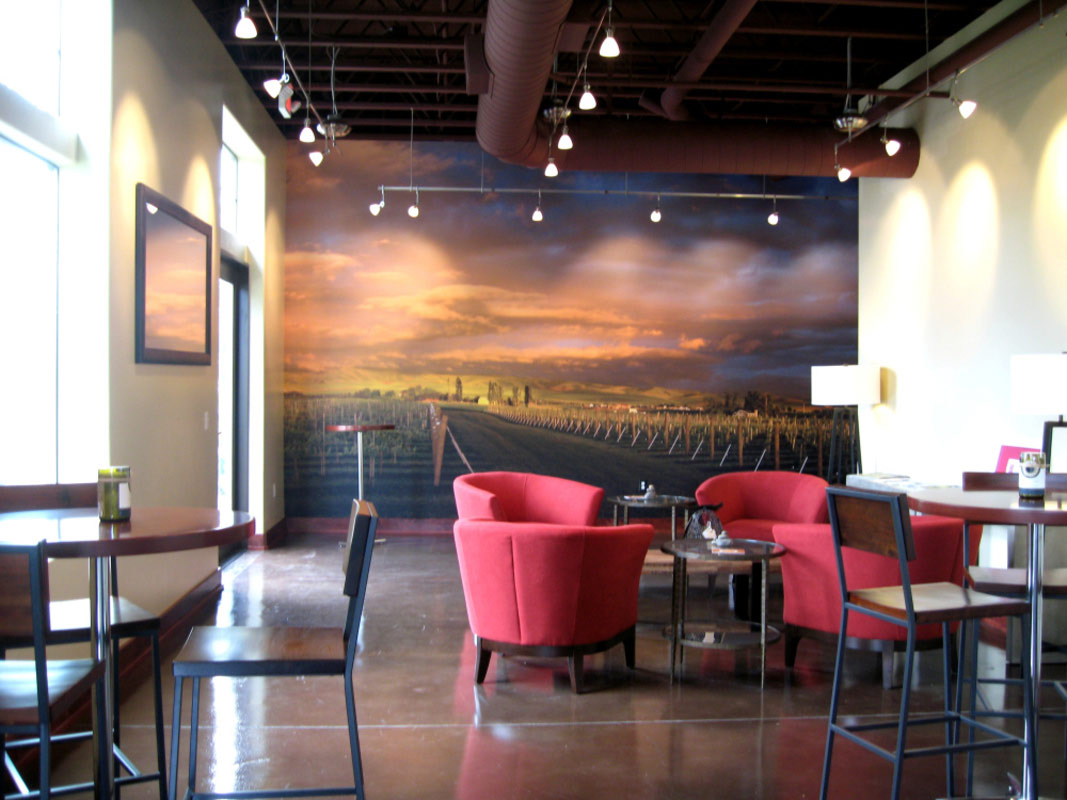 This Week's Featured Winery: Tertulia Cellars
Tertulia Cellars (Dundee) produces small-lot quality wines from vineyards in the Columbia and Walla Walla Valleys.
For this week we are blurring the state lines and giving you Pinot geeks a chance to stock up on some bigger, more decadent varietals. It's a departure from what you normally find in the valley in favor of bolder wines to diversify your cellars a bit. You might just be surprised by how much you enjoy the Syrah, Cabernet Sauvignon and Carménère produced by Tertulia Cellars.
View Full Winery Profile & Directions
Featured February 15-18, 2018
WineryHunt Club Members can visit Tertulia Cellars this Thursday-Sunday for waived wine tastings and 10% off purchases! Not in the club? Learn more and Join.
Curated Oregon Wine Tasting Routes
Discover your favorite pocket of Oregon wineries with our wine tasting itineraries.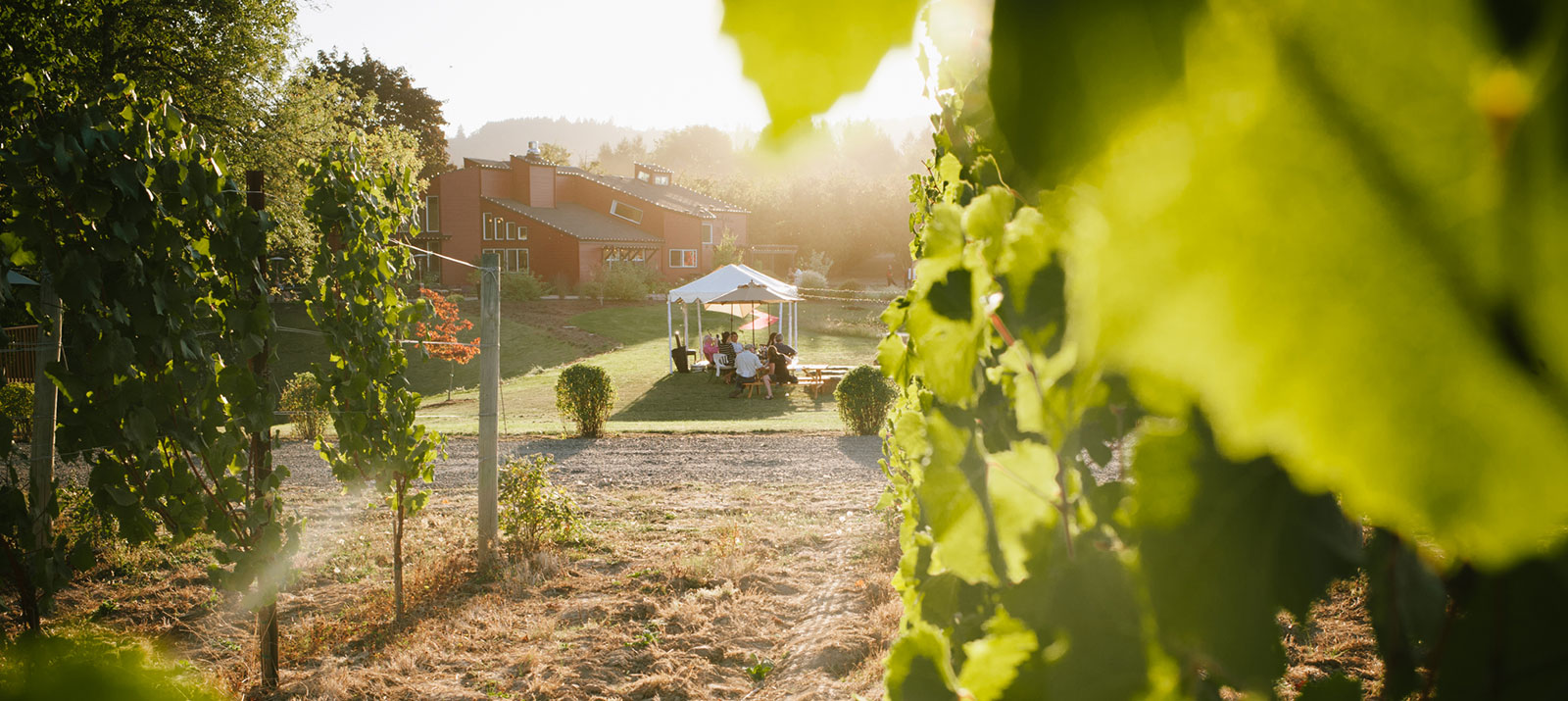 Join The 2018 Weekly Winery Club
Each week in 2018, Club Members enjoy waived wine tastings and other perks at a different Oregon winery.
Learn More & Join
Wine Tasting Experiences
Go beyond a regular wine tasting with our library of bookable wine experiences
Category:
All Regions
Willamette Valley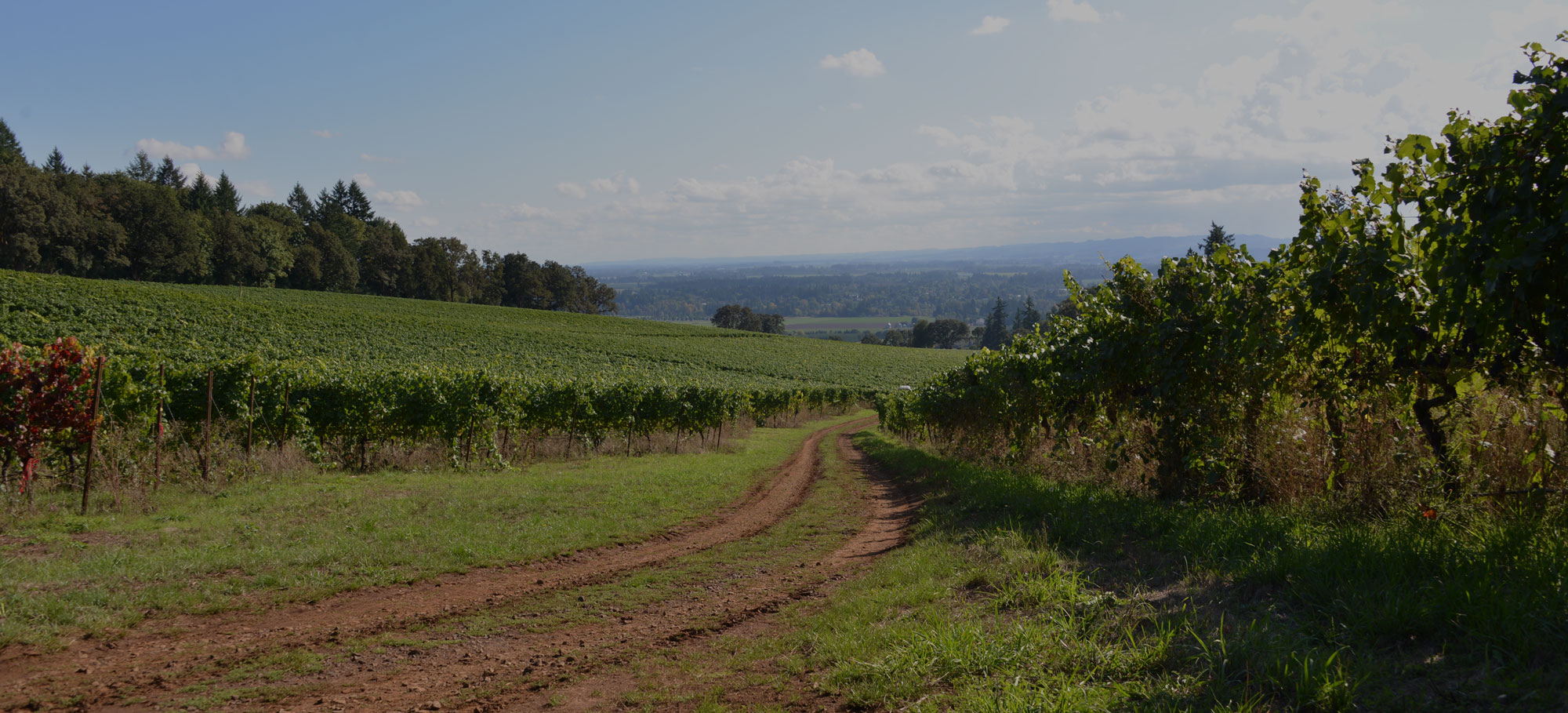 The Best of Oregon Wine Tasting, In Your Inbox
Join our monthly email list.... just Oregon winery tips, no spam!
Browse All Oregon Wineries By Category
Decide which wineries you want to visit by browsing through these unique categories