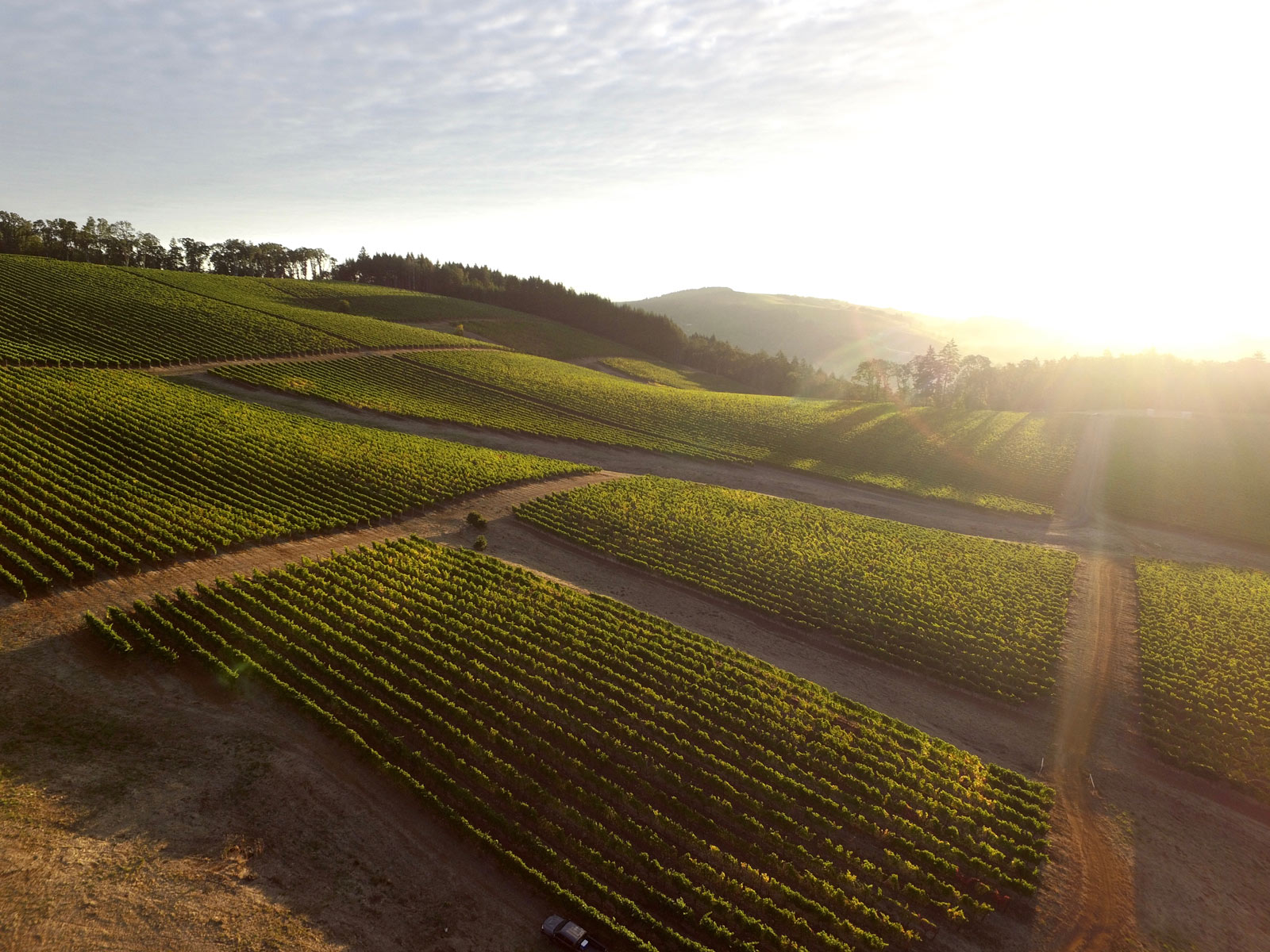 Hi, We're WineryHunt Oregon
We make planning your Oregon wine tasting adventure easy
There are 700+ Oregon Wineries... How do you decide which to visit?
Planning a trip to Oregon wine country can be overwhelming. The vast number of wineries leaves wine tasters confused on where to start, who to hire as a tour guide, and what special experiences to book. The purpose of WineryHunt is to offer one central, beautifully-designed platform to help you choose your next wine tasting route, book a unique winery experience, and ultimately discover your next favorite winery.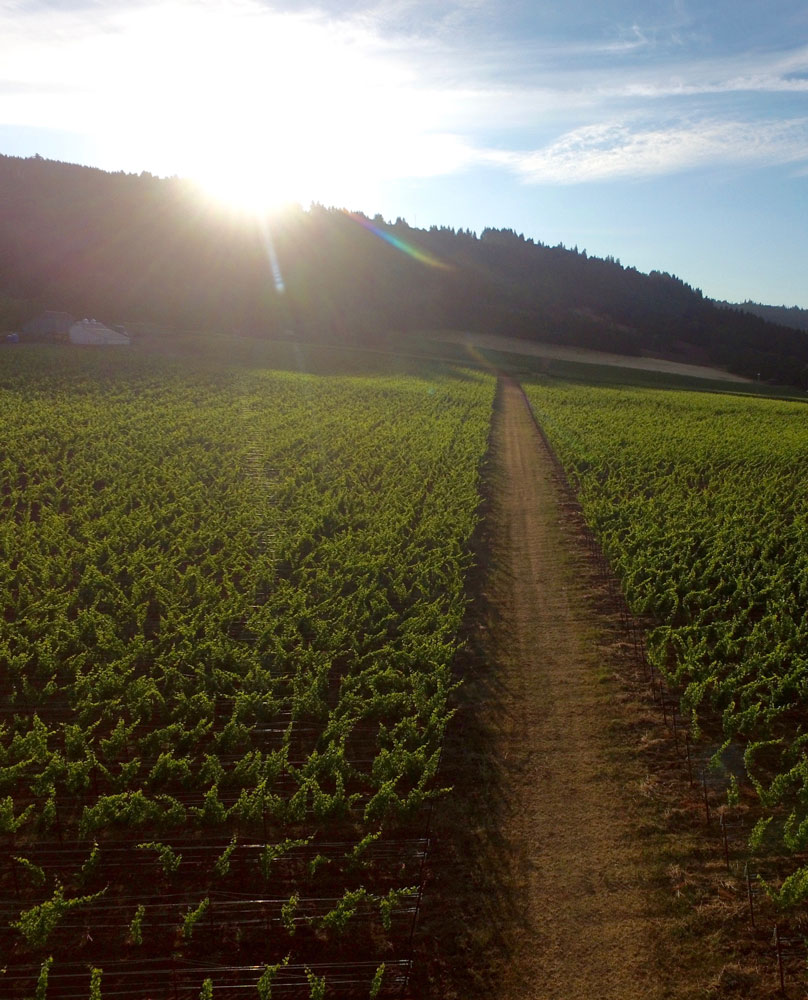 The Mission of WineryHunt Oregon
Created by Vinbound Marketing in Carlton, Oregon
WineryHunt is run by Vinbound Marketing in Carlton, Oregon. Vinbound is a digital marketing company for wineries, with services including winery website development, photo & video production, and digital strategy.
Founder Brian Richardson started Vinbound in 2015 after several years as Assistant Director of the International Pinot Noir Celebration. Brian launched WineryHunt Oregon in 2016 as a promotional platform for tasting rooms and unique winery experiences. Our WineryHunt Oregon club launched in 2018 to great success, and has since expanded to Washington and Sonoma.
We can be reached directly at info@wineryhuntoregon.com