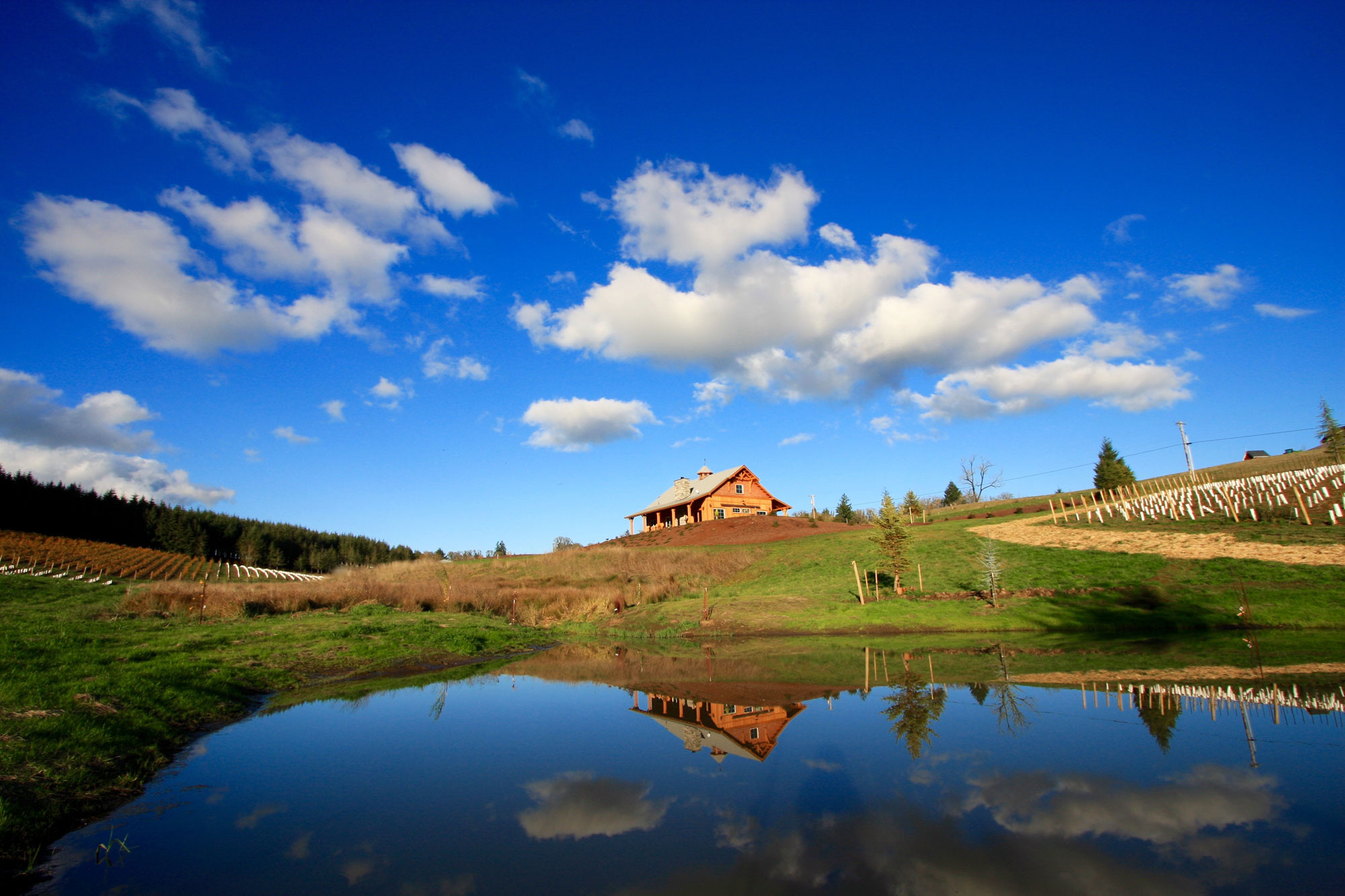 Oregon Wineries With French Connections
Domaine Divio
Newberg, Oregon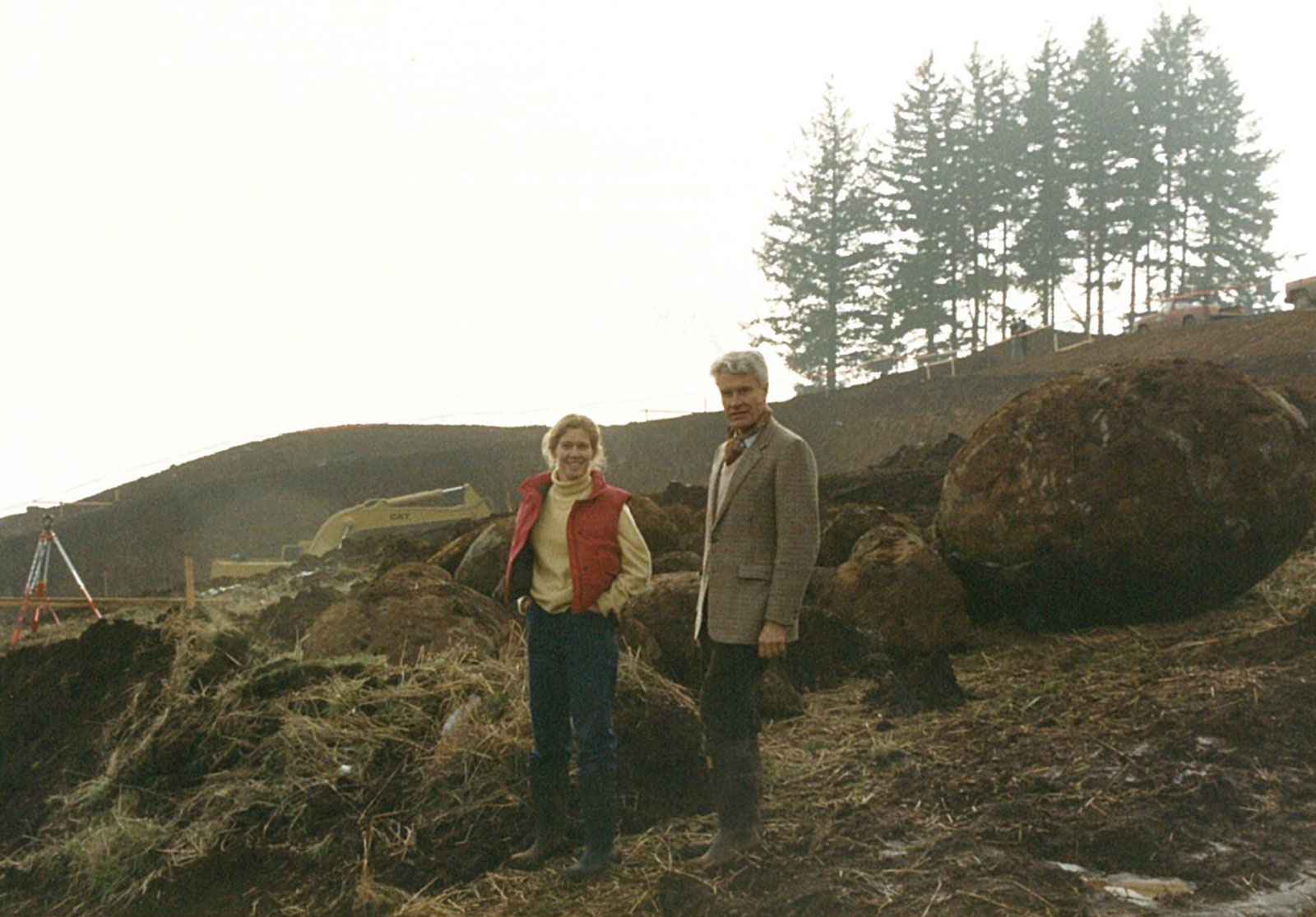 The dance between France and Oregon began in 1987...

The Drouhin family from the Burgundy region of France purchased the property that is now Domaine Drouhin Oregon in that year. The French interest in owning vineyards, building wineries, and making wine in Oregon has continued to blossom since.
Pinot noir, Chardonnay, and other grape varietals originally cultivated in France thrive in Oregon in unique ways. Exploring Oregon's wineries with French connections at the helm offers a fascinating lens into the state's wines. Santé!
(Pictured: Veronique Boss-Drouhin and Robert Drouhin of Domaine Drouhin breaking ground on their winery in 1989. Courtesy Domaine Drouhin)
Join the WineryHunt Oregon Club
Club Members enjoy waived wine tastings and discounts at 20 acclaimed Oregon wineries throughout the year
Learn More
Explore More Oregon Wineries