A Quick Note
Many wineries have small bites (cheese, salumi) available. The wineries on this page offer a bit more...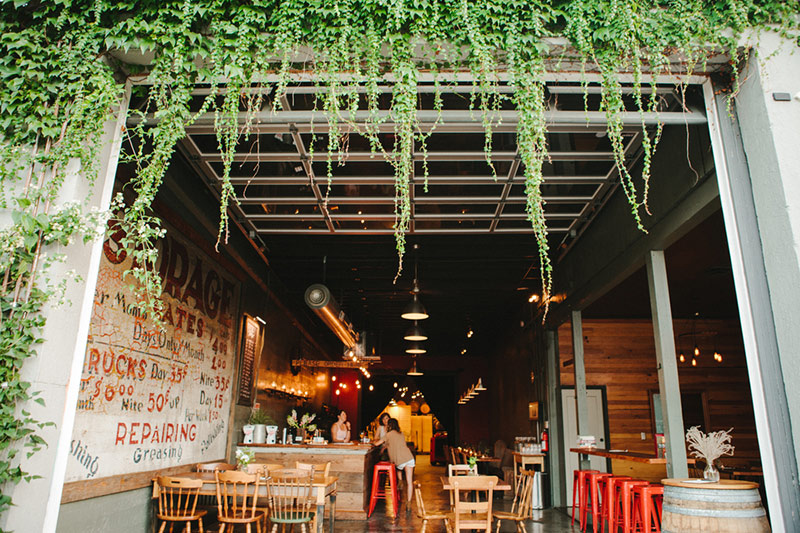 Enso Urban Winery
Small plates, meat & cheese
1416 SE Stark St
Portland, OR 97214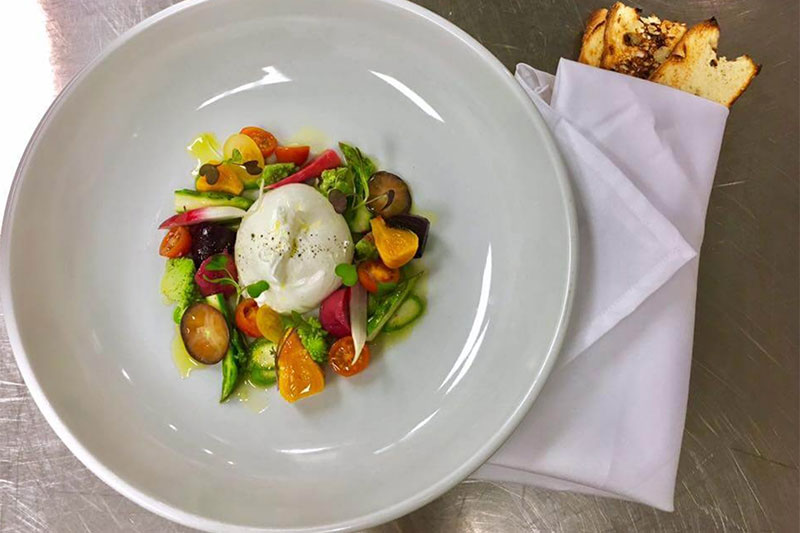 Belle Fiore Winery
Rotating, substantial menu
100 Belle Fiore Ln
Ashland, OR 97520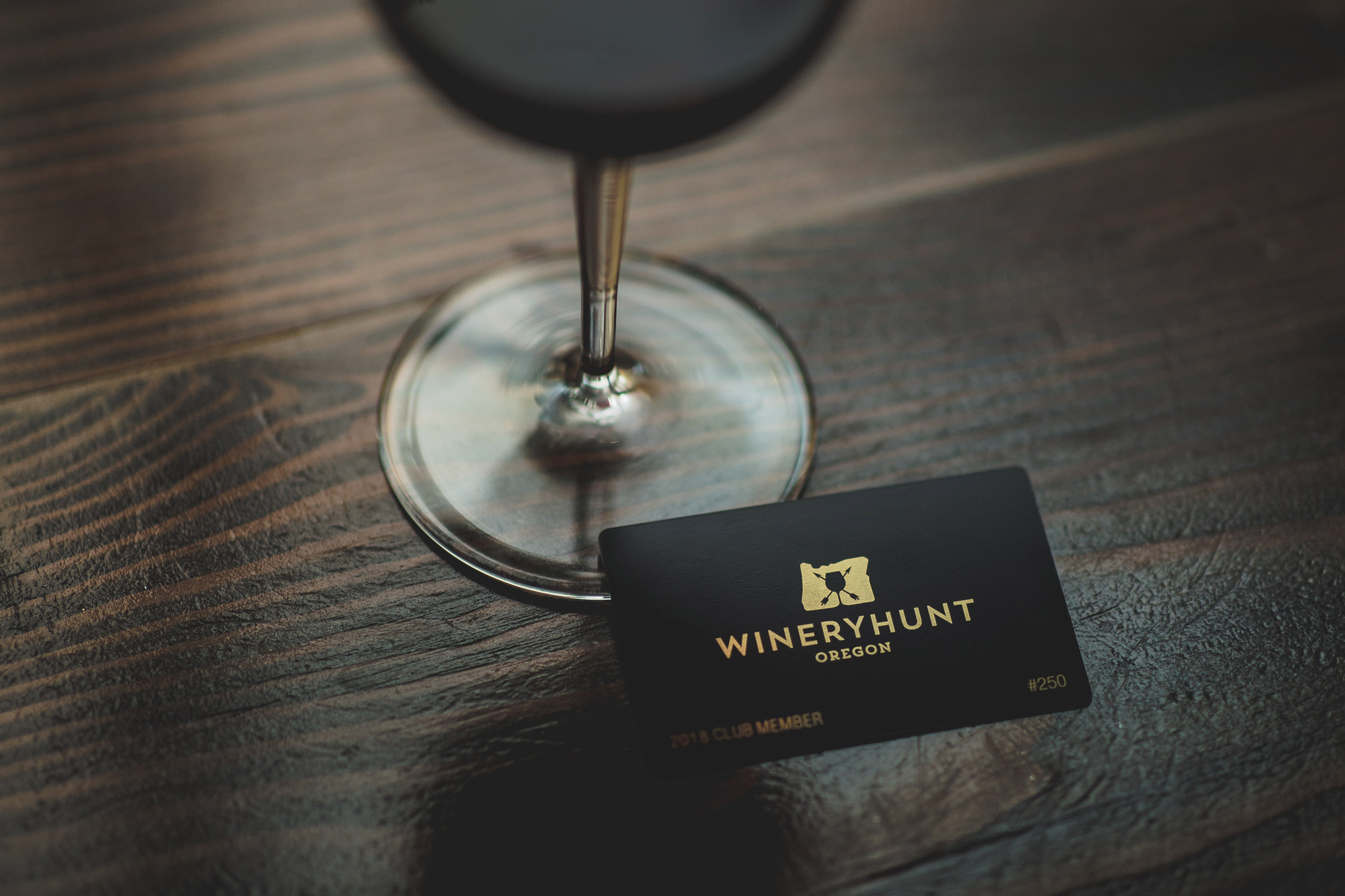 Join the WineryHunt Club
WineryHunt offers a unique membership club for Oregon wine tasters. Explore 12 Oregon wine regions and 40+ wineries as a 2019 club member.
Learn more & Join
Membership limited
Explore More Oregon Wineries