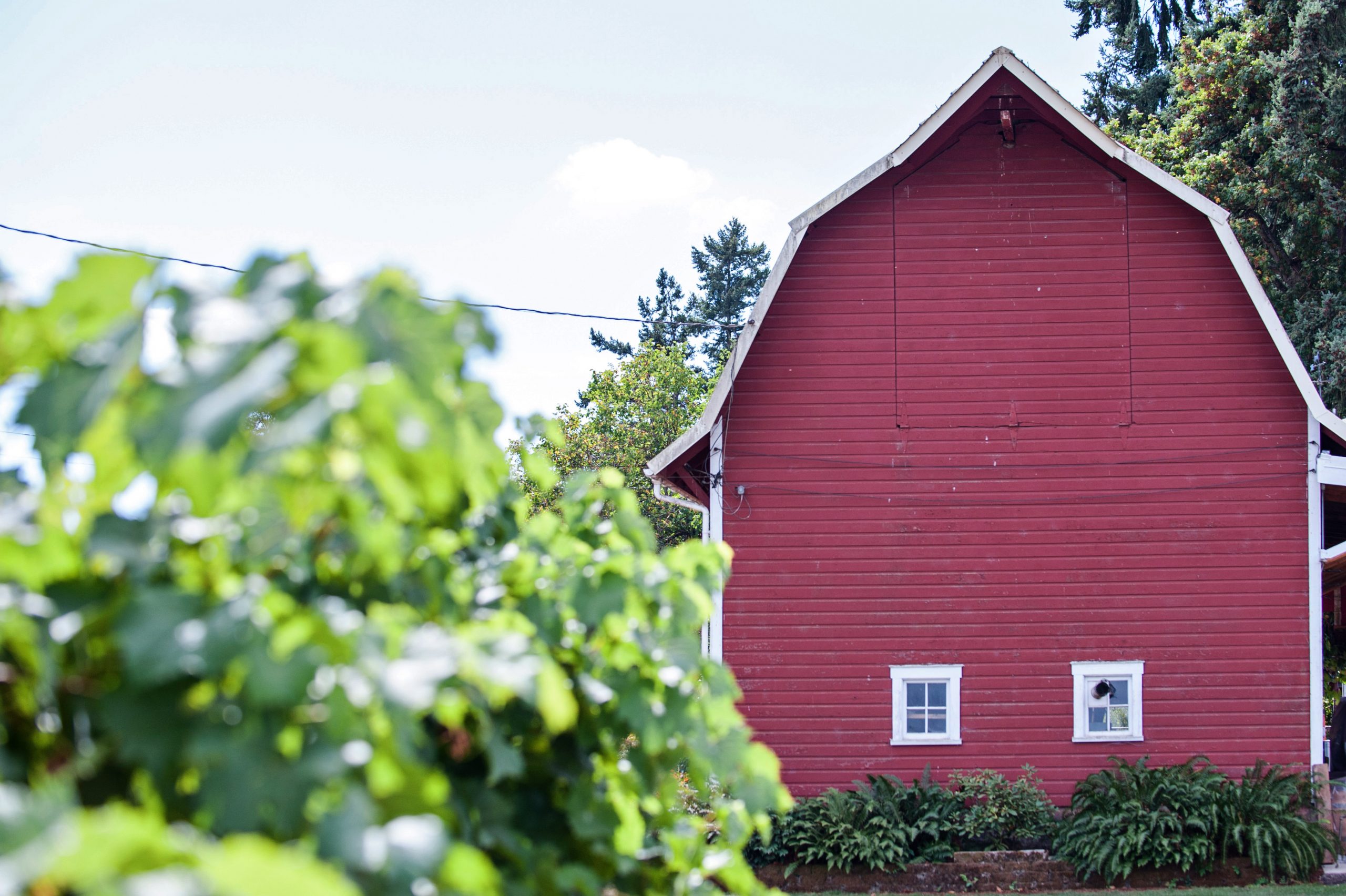 An Oregon Wine Tasting Itinerary
Featured July 2020
Take a drive half an hour south of Portland and you'll find yourself in the secret paradise of the Cascade Foothills.
An often-overlooked region of the Willamette Valley, the Cascade Foothills is home to unique, family-owned vineyards, some established more than 40 years ago. What this region may lack in sprawling vineyard estates is made up for by warm hospitality, enjoyable wines, and quick access for our members in the east Portland metro.
We have selected two wineries to introduce you to this hidden gem of a wine region: Hanson Vineyards and Whiskey Hill Winery / Postelwait's Vineyards. Enjoy visits to these two featured wineries!
Distance from Portland
Less than 30 minutes from downtown Portland, Aurora is the gateway to the Cascade Foothills. | Get Directions
15 Wineries
There are 15 wineries making great juice in the Cascade Foothills. We've selected four for you to explore.
Other Attractions
Aurora, Oregon is the state's first registered National Historic District and has been rated one of the 10 best towns for antiquing in the country.
Featured Wineries
WineryHunt Oregon Club Members enjoy waived wine tastings and 10% discounts at the following Cascade Foothills wineries in July 2020
Note: St. Josef's Winery and Pheasant Run Winery are unable to accommodate guests this July due to COVID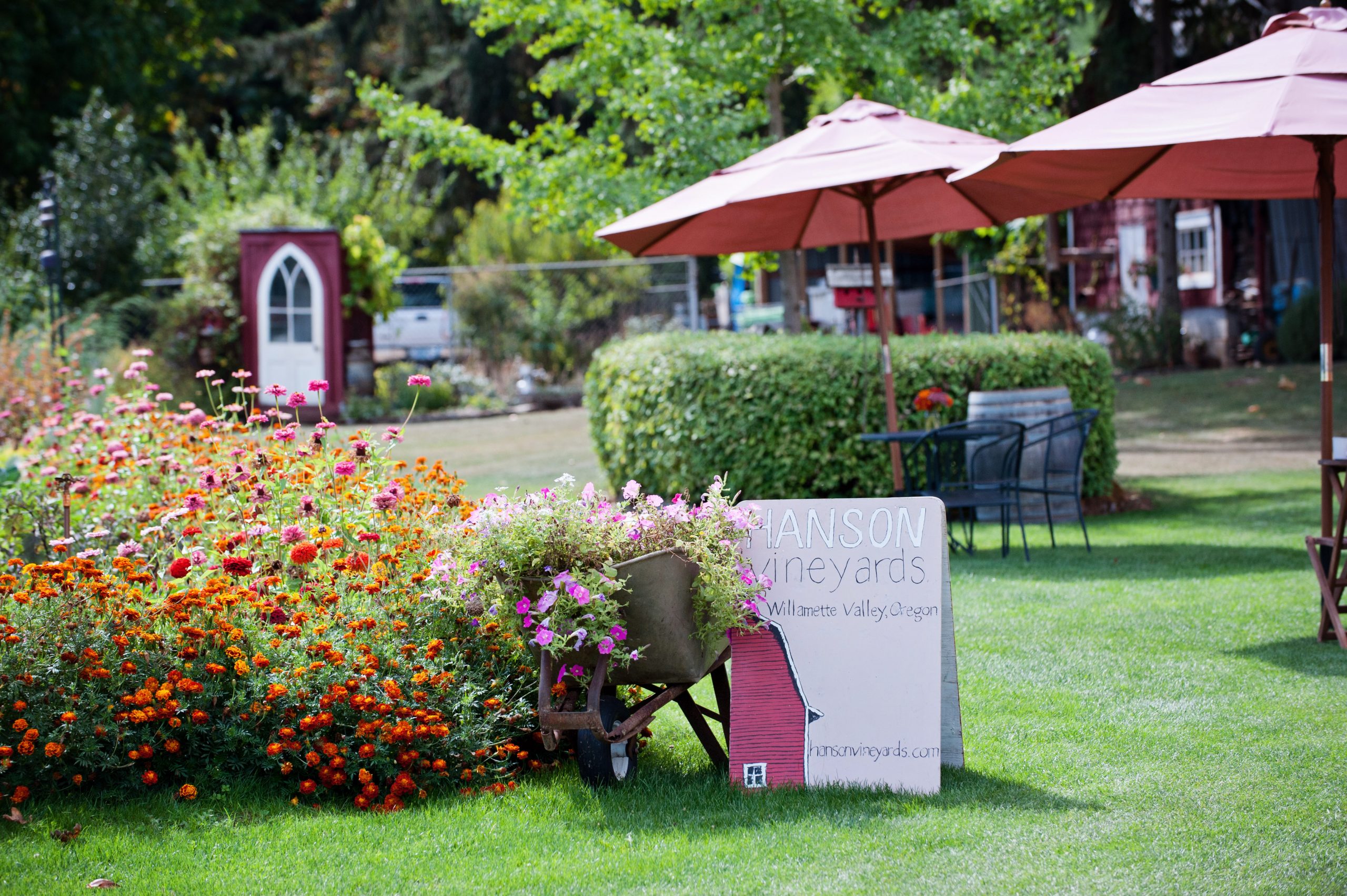 Hanson Vineyards
The seed of Hanson Vineyards was planted when the Hanson family arrived in Monitor, Oregon at the turn of the 20th Century and began farming this property in 1930. Over the years, they have been in dairy, berries and walnuts. Hanson Vineyards makes 100% estate-grown, small-lot, artisan wines in an 'old world' style. Expect bright fresh acidity, little oak influence and untamed flavors. Hanson Vineyards is the antithesis of 'national brand' wine. Their wines are made to be shared at table with food and friends.
The Hanson Family are farmers first and are proud of their exclusively estate grown grapes. Everything starts with a selection of classic grape varietals (and some unusual ones). Their native yeast fermentations kick-off in their great-grandpa's renovated chicken house for that extra connection to the family's long farming history in Oregon. The result: wines that are a treat to experience.
Wines Offered: Gamay, Pinot Noir, Pinot Gris, Riesling, Gewurztraminer, Pinot Blanc, Red Blends, White Blends
"We love this place. It's amazing. Great visit with the wine grower and large variety of wines that are all excellent." -SH, Google Review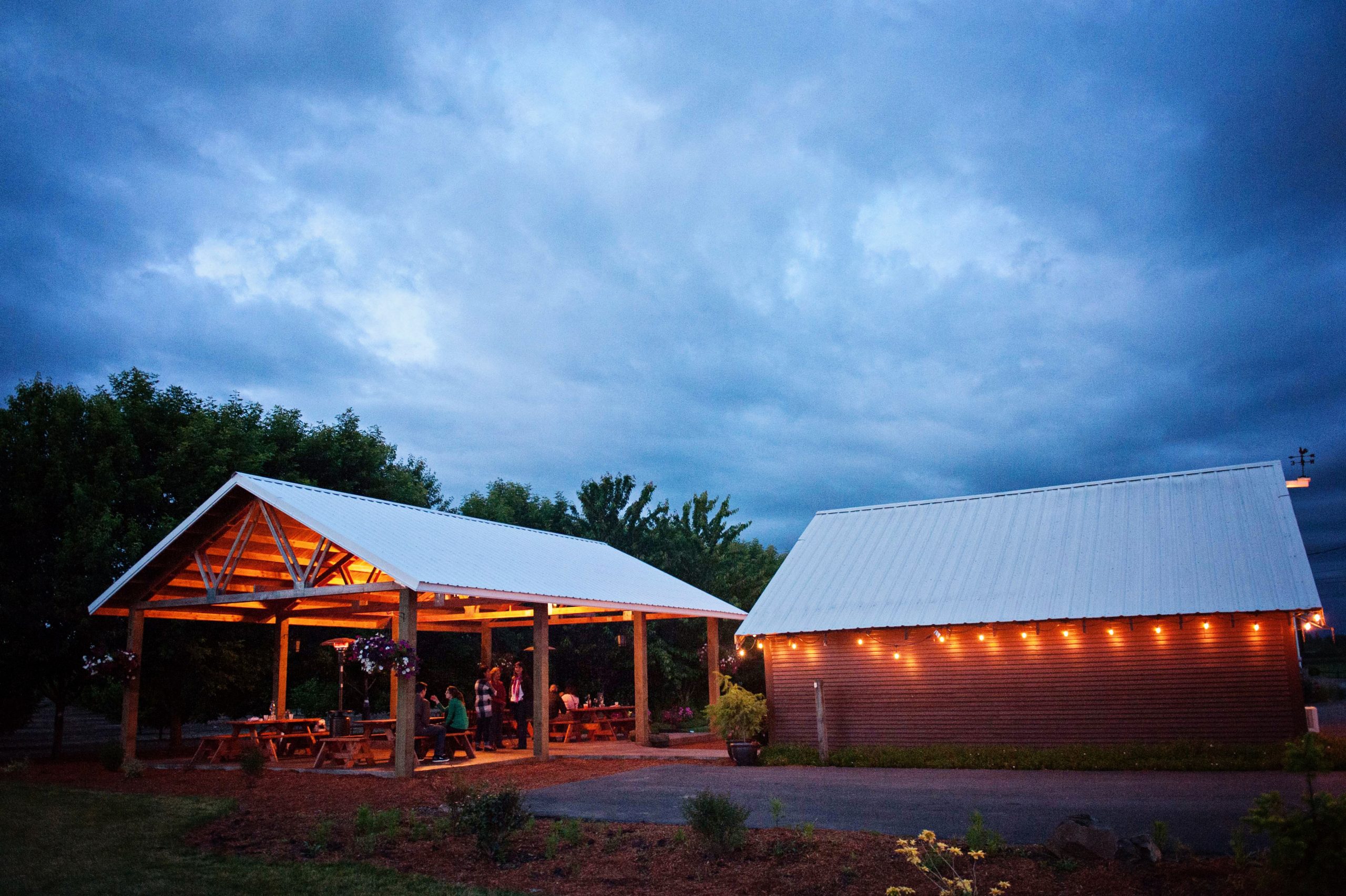 Whiskey Hill Winery
Whiskey Hill Winery's tasting room is nestled amongst Postlewait's Vineyards. A quick drive from both Portland & Salem Whiskey Hill is a small, family run vineyard and winery specializing in true Willamette Valley wines. All of the grapes are sourced from the estate or within several miles. Their flag ship wines are our Pinot Noir, Pinot Noir Rosé and White Pinot Noir. These are joined by Leon Millot, Marechal Foch, Gamay Noir, Riesling & Gewürztraminer.
Visit the Whiskey Hill tasting room to try some of these unique varietals, so of which you can only get at the winery. If you're lucky, you might even have your tasting poured by the winemaker, Chris.
Wines Offered: Pinot Noir, Pinot Noir Rosé, White Pinot Noir, Reisling, Gewürztraminer, Léon Millot, Marechal Foch, Syrah
"A great place to stop on your wine tour of Canby. Chris was our server, and was super helpful and informative about the wine, the property, plus he was just a nice guy. Whether it's a pouring winter day, or a hot summer picnic day, this winery is definitely a winner" -RS, Yelp Reviews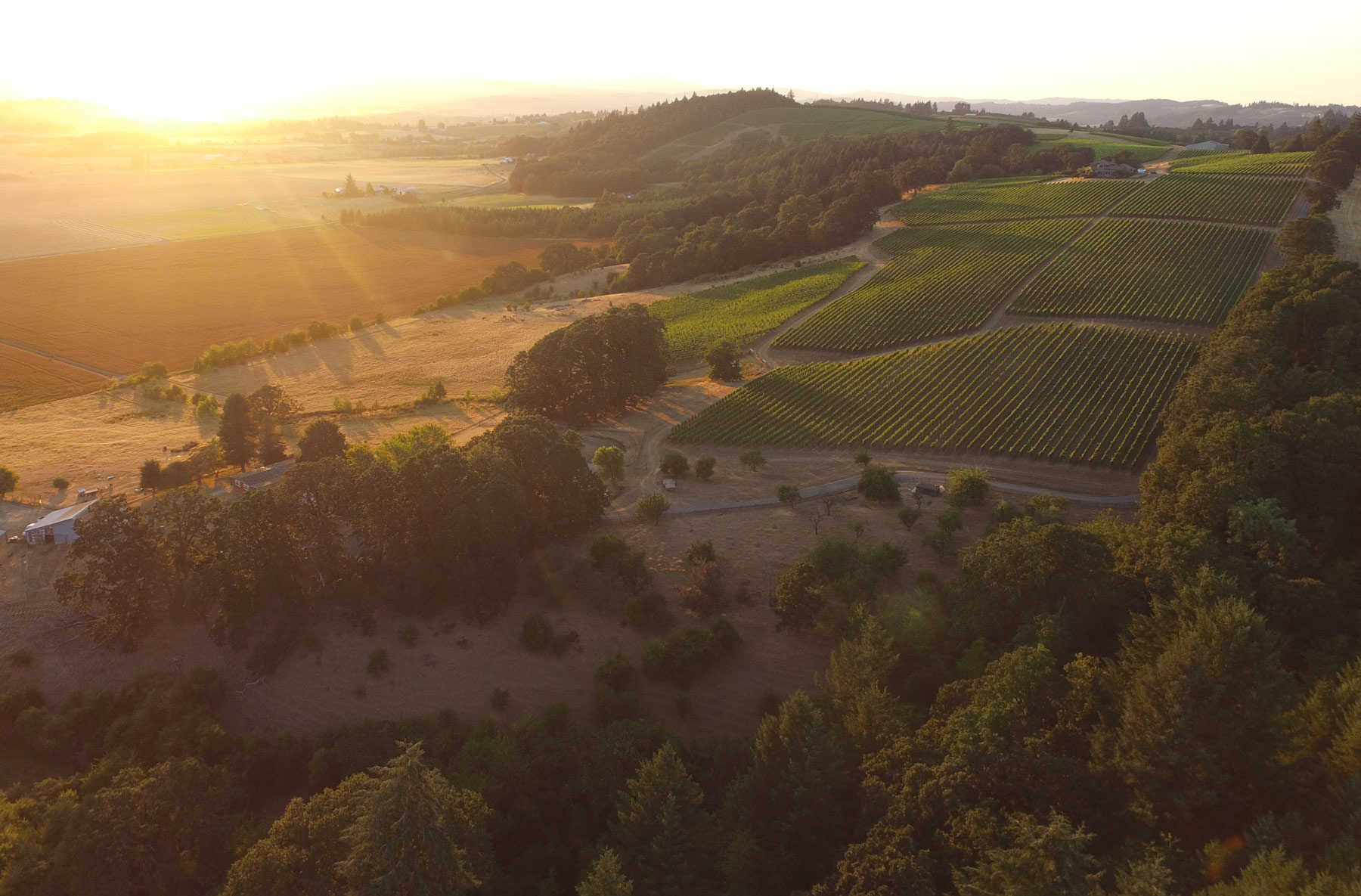 Join the WineryHunt Oregon Club
Club members enjoy waived wine tastings in 12 Oregon wine regions throughout the year. The 2020 club is full, join the 2021 wait list for a chance at being a member next year!
View Club Details